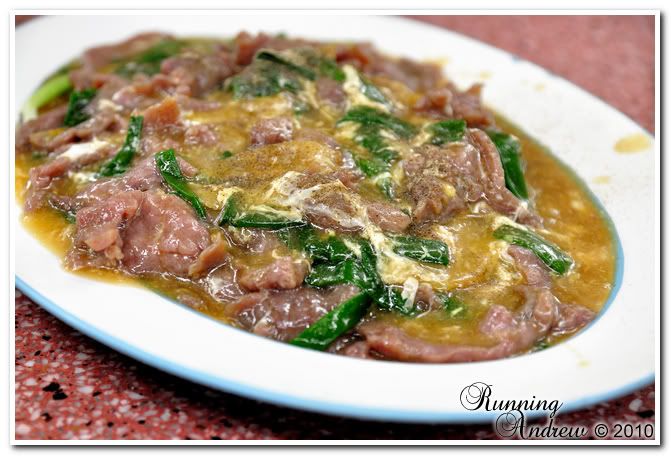 You know you want it
A friend introduced this place for a late night supper where it is said that this place has been around for a very long time, 30+ years? I don't know much but I was told that the beef noodle here is heavenly.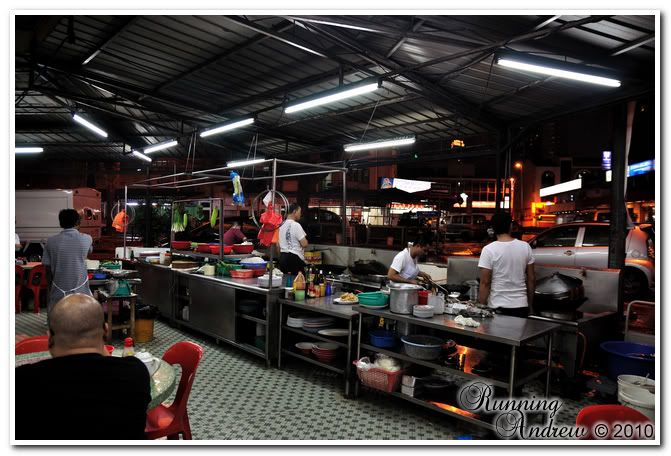 Everyone was busy despite being in the wee hours
We only ordered 2 dishes though as there were only 3 of us; Me,
Marcky
and April.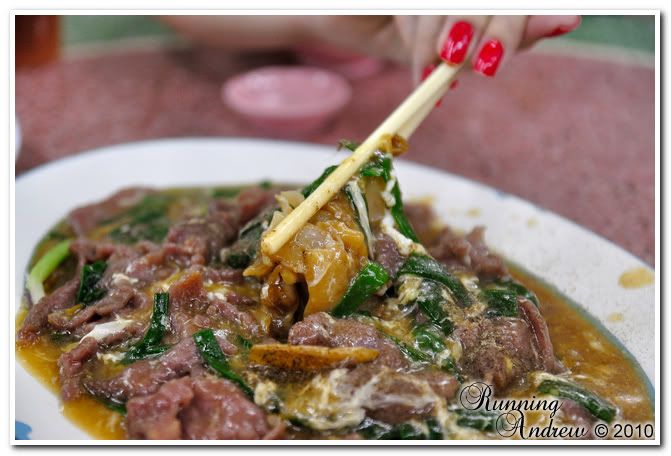 Wat Tan Ngau Yok Hor
Don't worry, the beef is cooked properly. It ain't thinly sliced or too thick. The texture is kinda hard to describe; It isn't too lean and it's not covered in fats but it was smooth and QQ(Springy)! Must be the generous amount of eggs that they used. This is definitely a must have when you're there.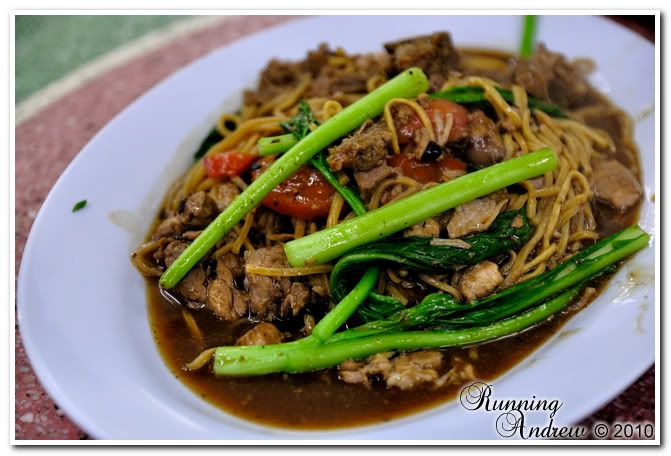 Pai Kuat Man Yee Min
Okay about this dish. For me, I didn't really like it. Not because it tasted bad or anything but...something wasn't right about the taste. Comparing between this and the beef noodle, I would rather have just the beef noodle. But still, do try this if you have some pork ribs cravings. After some google searching, I heard that this place is also famous for their Sang Har Min(Fresh Water Prawn Noodles).
I know its just 2 dishes but hey, if you're near area and looking for a place to makan...do give them a try. The total bill came out to RM50+ if I'm not mistaken (including drinks). So remember to ask about the price and portion when ordering.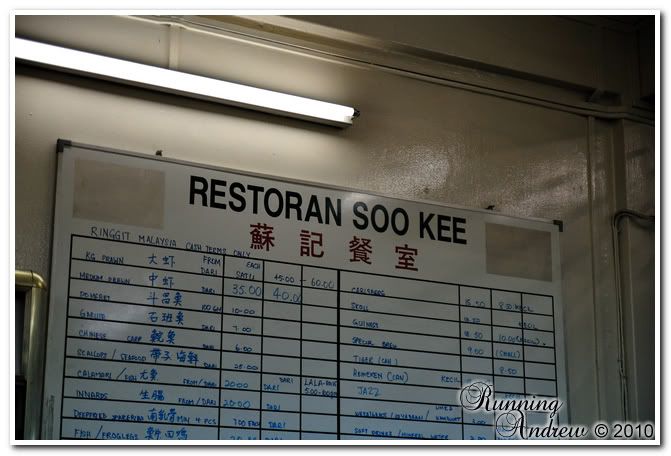 The address:
Soo Kee Restaurant
14, Medan Imbi
Kuala Lumpur
Telephone Number: 03 2148 1324, 019 217 0248, 012 392 3563

Closed on Mondays
Tue - Fri 12.00pm - 3.00pm; 5.30pm - 1.30am
Sat and Sun 12.00pm - 3.00pm; 5.30pm - 2.00am