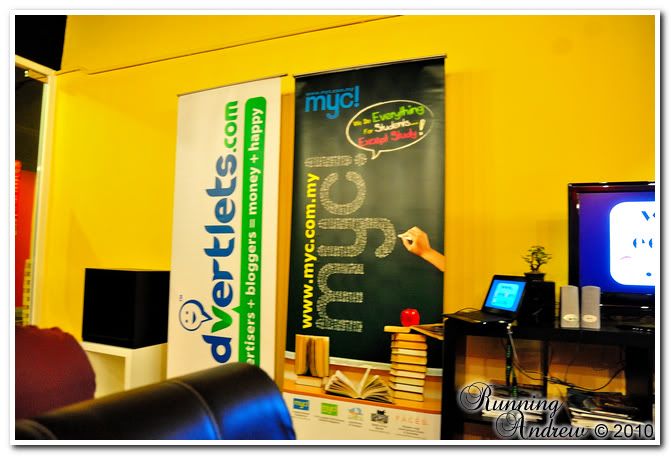 Awesome sponsors!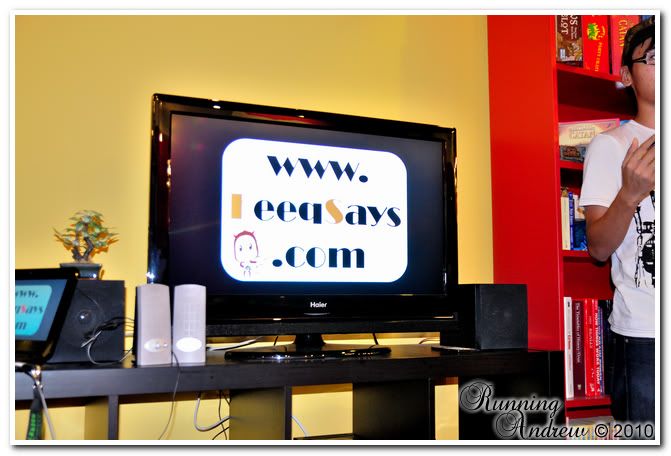 Ladies and gentlemen, introducing
http://www.feeqsays.com/
. Alot of hard work has been put into it and its finally here. For those of you who know Feeq, he was previously blogging his stuff at meaningfool.blogspot.com but now, he has his own domain and something to be proud of.
I don't consider myself as a hardcore blogger but I really enjoy sharing things through my blog. Same goes for Feeq. It ain't easy being a blogger. You need time, energy and creativity to pen down what you wish to share. It might be some awesome restaurant or a cool event, its never an easy task. One has to plan what to write, edit photos and choose which photos to publish.
I gotta to know FeeQ from events such as the
Rojak Event
as well as
CROCS events
and I am amazed with such supportive friends of his.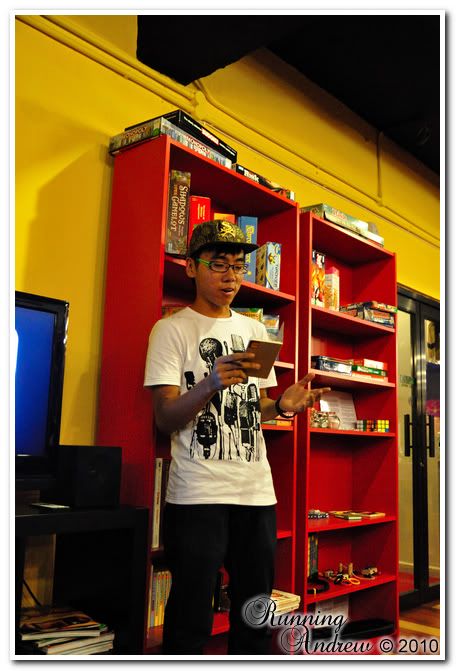 Jeremy explaining the agenda for the night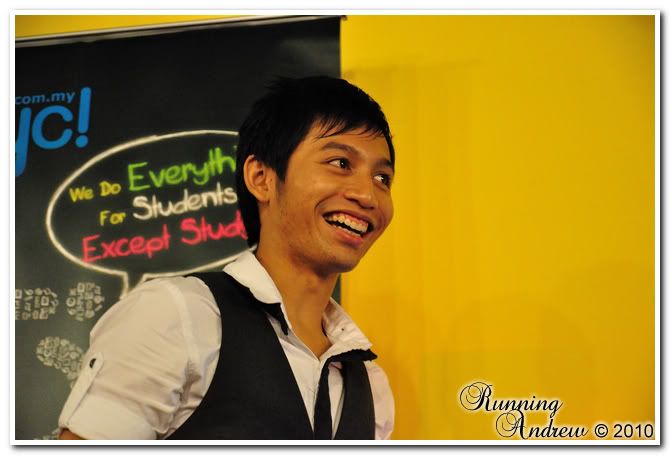 The main man himself, Firdaus a.k.a FeeQ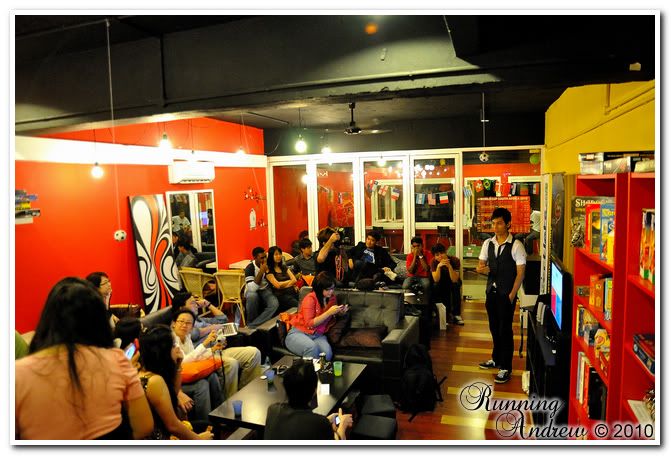 Friends listening tentively
Support support!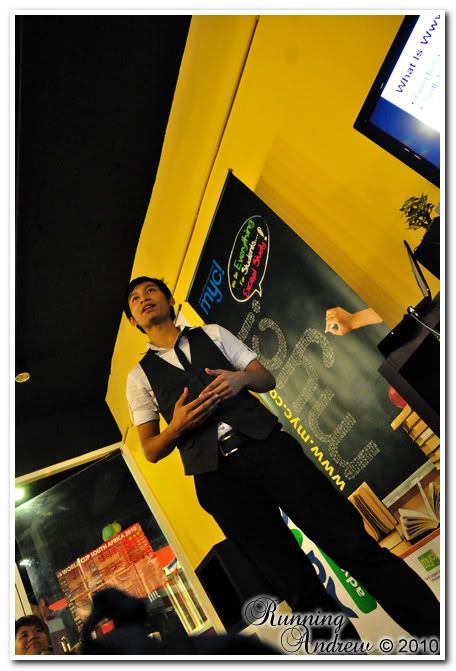 Feeq going through some of his points regarding his new website
After all that, it was time eat and to have fun :P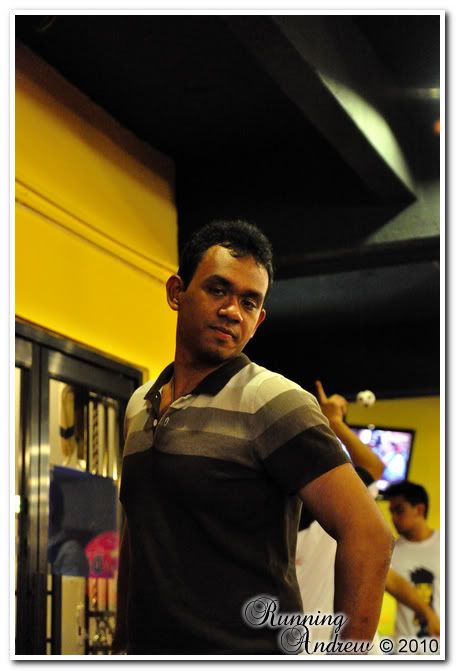 Marcus with his epic pose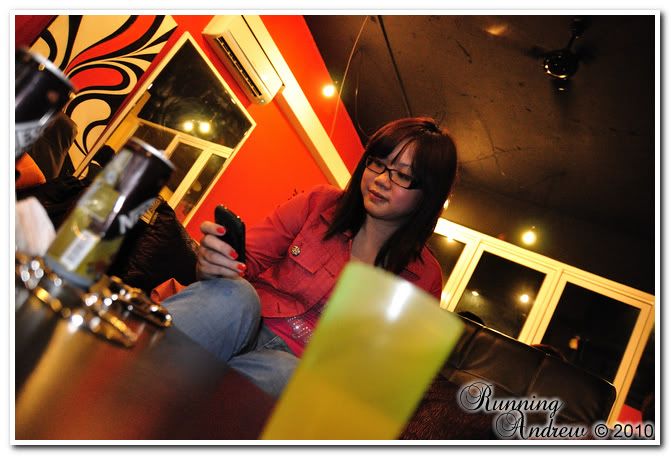 Shereen sharing the good news on twitter? :P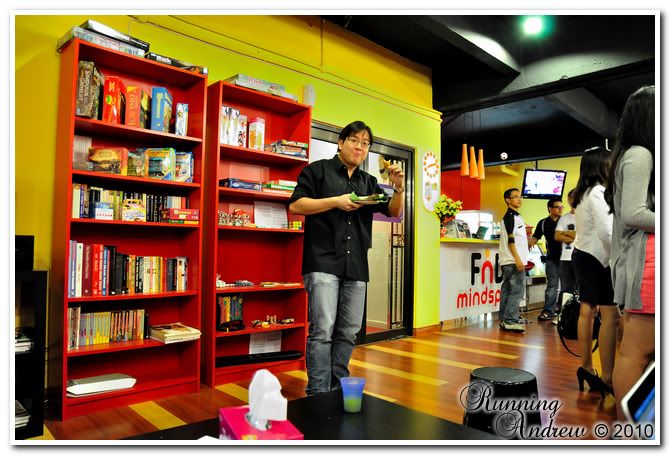 omg I'm caught eating AGAIN...I was hungry la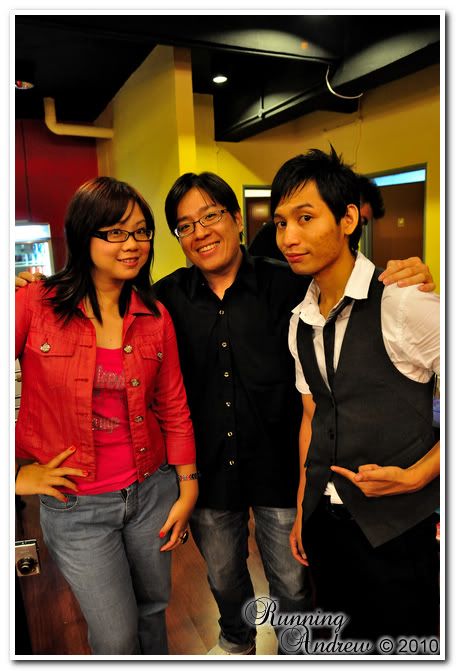 1 pic with the celeb :P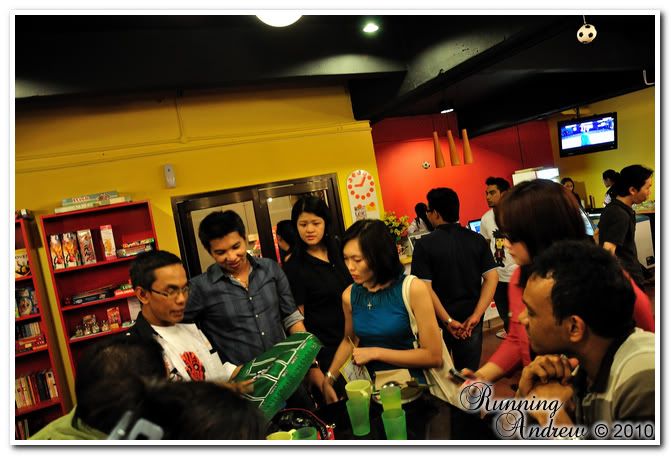 Everyone was enjoying themselves with the company of others
I wonder when I'll be runningandrew.com