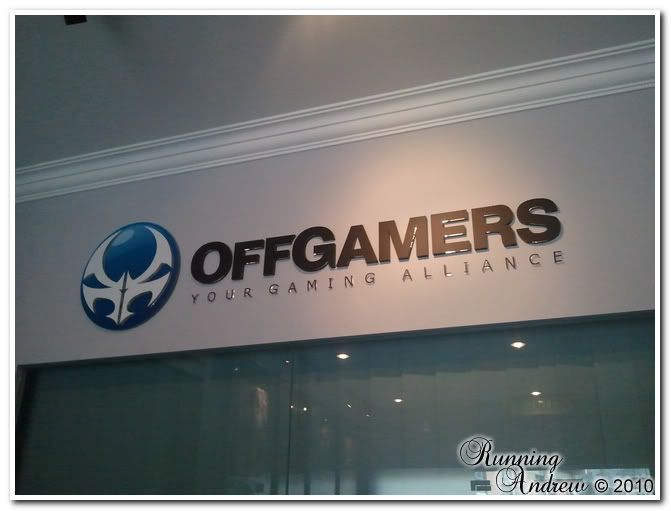 Are you game?
ITS HERE! ITS FINALLY HERE! Star Craft 2! After what? 13 years? Star Craft came out in 1998 and I wasn't into the game except for the Terran's "Nuclear launch Detected" and mass Carrier for Protoss. I pre-ordered my copy of Star Craft 2 on Sunday and thanks to the people from
Offgamers
, my order was processed and confirmed on the very same day. Thanks Leonard!
Pictures and videos taken with Samsung Galaxy S :)
I was there pretty early....didnt expect RapidKL(previously known as STAR LRT) to be THAT efficient XD. Anyway, I arrived at Offgamers too early; around 10.45am. The launching of Star Craft 2 starts at 12pm but I was there so damn early. Lepak with some friends while checking out the good stuff that awaits.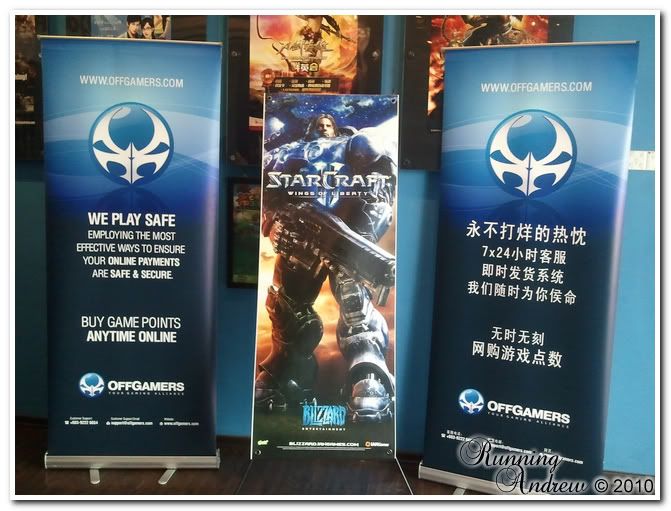 w00f w00f tags. If your pre-order falls into the 1st 200 orders, you'll get 1 of these.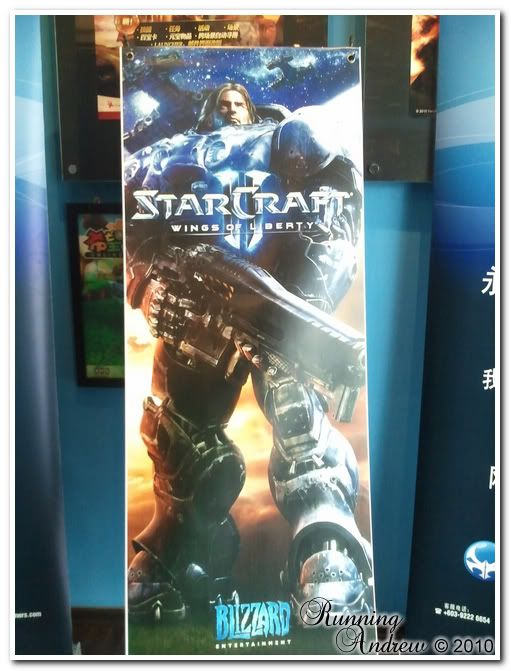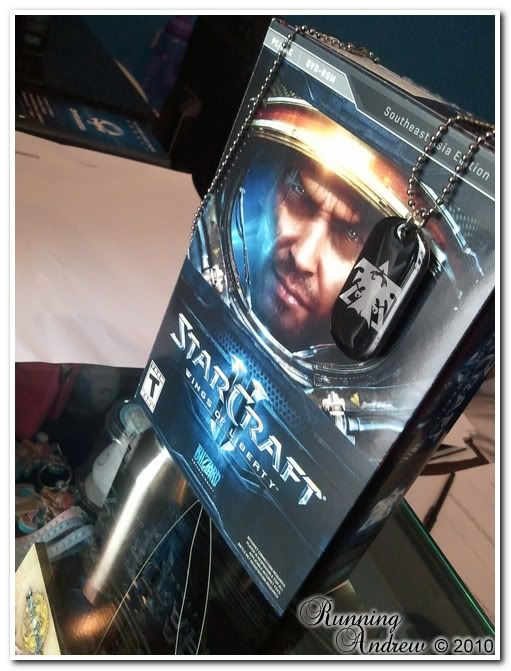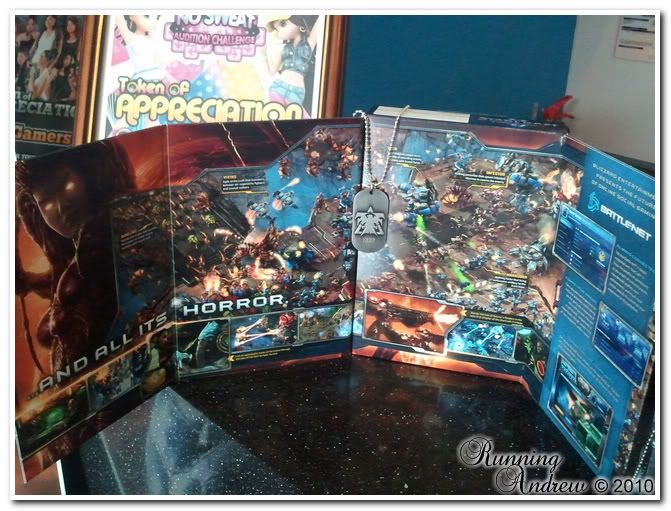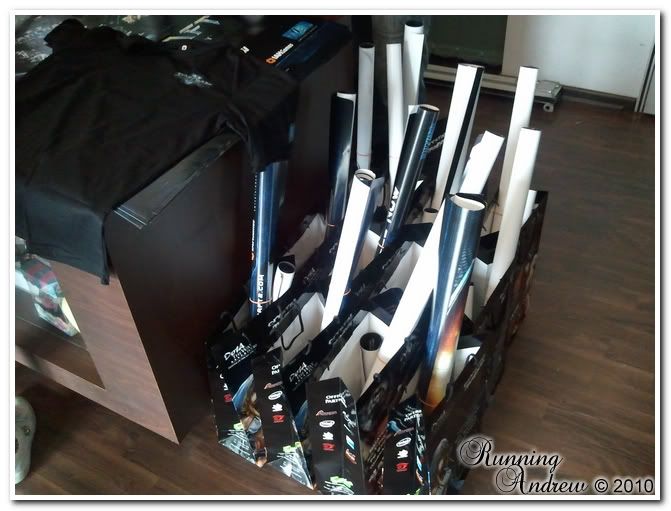 Pre-orders


Sweet huh? Simple process - Just tell them your order number and get verified by showing your I.C and you can pick up your pre-ordered Star Craft 2. Here is what I got for RM248 :)
Here comes my D90 :)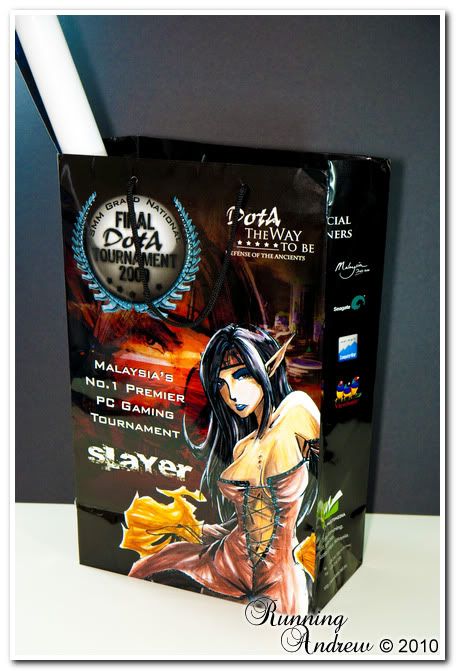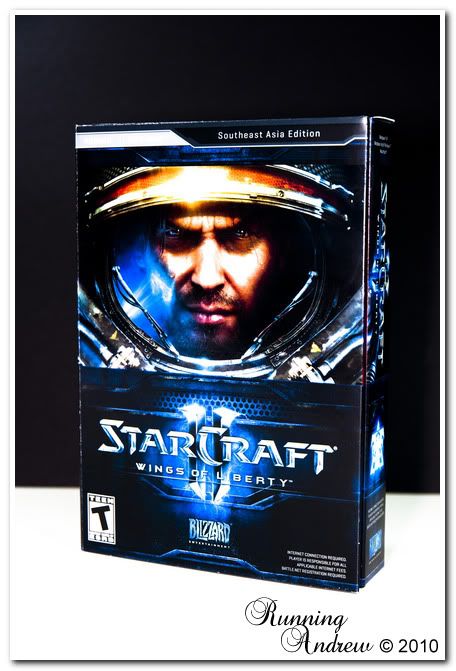 Da Game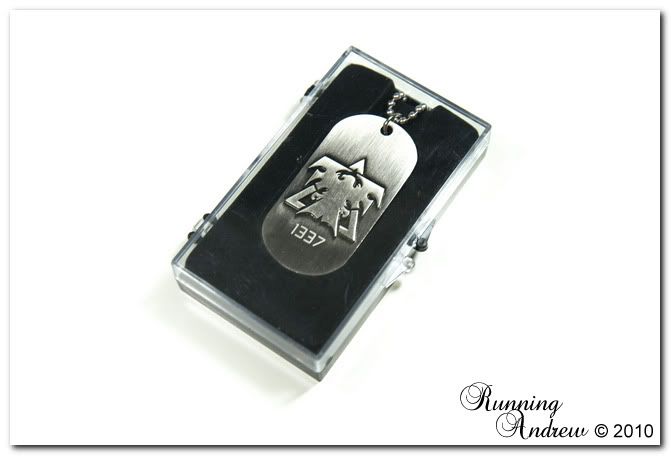 1337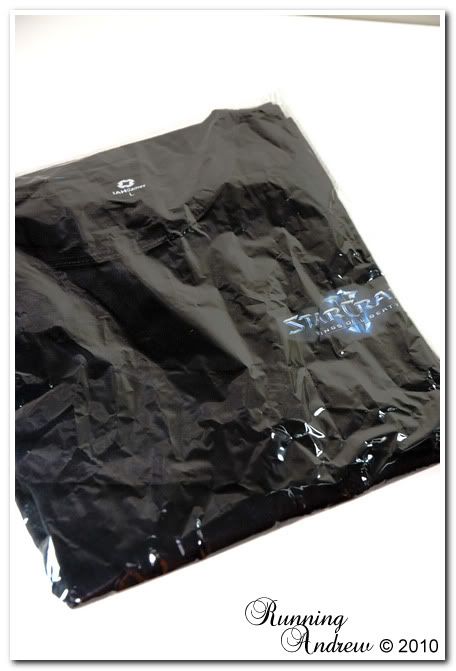 And some posters

Unboxing of Star Craft 2
*Crap, I forgot to copy some screenshots I took yesterday*
Installation did take awhile; Could be my DVDRW being slow but anyway it was straight forward
Install game from CD
Run the game and it will download the patch
Relaunch the game and it will detect the downloaded patch file and start installing it
Launch Star Craft II
Wait, where do I enter the Activation Code/CD KEY? Don't worry. Once you start the game, there is button to create battle.net account. Once clicked, it will open a web browser and everything is pretty standard. Create your
battle.net
account, go to Manage Games and choose Add games. This is where you enter your CD key for SEA region. Once done, go back to your Star Craft 2 game and create your game profile and enjoy!
I played the game till 2.30am yesterday. Pure orgasmic graphics but sadly, I feel the need for a better graphic card. A reason to upgrade eh?
Once again, thanks to all the peeps at Offgamers for everything! You guys rock!!!
I'm off....ciaoz!
p/s: Am I gonna receive a comment "Buy from MOL better?"