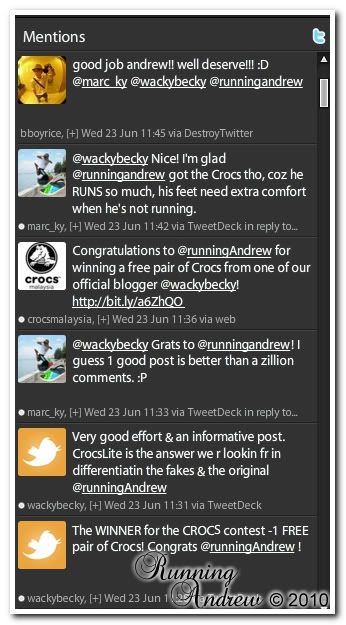 I WON!
A few weeks back, CROCS Malaysia launched its very own
website
! Apart from that, CROCS Malaysia also announced their OFFICIAL CROCS MALAYSIA BLOGGER for 2010! One of them being the lovely
Rebecca Saw
. She had a mini contest of her own with the prize being a free pair of CROCS - ANY MODEL / ANY PRICE. Her entry on the CROCS contest can be found
here
.
*And she updated it too :)
The question?
A friend/acquaintance wants to buy a pair of FAKE Crocs from the local pasar malam (night market). What would you say to him/her?
I'm happy that some readers read and commented my entry on why one should get original CROCS. Everyone was satisfied with their original pair(s) of CROCS and I'm glad to share my own experience as well. I'm grateful that I have won the contest but this time, the CROCS shoe isn't for me; I'm giving it to my fiancee :) Without further ado, shoe hunting time!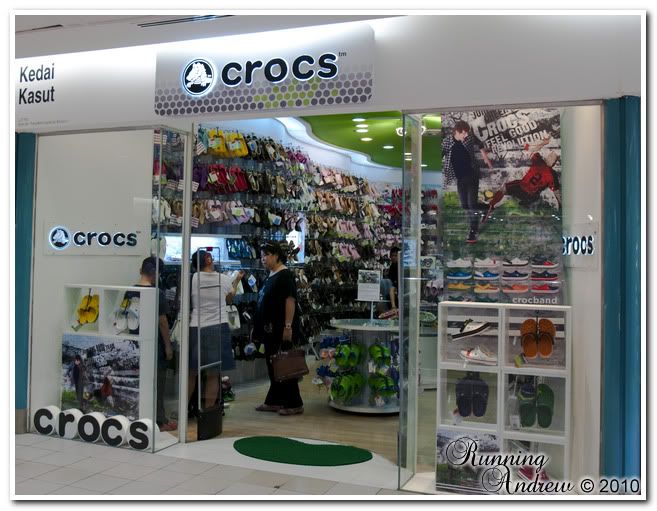 CROCS at 1 Utama
They don't have stock for the blue color version
Nvm, let's go to CROCS at The Curve!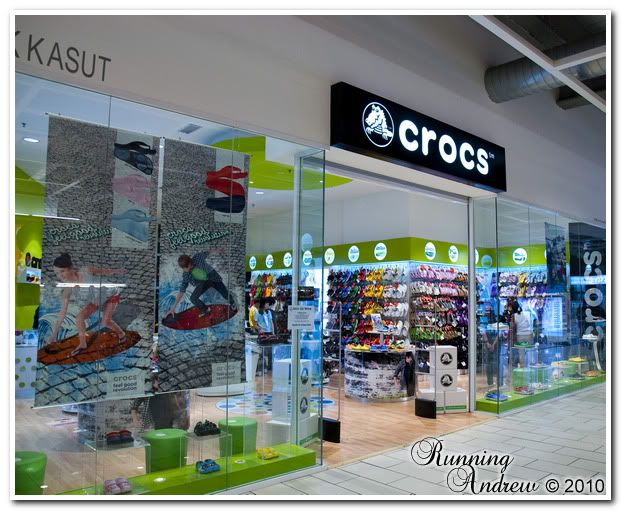 Dah sampai pun :P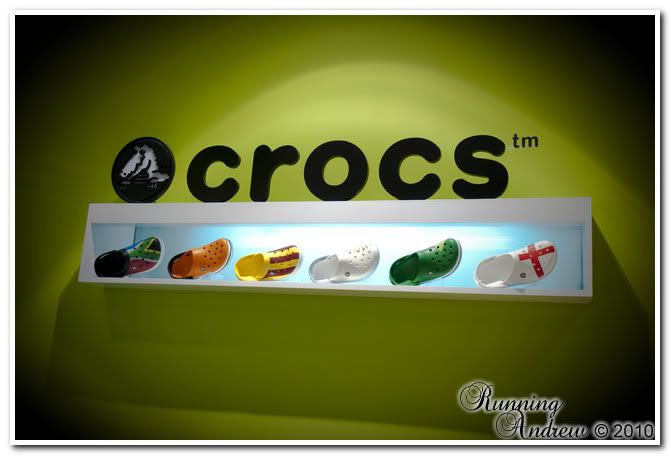 She doesn't want the limited edition ones...too big :(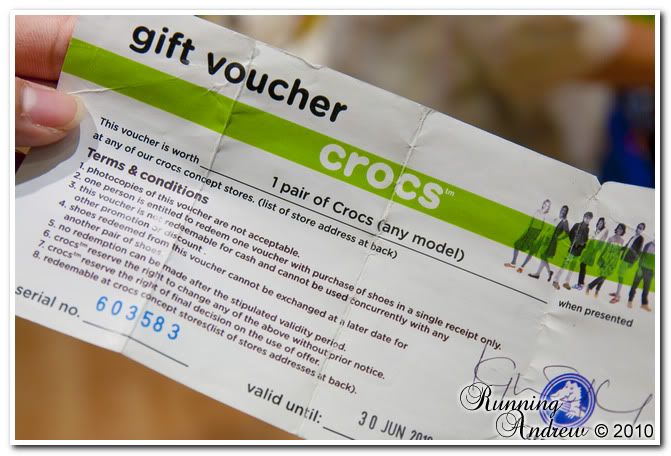 The prize!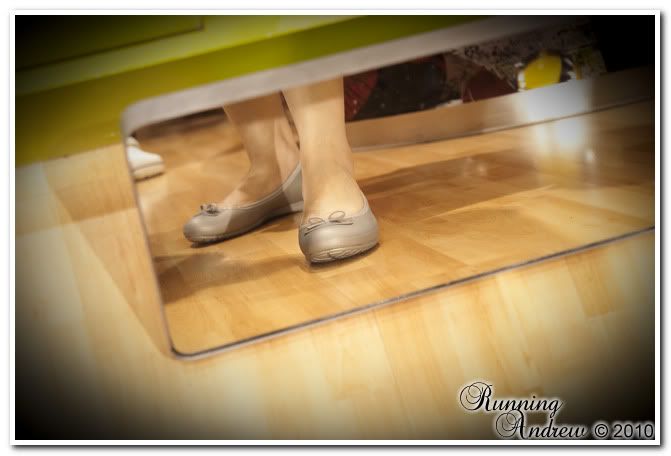 The shoe that was chosen, she is camera shy :P so just this shot okay?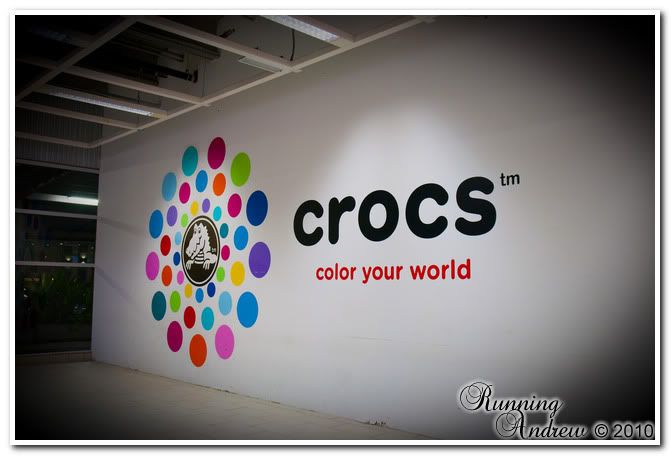 You guys and gals COLOR my world!