W'sup everyone! It has been a great weekend for me. Apart from the Samsung Galaxy S results, I got something to pamper myself. What did I get? Its light, vibrant, stylish and its super duper comfortable. Want to know more...click READ MORE!
Whoa! You really clicked on READ MORE! Which means you want to find out MORE! Ok I shall fill you in. I was in need of a new pair of slipper/sandal. Wasn't sure which one to buy until I saw CROCS Malaysia's posting on facebook on the new CROCband Flip SS10....not CROCS at SS10 Petaling Jaya la. Here are the new Flip SS10 taken from CROCS's Facebook page: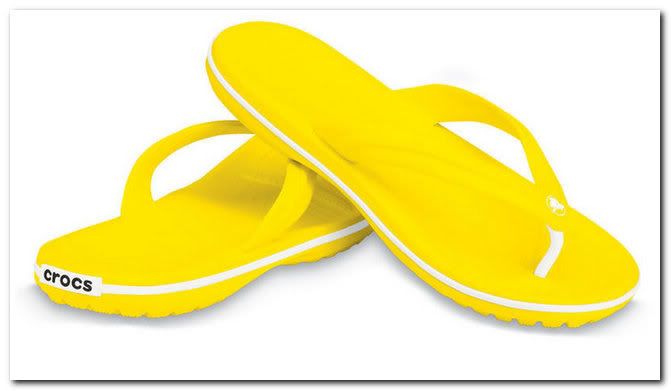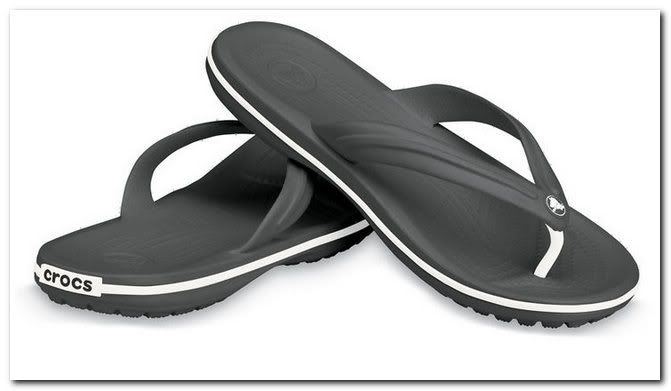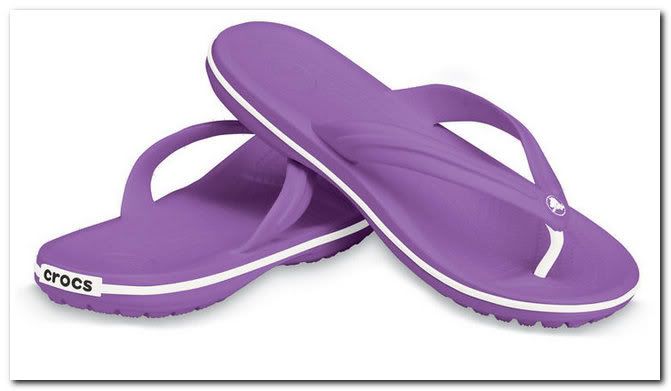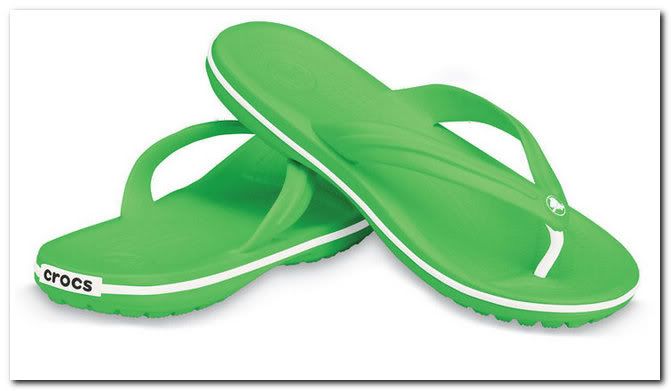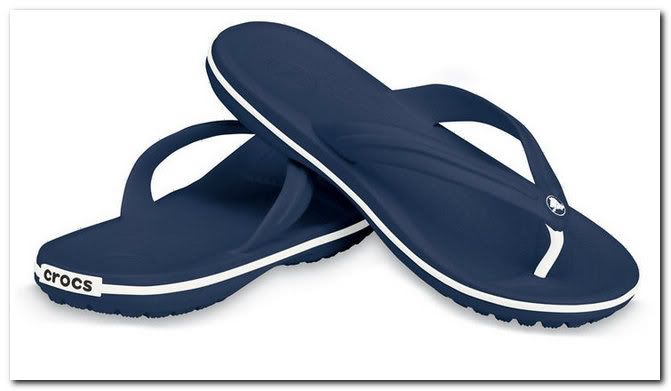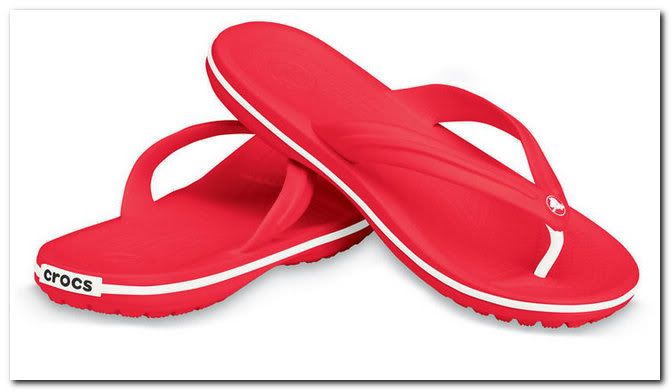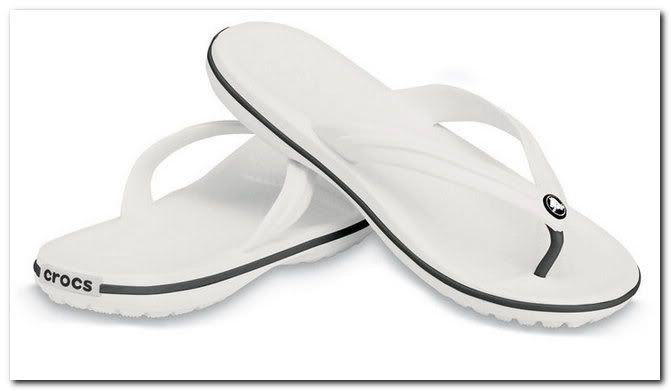 These are what you see on the web. Here is what I saw at the CROCS store(Mid Valley):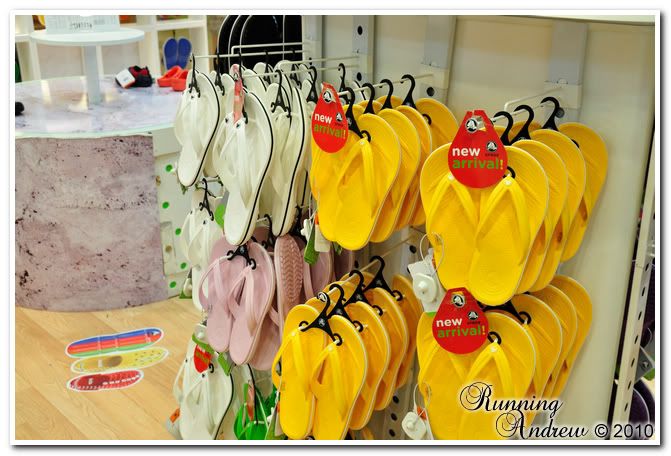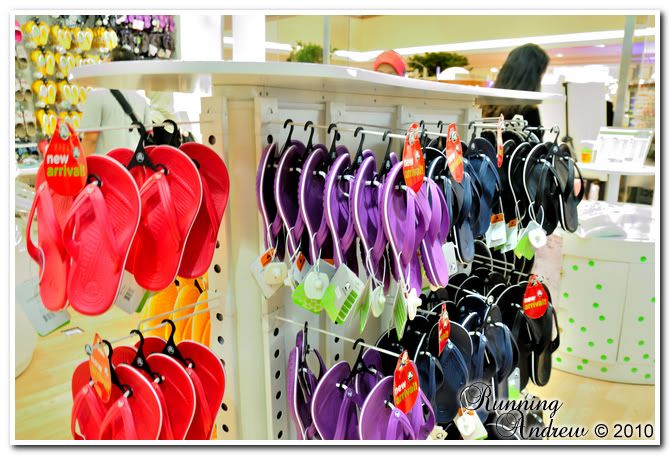 I had a real hard time choosing because all of them looks so darn cool. My CROCS Axis shoe was size 10, but most of the size 10 were sold out :( Decided to try it nevertheless to check these babies out. To my surprise, size 9 was HUGE and a size 8 was still too big. Took size 7 and it was PERFECT.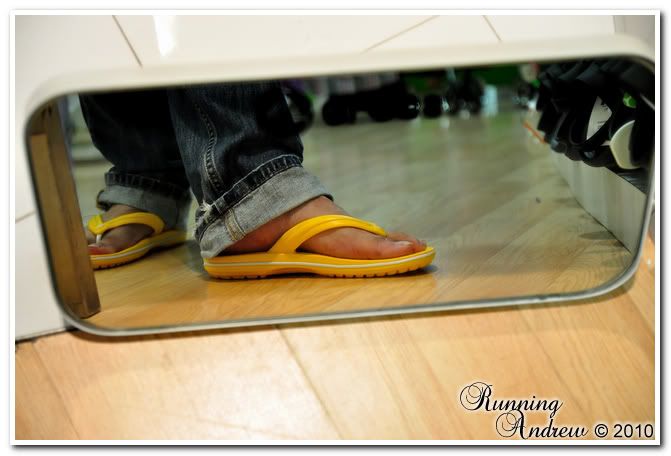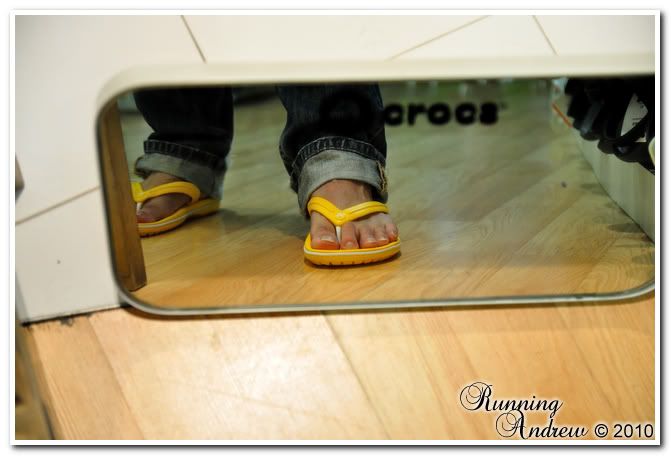 Comfort level was pure shiokness. Without any hesitation, I bought it...well actually a present from my fiancee :) Its sold at RM119. May be some of you are still skeptical about it but for RM119...a flipflop? Let me show you what RM119 gives you.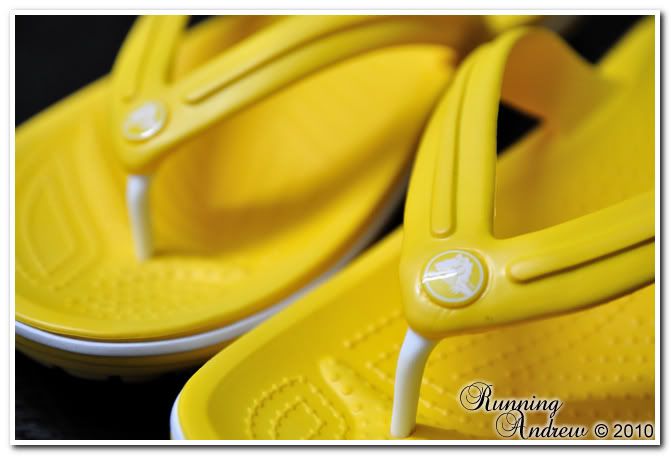 Quality build with CROCS patented resin -
Crocslite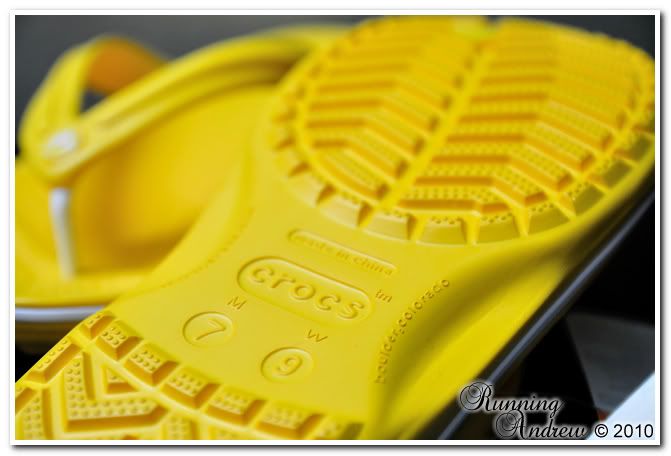 Made in China but it is an ORIGINAL CROCS. Even your Nike shoe is made in China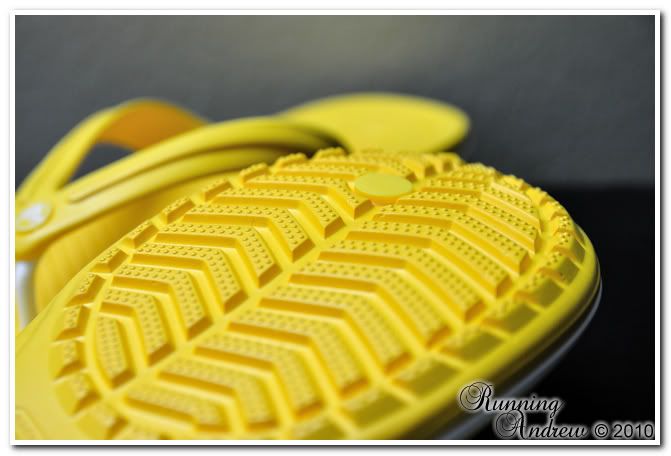 Its not just a flipflop, its from CROCS!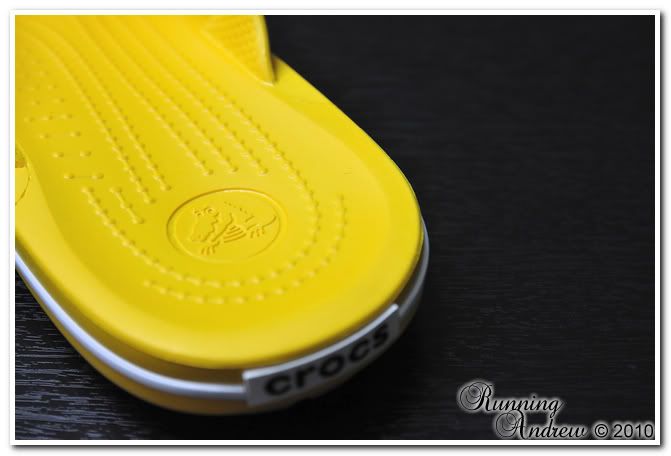 Design to maximize comfort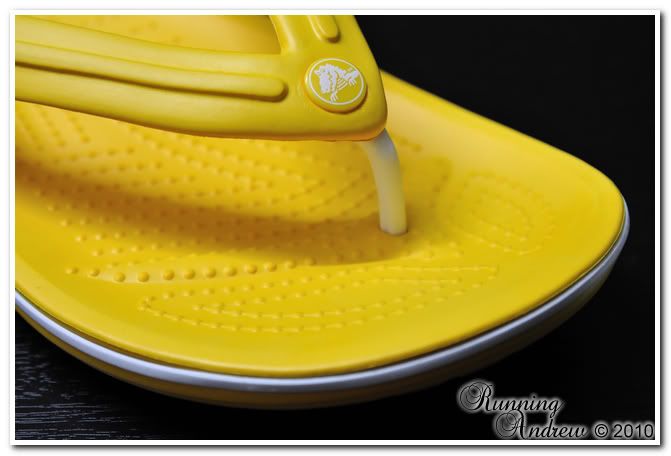 Comfort at the forefoot is not forgotten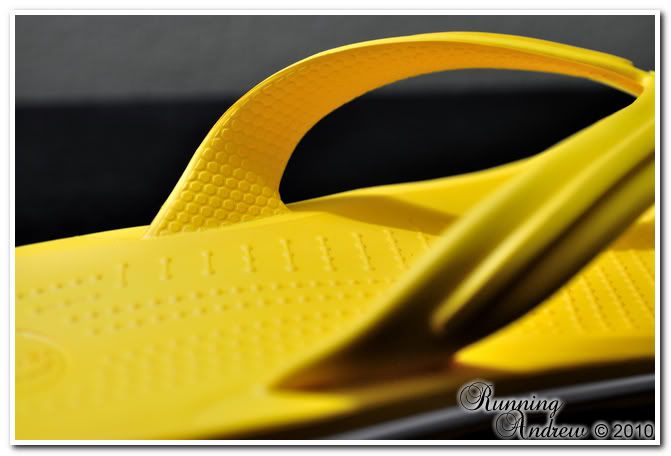 Did you notice design on the feet strap?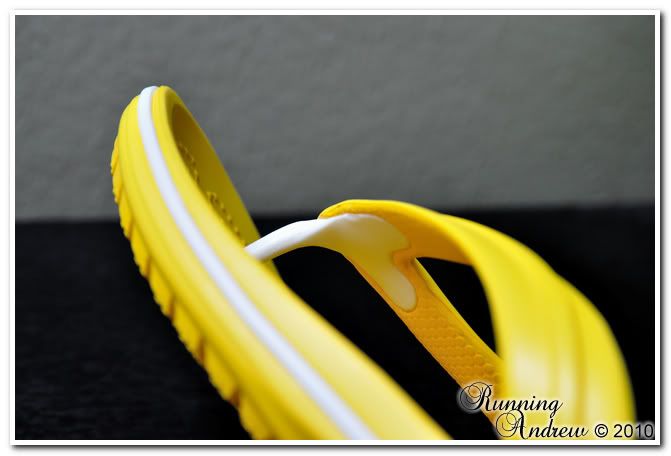 Noticed how its designed and bonded? This doesn't give you any discomfort like most flipflop do - that hard plasticky feeling.