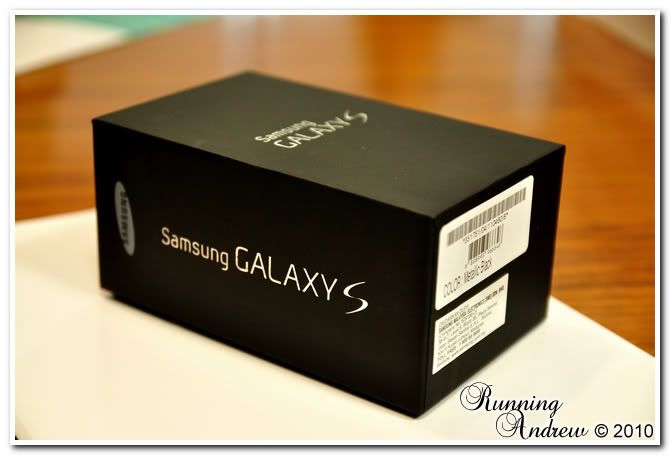 What?Who?When?Where?How?
Yo w'sup peeps! Its been close to a week after the closing period of Maxis10 Review. No results yet but something made me felt REAL good yesterday. What is it all about?
So to the person who
messaged me about the phone
, I hope you enjoy the phone and if its possible, may be you could do a short video and let us know about your cool new phone aight?
As the phone is still with me, might as well do more cam whoring right? So for today the Samsung Galaxy S is going for a workout with me!
Next post will be about the food review I mentioned earlier so STAY TUNED! JEJEJENG!