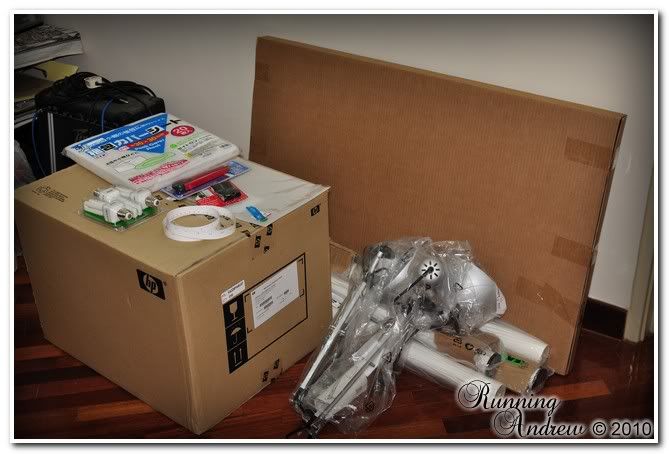 When you keep saying you are busy, then you are never free.
When you keep saying you have no time, then you will never have time.
When you keep saying that you will do it tomorrow, then your tomorrow will never come.
-Taken from a friend's facebook status today. Coincidentally, I felt the same way too for today.
Everything was set. I bought the table, lamps, bulbs, blade and foam for my DIY photography project. I enthusiastically bought those things just 2 weeks after I got my D90 camera. Sadly, it was nearly 1 month before I set everything up(which was YESTERDAY). Been busy, been lazy and the list goes on. Fret not! I have finished setting it up yesterday as it was my rest day after running on Monday.
Woo...so big and strong
Screwing was a breeze
Final step was to attach the long leg
Make sure its secured properly
The 2 lamps
I bought the wrong bulbs :( These are lumen...a little orangy
Lights Off
Lights On
With the box
Noticed how I move the lamp's position on the table to make it shine at the middle of the box? :)
Total damage? About RM200++ but I guess it was worth it. All that is left to do is to prep the box for white AND black background shots. Oh and not forgetting to buy WHITE bulbs.