Familiar?
A symbol to fight against AIDS. We've seen that in the newspaper, magazine, news and the list goes on. I did some research using google with simple keywords like "red ribbon" or "symbol of red ribbon" and a bunch of links which points to AIDS. I'm sure most of us do not know this but did you know that World AIDS Day is celebrated on
1st December
.
Lets be honest, how many of us actually visit AIDS victim at the hospital. Fear of sick people is always there. But that is not the only way to help or show you care for AIDS victim. The best way help is to spread the knowledge and message about the dangers of AIDS. The foundation is already there and its up to us to work on it;
STOP AIDS!


AIDS KILLS!
HIV KILLS!
DON'T BE ANOTHER STATISTIC
*Insert nunber* of Malaysians are infected by AIDS every *insert number of days or minutes or seconds*
Now, with the strong presence of online media such as social websites and blogs, the knowledge and message can be shared across more boundaries; which is why I'm blogging this.
AIDSAware is a project by
Ruumzcauses
and
PT foundation
to raise awareness on AIDS
and also to collect 13,000 messages, in remembrance of the 13,000 people who have passed away from AIDS to date in Malaysia. For more information on this good cause, please support it by clicking here
.
I gave it some thought on what message to tell to others. At the end of the day, I decided to keep it simple. Below are some of the shots I took in preparing the final result.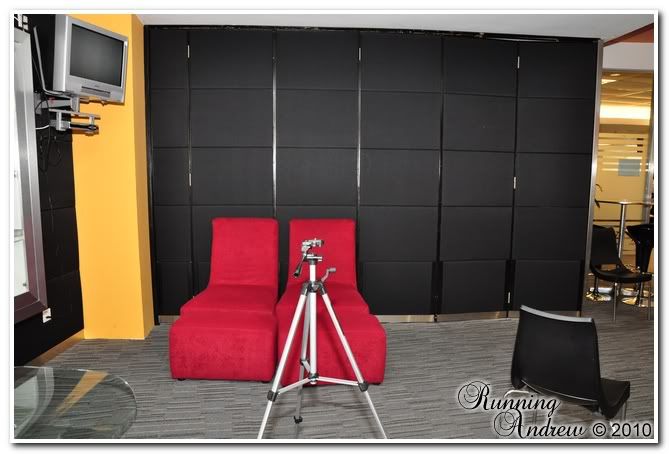 Setting up the tripod + testing flash. I had to use flash because the area's lights were blown :( Unexpected.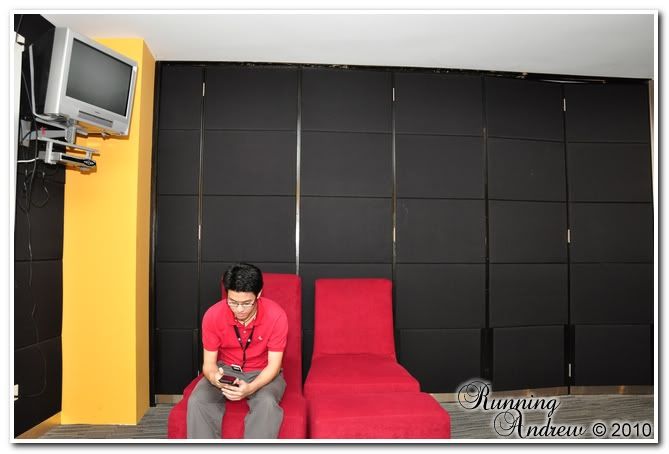 Testing Flash again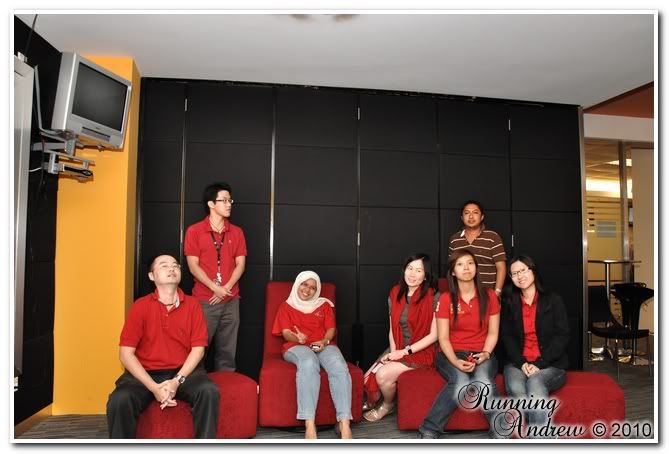 Friends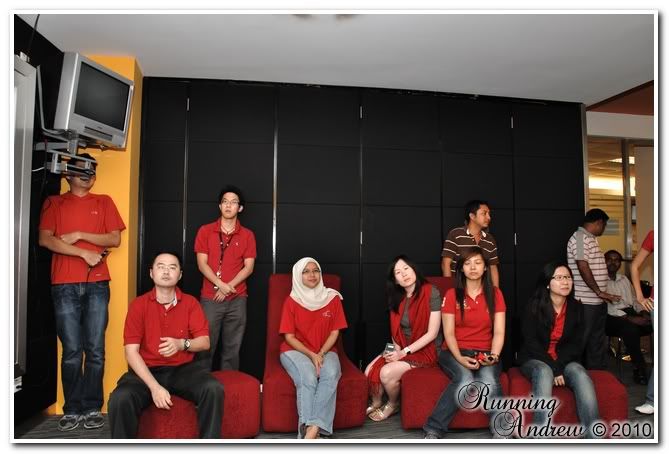 Testing more settings on my camera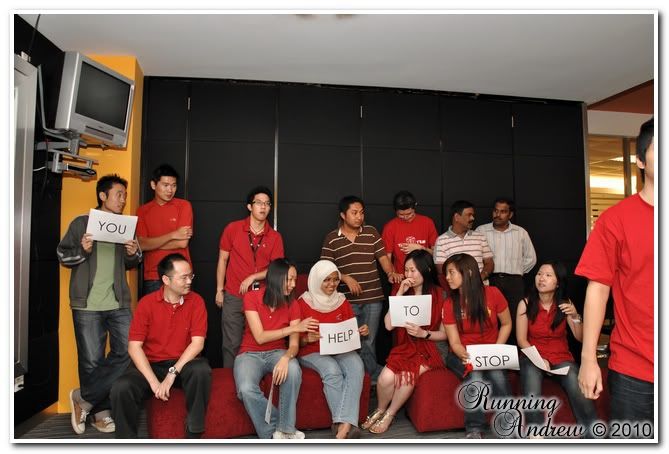 Arranging positions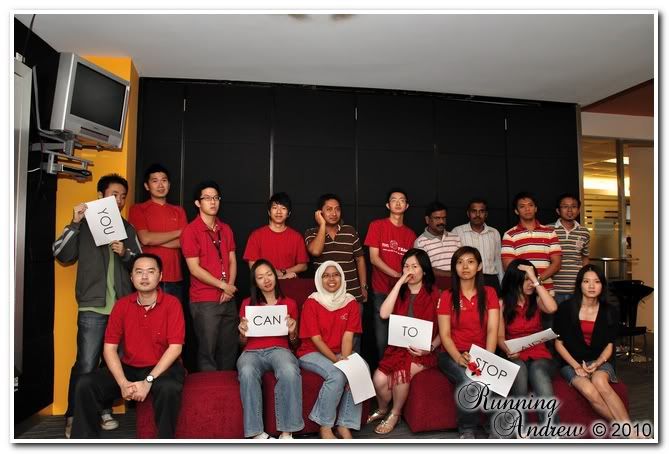 Testing shot with flash and some final touch up
Everyone gave their best
I'm very happy with the final picture. After some late night of designing and editing, it was all worth it.

Are you ready?
.
.
.
.
.
.
.
.
.
.
.
.
My message to the people out there.
For now I need your help too. Please support the good cause by spreading the word even if its over the date line of the event. It shouldn't be bounded to anything.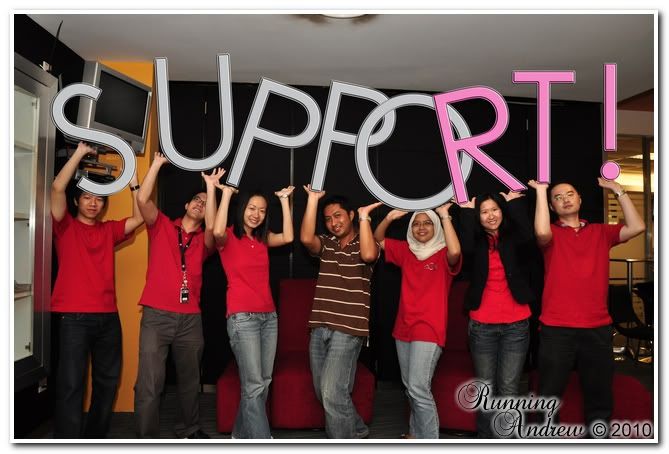 Please support this AIDSAware project!


If you have twitter, RT (random tweet it!). Include "#AIDSAware" and "@ruumz" in your message.
Even Homer is supporting!
Before I end I would like to thank my friends for helping me and making this possible. You know who you are and I really appreciate it. So a very big THANK YOU to you peeps!