The Bounty Hunter
From the movie makers of Hitch comes The Bounty Hunter.
Here is a quick summary about the movie taken from Sony Pictures
Milo Boyd, a down-on-his-luck bounty hunter, gets his dream job when he is assigned to track down his bail-jumping ex-wife, reporter Nicole Hurly. He thinks all that's ahead is an easy payday, but when Nicole gives him the slip so she can chase a lead on a murder cover-up, Milo realizes that nothing ever goes simply with him and Nicole. The exes continually one-up each other - until they find themselves on the run for their lives. They thought their promise to love, honor and obey was tough - staying alive is going to be a whole lot tougher. Written by Sony Pictures
In the movie,
Jennifer Aniston
plays the role of Nicole as the ex-wife,
Gerard Butler
as Milo, the ex-husband and
Christine Baranski
as Kiti, Nicole's mum. First of all, its starring Jennifer Aniston, one of my long time favourite actress since the days of the TV sitcom,
FRIENDS
. Despite being at age 41, she is SMOKIN' HOT. Still no idea who Jennifer Aniston is? Let me help you.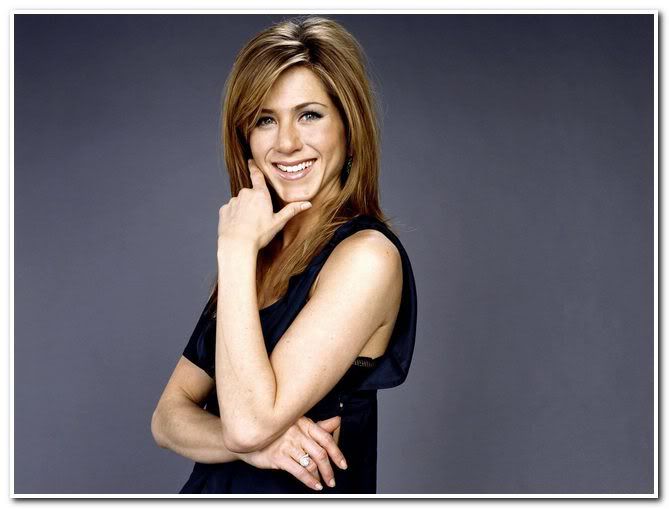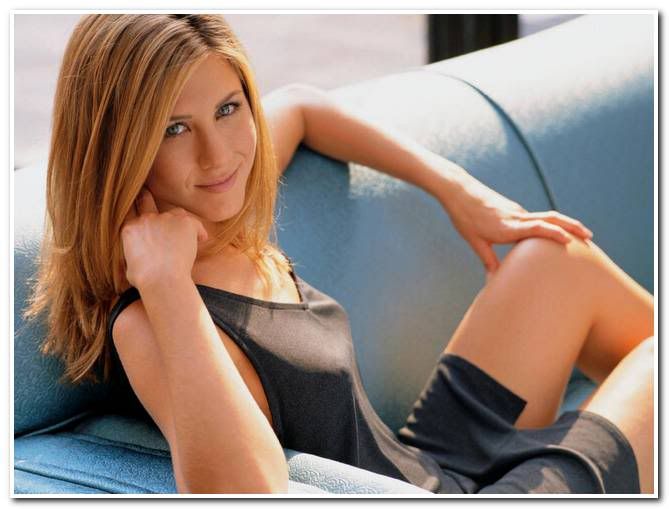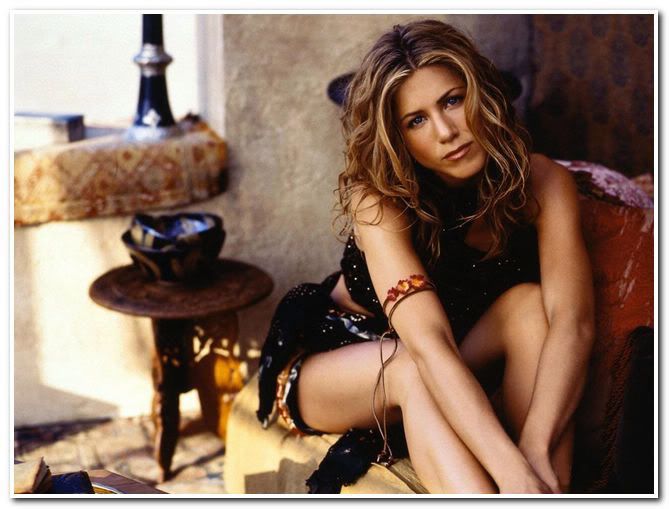 Pictures taken from www.google.com which also took the photo from somewhere else.
Of course these are just some random selection for you guys but if you want more, google her( That sounded wrong :P ). But anyway, next up, Gerard Butler, you may remember him from the movie 300; and that epic line "TONIGHT, WE DINE IN HELL".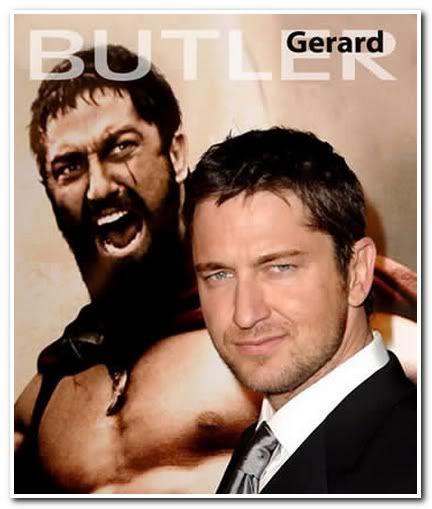 Pictures taken from www.google.com which also took the photo from somewhere else.
I was at e@Curve too early like 7.20pm. I was expecting some bad jam but ended up taking just 15-20 minutes to get there. Lepak for awhile before giving Rebecca a call regarding the movie tickets :). She told me she was at FunkyVilla - A Thai Restaurant. Coincidentally, I was right in front of the place when I called her :P Talk about luck huh? Anyway, I got my ticket from her and I had like 2 hours to kill, bummer.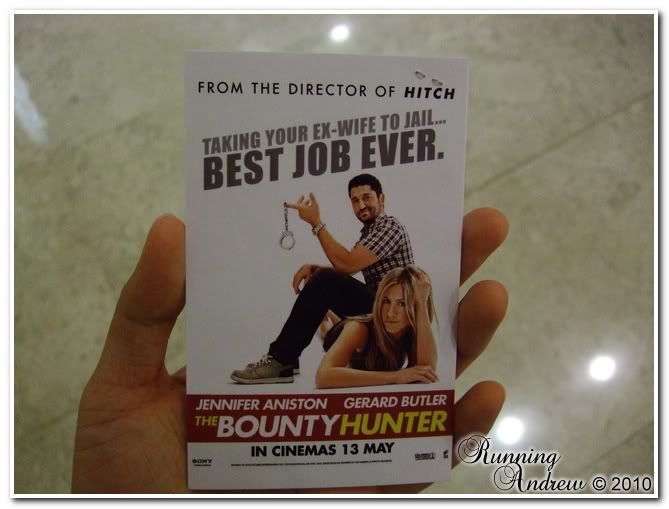 Tickets for 2(Hence, the staple)
I'm sure there are many movie reviews regarding this movie but here is my take on show. Honestly, the movie felt kinda like
Mr. And Mrs. Smith
where the husband's next target is his wife except this time, they are ex. To make it easier, let me put it in point form .
Nicole works as a journalist and is in trouble with the law for "attacking a policeman"
Milo is working as a bounty hunter after he got fired (or quitt) from the police force
Kitty is Nicole's mum who works as a showgirl at Atlantic City(Beautiful place...you get to see it in the movie)
Bobby is Milo's friend who is working as a police officer(Milo's ex partner lor). He is also the one that got both Milo and Nicole together in the first place.
Stewart on the other hand is Nicole's colleague at work who thinks he has something special with Nicole.
Jimmy, a bartender who is a friend of Nicole.
The entire movie gives you a mix feeling because it tries to incorporate too many things; Love, Comedy, police action, and some serious scenes. However it wasn't too messy. The movie brings you through the story pretty well. The movie starts off with a scene where Milo had Nicole in the car boot but she managed to escape - for about 10 seconds before being caught again.
Nicole is hot on a murder story while at the same time being called to court for an offense which she deemed as a small matter being blown up to proportion. While freshly off a bounty hunter job, Milo is being offered up a new bounty victim; which happens to be his ex-wife. He assumed it was gonna be an easy job because she's his ex-wifey but it turns out the other way round.
Nicole had some leads on the murder case and asked Jimmy for some help in sniffing around. Jimmy got himself into some deep water and was kidnapped before he was able to tell Nicole anything. Fearing for his safety, Nicole contacted Bobby and started looking for clues on her own to solve the case AND save Jimmy.
Despite all the cat and the mice chase, there are moments where they look like they are rekindling their relationship but failed due to bad timing situations(POTONG STIM!).
If the cat and mice chase wasn't enough, there's more. Milo is being hunted as well by some debt collector. So the hunter also becomes the hunted; though it wasn't a big deal. To make things worse, Nicole found out that their buddy, Bobby might be part of the murder case that she is working on. Milo got really upset with this news and decided to find out the truth for himself.
What happens in the end? Well, you gotta watch the movie for yourself to find out more. The movie starts showing in Cinema tomorrow! 13th Of May 2010.
What I like about the movie?
Jennifer Aniston
Laughter is the best medicine right?
What I dislike about the movie?