Indo Meesage
Yeah, I got you saying WTF right? Here is the story. Basically, its my dinner. Nothing spectacular really. Want to know the ingredients?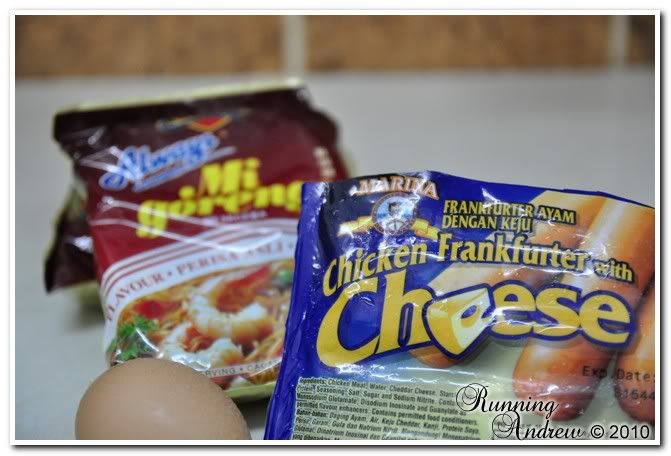 2 Packets of Mi Goreng from Ibumie Always
3 sausages of your choice. Here I use Marina - They are freaking delicious. RM5.XX a pack of 10.
1 egg - Grade A ok! First class!
The MSG, bad for your health but I used 1 and a half packet.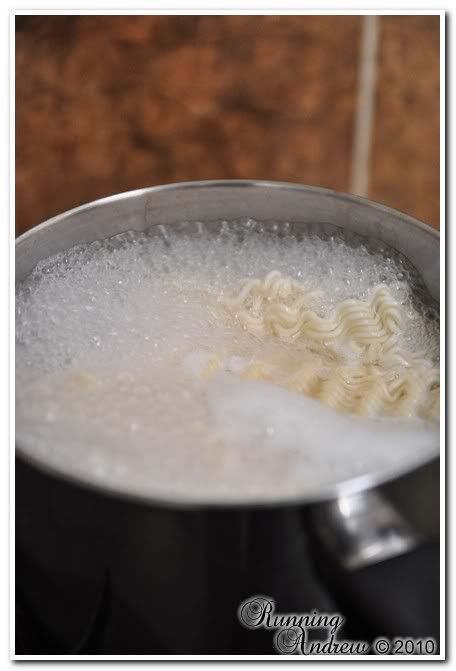 Cook the noodles, doh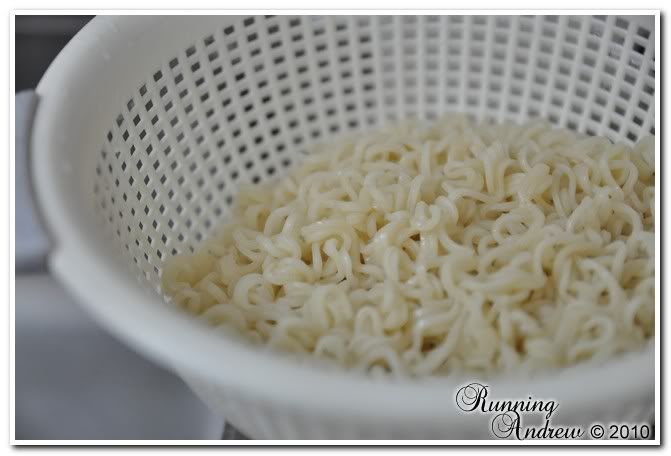 Drain the water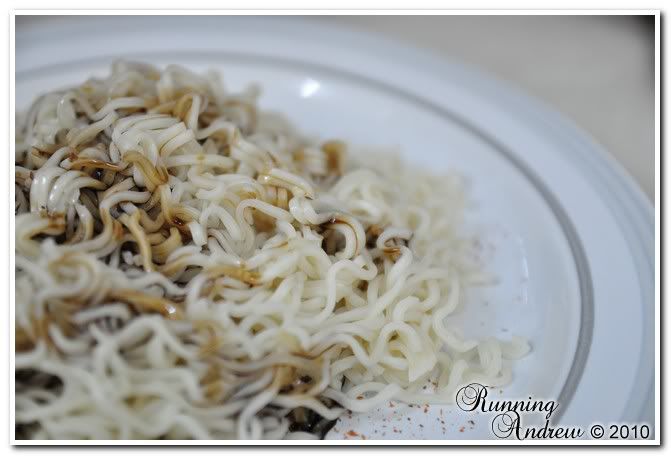 Place the noodles on to the plate and pour the sesame oil and black sauce

*Cook the sausages and fry and egg*
You DO know how to cook the sausages right? And fry an egg?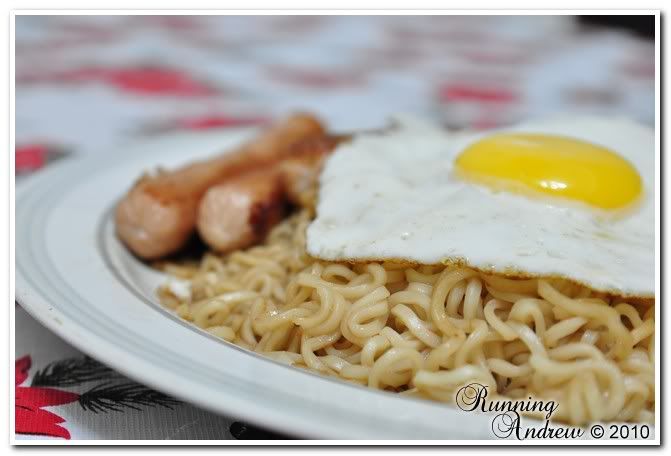 Dinner is served, Indo Meesage
Cucuk sama dia! CUCUK!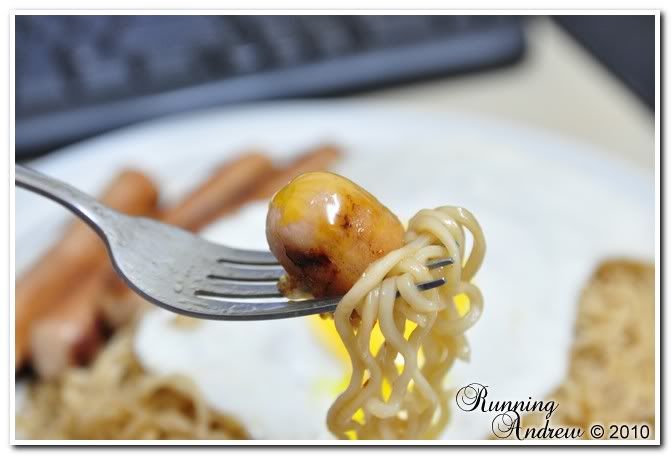 Lepastu potong sama dia!
Ok la, I was bored ma. Oh noes, it's 10.50pm. Dota time.
kTHXbai.