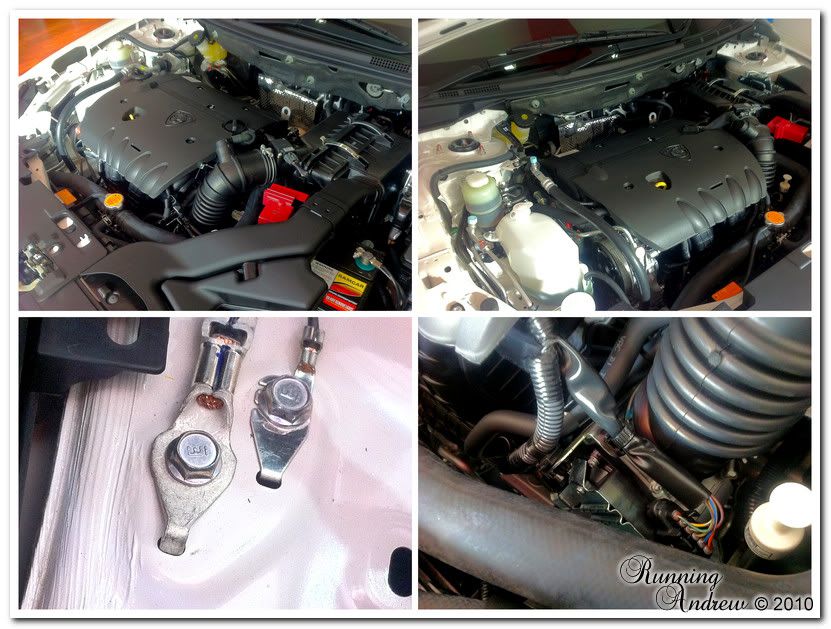 Beneath the hood
This is not to diss Proton....I just HAPPENED to be there during the Proton Inspira launch at a Proton showroom in Taman Sea, near Sime Darby Specialist Center. Pictures were taken using my iPhone4 with minimal editing. I also had the protective sticker which came with the phone so there might be some weird glare.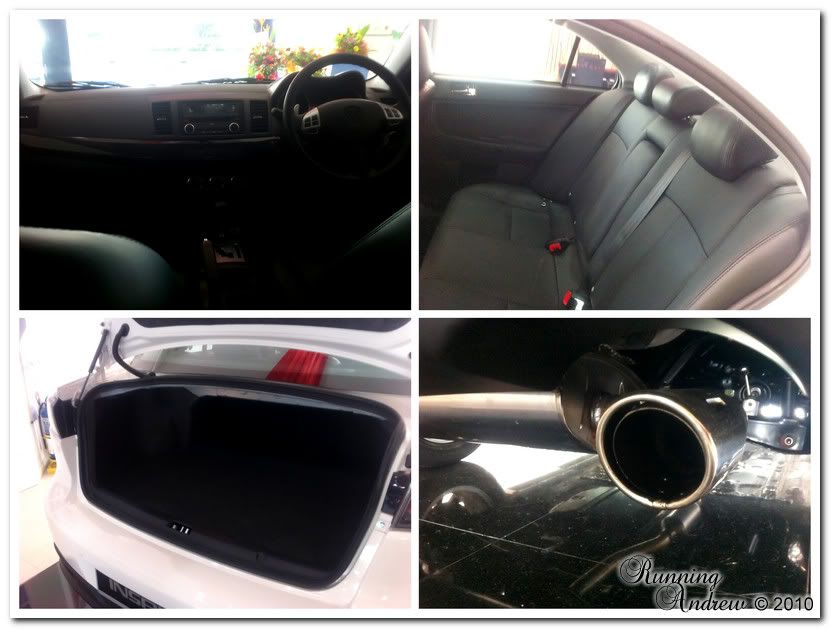 Coincidentally, there was a WHITE MICHUBICHI LANCER parked RIGHT INFRONT of the showroom. Not sure if that was on purpose but for the LULZ, here are some comparison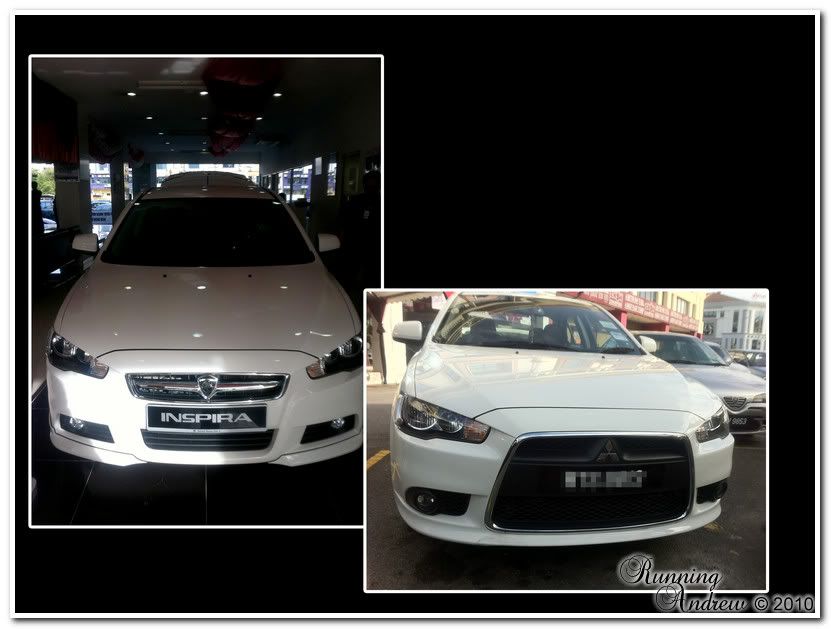 Pros:
I didn't get to test drive it. So I was safe.
Cons:
The Inspira was the 2.0 version but leather is more like plastic.
In my honest opinion? Get a Honda