Ocean Potion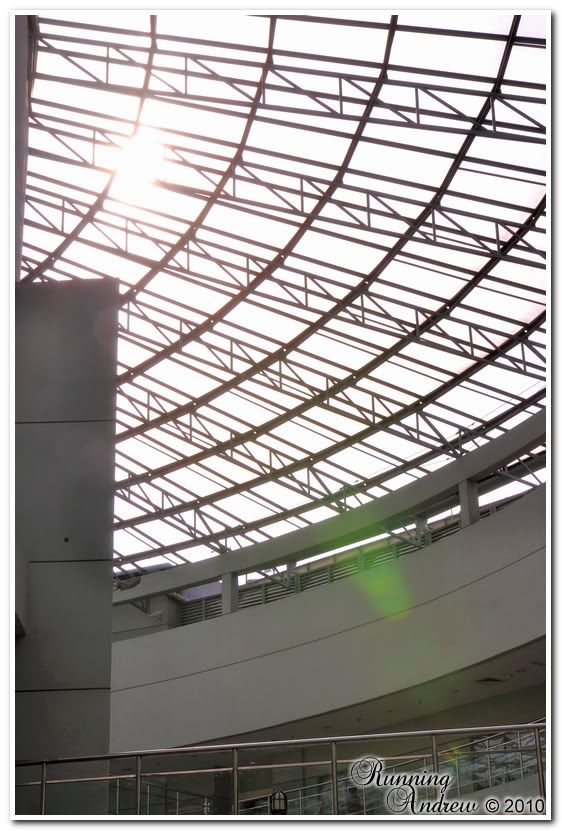 Let there be light!
And so there was light; being the sun that is. If its isn't bad enough with the heat, the invisible 'rays of death' is a whole issue on its own. Many of us take it for granted because we think that we're safe from UV exposure, me being one of them. But, there are some who are really concerned about their skin and they make sunscreen lotion application as part of their daily routine; kudos to them!
I got invited to try out a new cool brand called, Ocean Potion! Yeap, Ocean Potion, the new lotion in town! A brief history for you curious readers out there, Ocean Potion was founded in 1989 by Mr. Gary DeAngelo, Sun and Skin Care Research Inc. (SSCR) which began in Virginia Beach, Virginia selling to beach stores and pool decks. For more details on its history, you may check out how Ocean Potion came about
here
.
The meet up was at
Trinity Mercantile
, distributor of Ocean Potion and I was amazed at their range of products for sunscreen AND tanning. If you think your "pisang sampan" had a good range of products, you ain't seen nothing yet.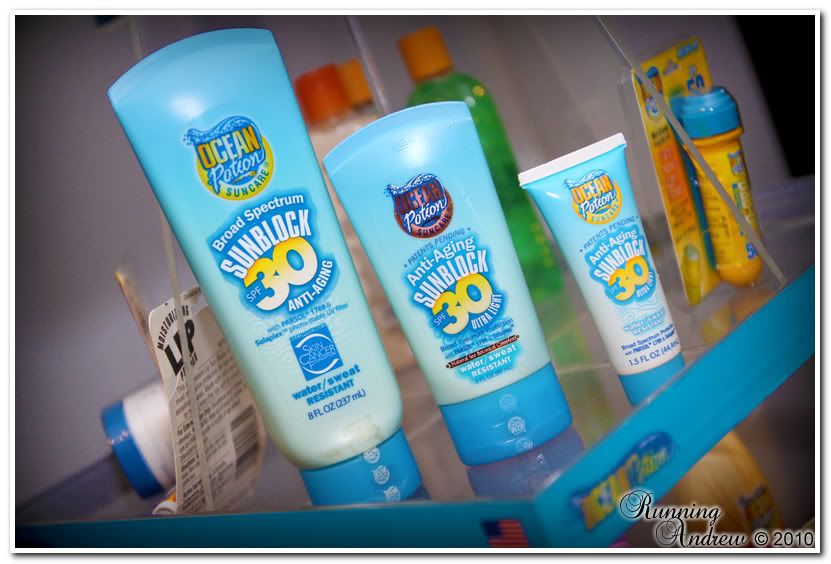 Sunscreen with Anti Aging elements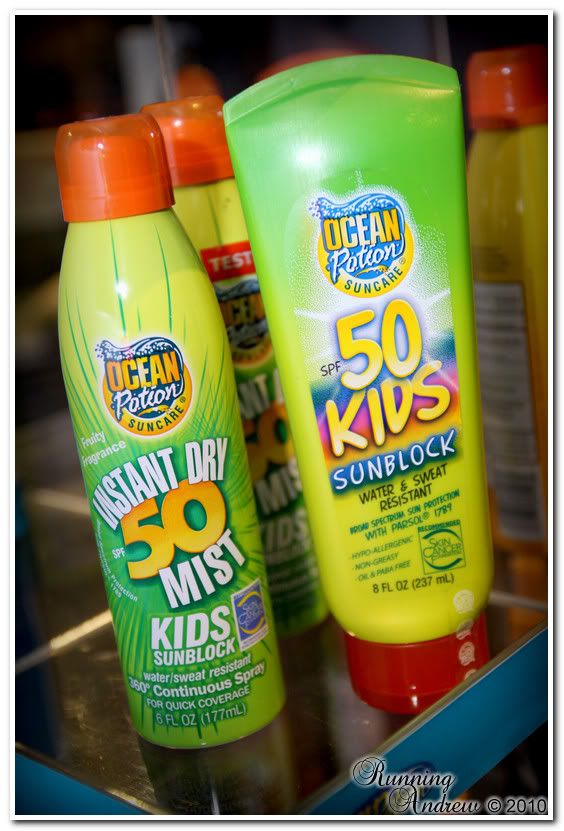 For the kids with nice fresh fruity fragrance!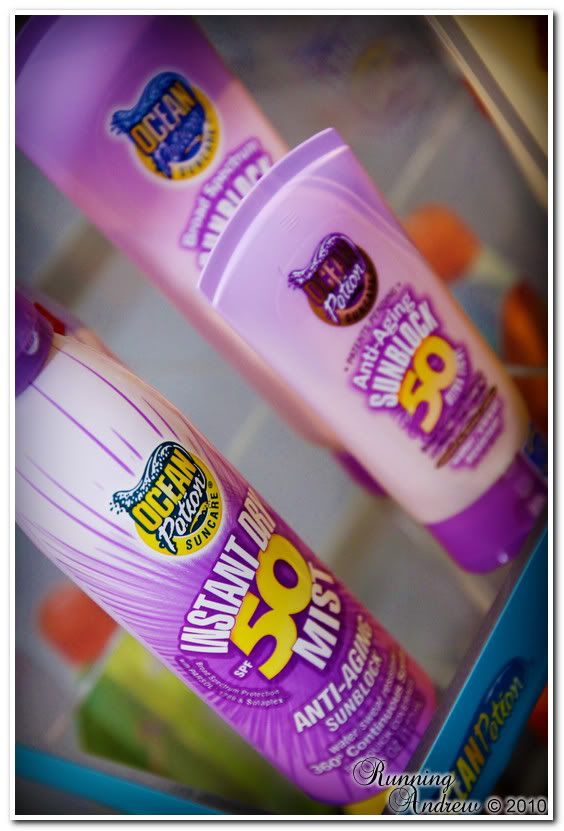 Anti Aging but this one is SPF 50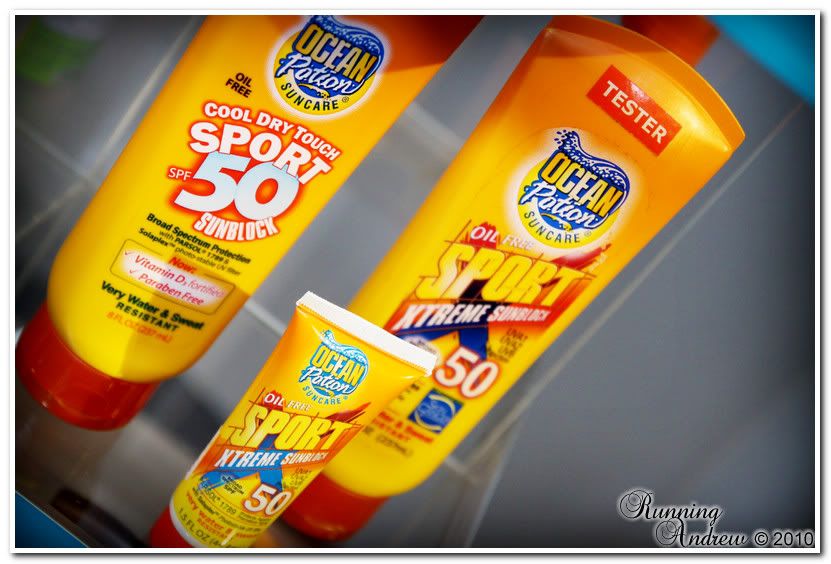 For Sports! The one with 8oz is RM42.80, while the smaller 1.5oz is RM12.80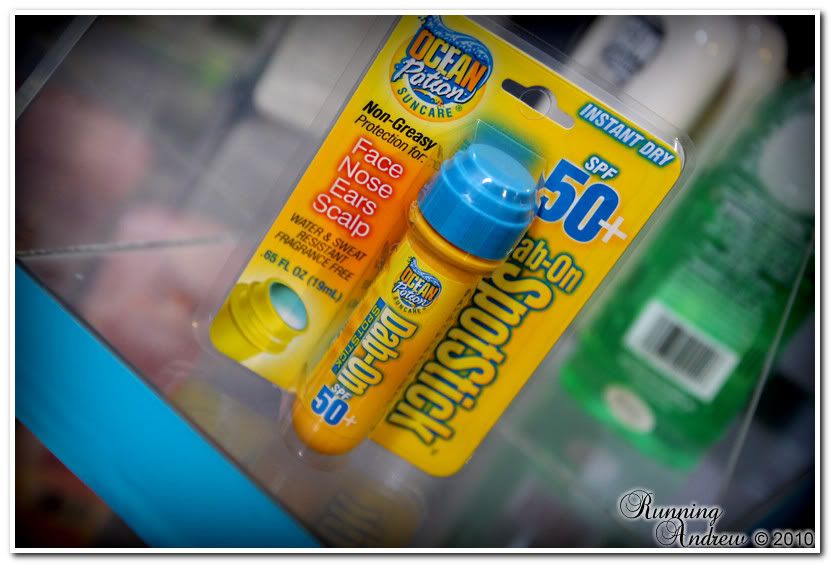 Dab-On SPF 50 - RM18.80
Tiny but powerful! You can apply it anytime at your convenience without taking the entire tube with you(only for the areas mentioned in the packaging la LOL). Talk about portability.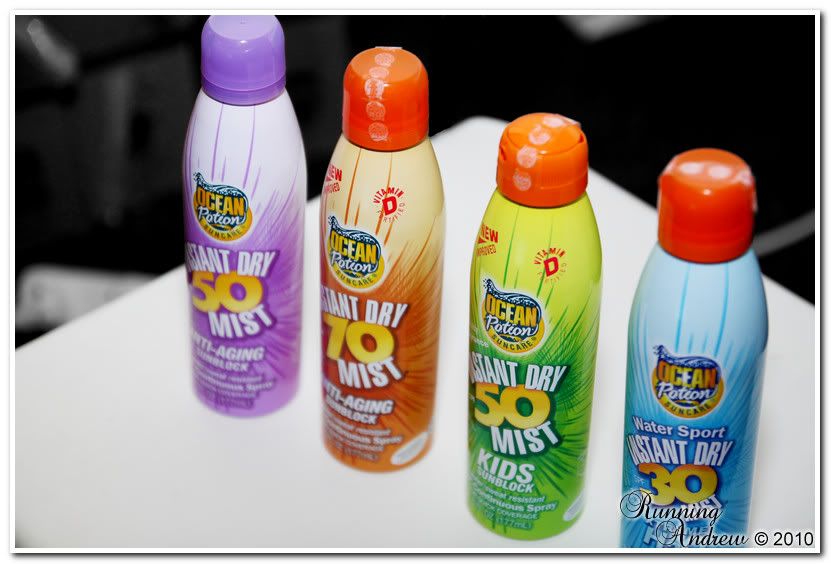 Pssstt..Sunscreen in mist form!
Not sure about you but this is the first time I'm looking at a sunscreen that is spray-on type. You have no idea how convenient this is especially at moments where you do not want to get your hands in contact with any form of lotion.
For those who actually ENJOY being under the sun, you guys are not forgotten. They also have products for you! How awesome is that.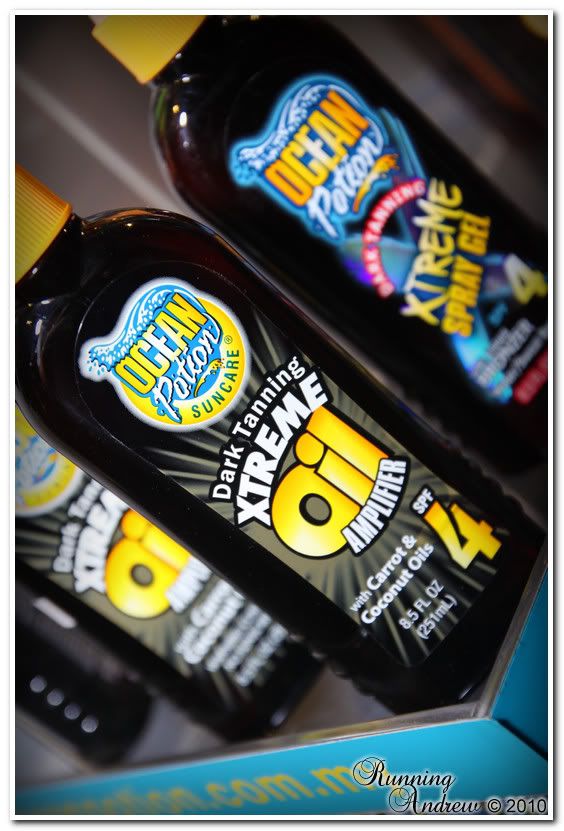 Dark Tanning Xtreme SPF 4 - RM26.80
You've got Ocean Potion for protection from the sun, you've got Ocean Potion while being under the sun, but how about AFTER being under the sun? Just like working out, you have pre, during and post nutrition, your skin needs to be pampered and nourished.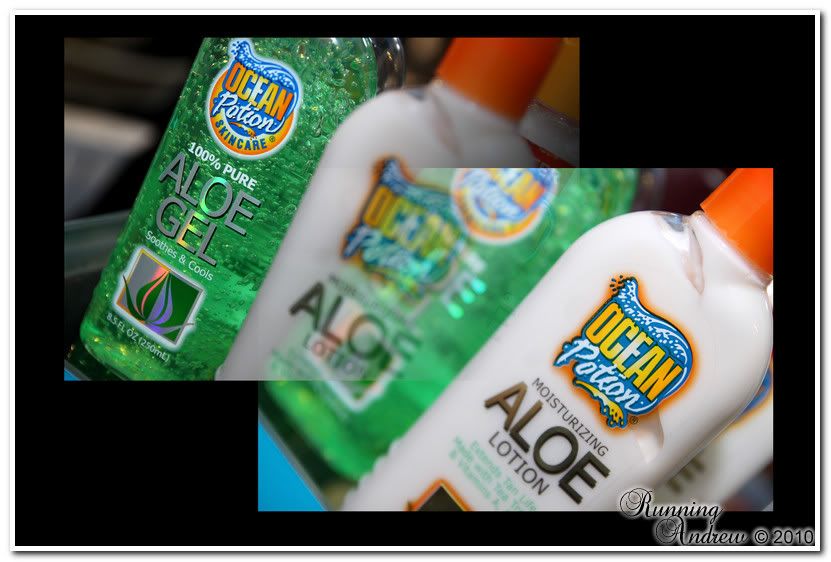 Ocean Potion Moisturizing Aloe Lotion to help your skin from peeling while replenishing your skin cells after your tan. Aloe Gel however is for those who has skin irritations, sunburn or minor burns.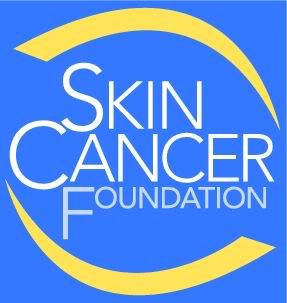 So many products out there, but why choose Ocean Potion? Well, Ocean Potion have earned their Seal Of Recommendation from
Skin Cancer Foundation
. That means the product has been tested and checked for product quality. The foundation also ensure that it meets standards that have been set, as well as making sure it is safe for consumers.
These are some of the goodies offered by Ocean Potion. Fairly new in the Malaysian market but I believe the products will speak for itself. Thanks to the peeps at Trinity Mercantile, I am able to share my experiences with some complimentary sunscreen lotion;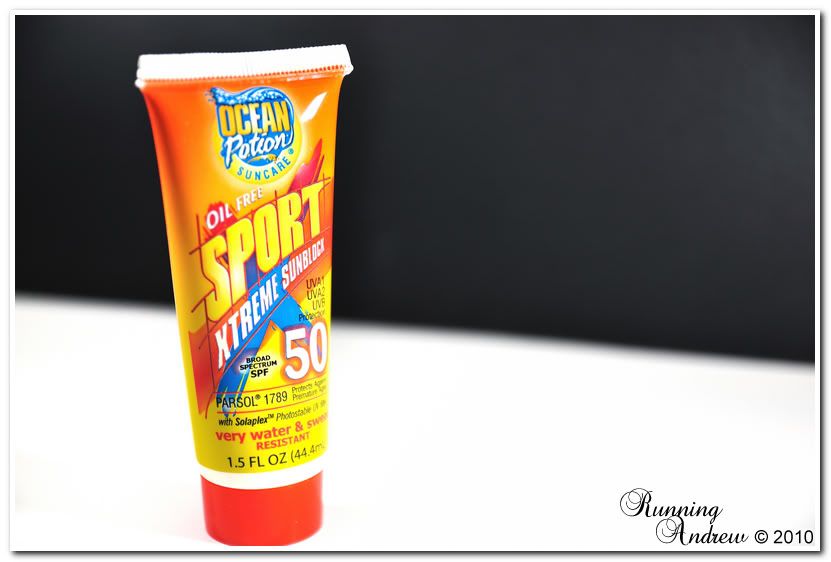 Ocean Potion Sport Xtreme Sunblock - for Running Andrew!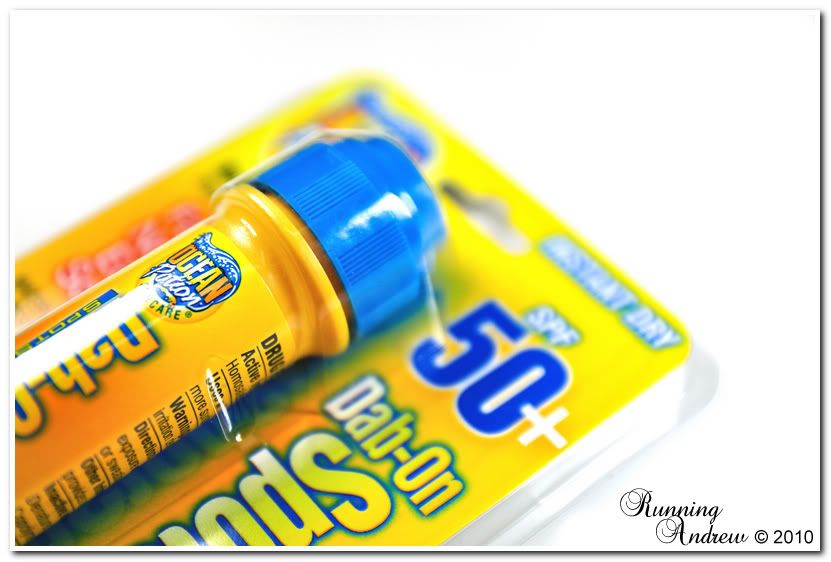 Stay tuned for more about Ocean Potion Sport Xtreme and Dab-On that I'm using and do remember to check out Ocean Potion Malaysia's
facebook
page. Ocean Potion are available at Watson's, selected pharmacies and sports clubs and outlets.
p/s: Thanks Feeq for letting me 'borrow' your camera to take the pictures :P and Rebecca for the invite :)