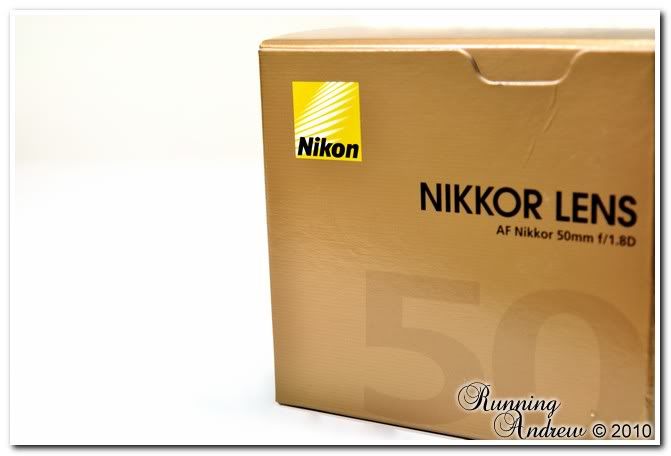 My baby baby baby ohhhhhhhhhhhhh
Ya man, its finally here: My Nikkor 50mm 1.8D. Just curious, why Nikon had to name their lenses Nikkor and not just Nikon? Canon didn't name their lenses Canonor also: Canonor 50mm 1.8 (=,=").
Anyway, here comes the beauty. Enjoy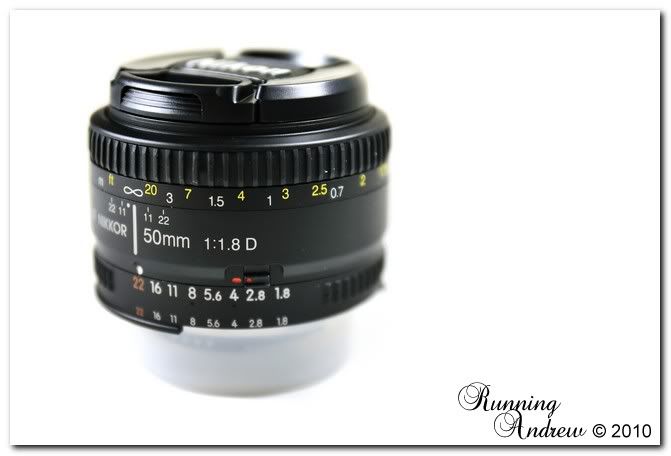 Small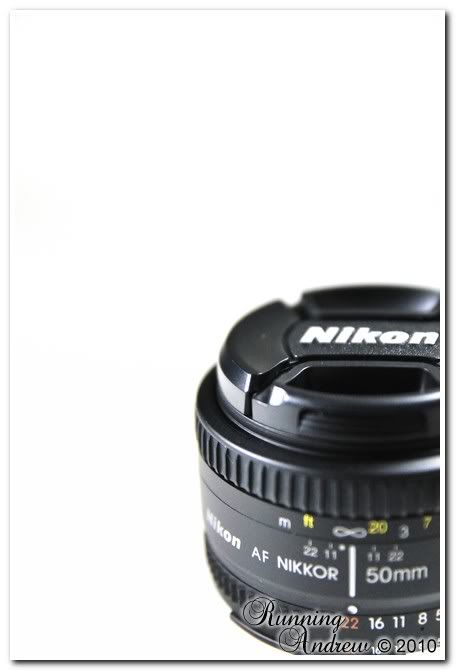 Sleek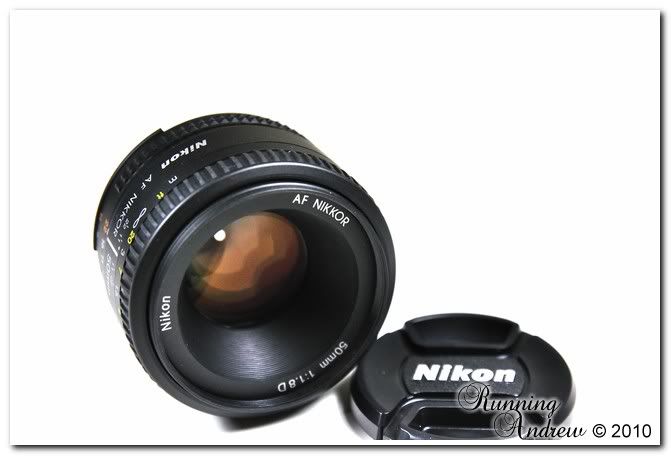 Well built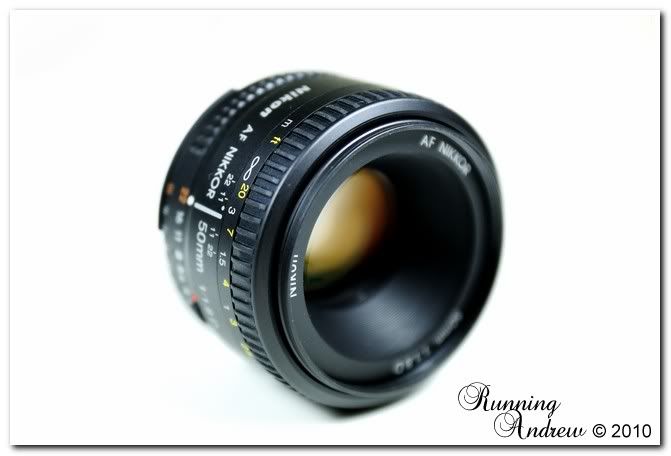 Sexy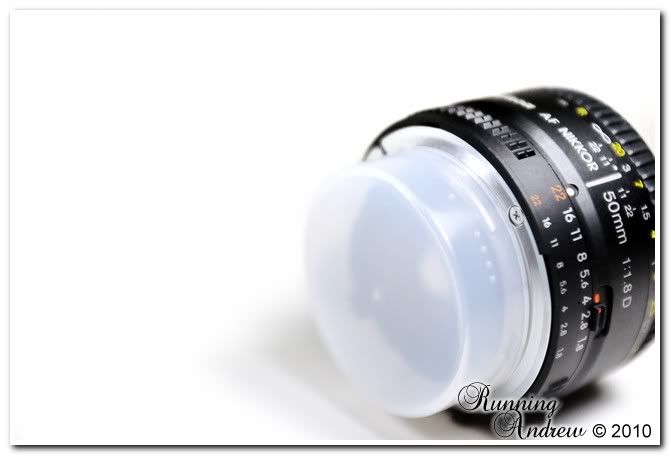 But they HAD to use a
ciplak
plastic as the cover, wtf right?
Test shots? Not many but I did use it
HERE
.