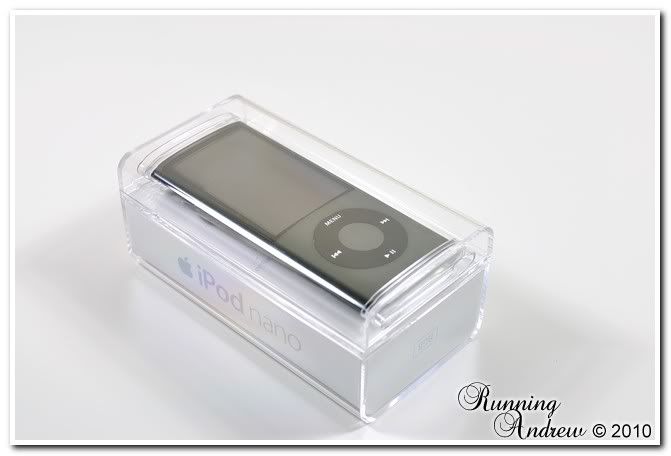 Behold, Da Nano
Here are some shots WITHOUT THE LIGHTBOX. Just the white table + 2 lamps. The tone and color might be off for some pictures because I moved the lamps around. Sorry la, I n00b okay? Please leave a comment :)
8GB version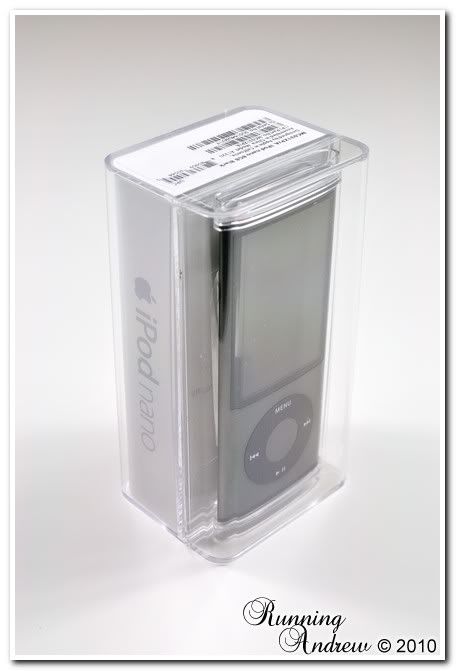 Stands out among other mp3 player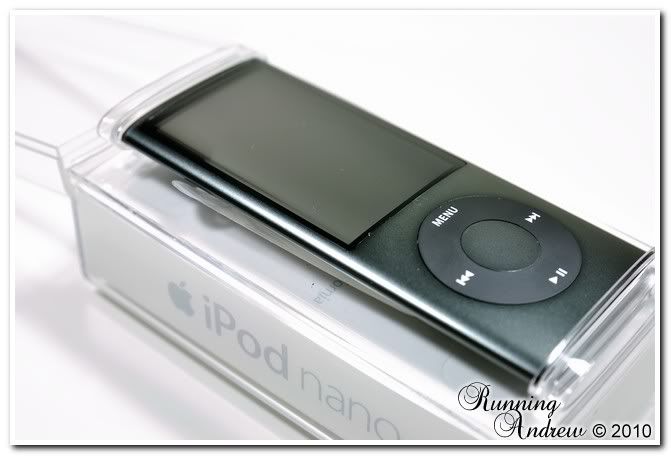 Beautiful Body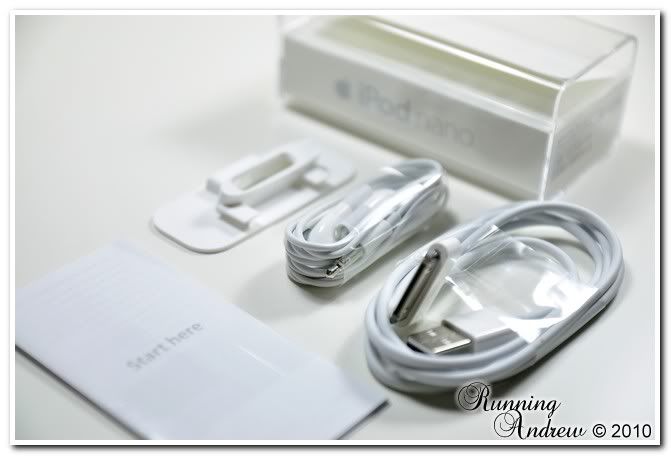 You get all the original accessories that comes with it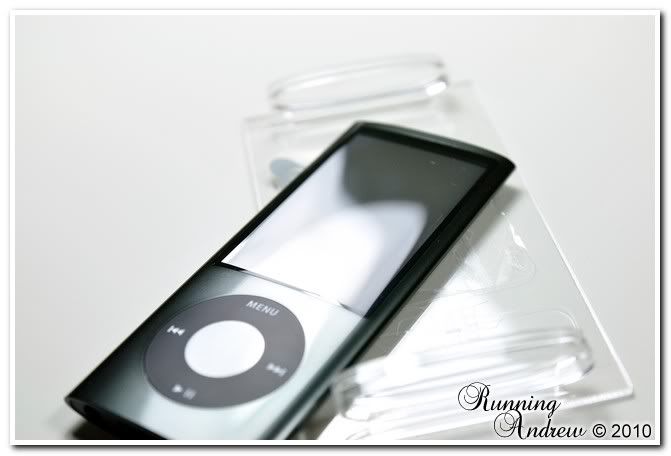 Scratchless. I moved the lights around to show that the screen is scratchless. Hopefully this shot is okay for that.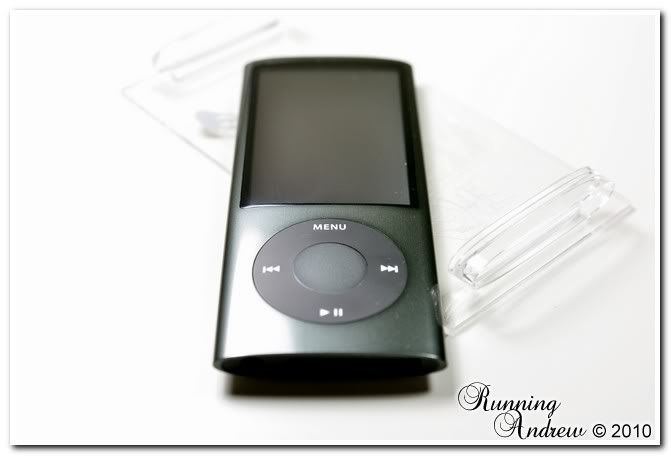 The bottom right of the Ipod Nano is NOT stained, that is the plastic sticker from the case holder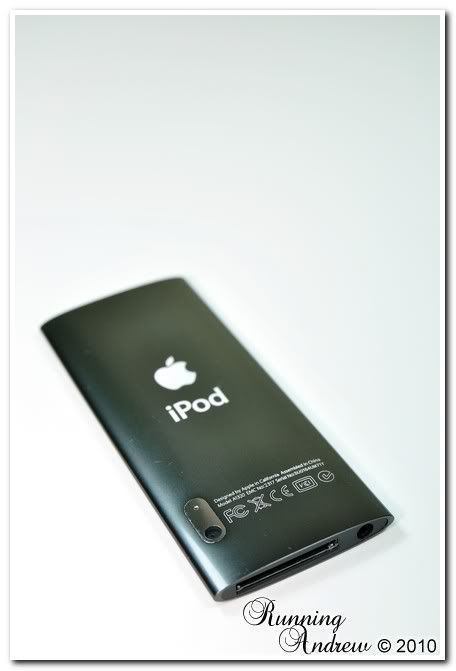 The every famous bitten Apple logo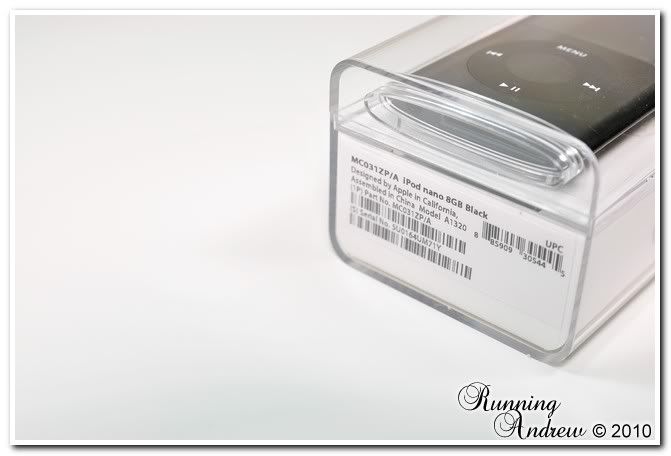 Yes, its original
This post is for my first product shoot. Its actually to help my friend out too. Please check out my "Items For Sale" page for more info. Link can be found
here
or you can click the link at the top :). I didnt allow commenting on that page as that is just a for sale page.
Please feel free to C & C the shots taken :) Many thanks!