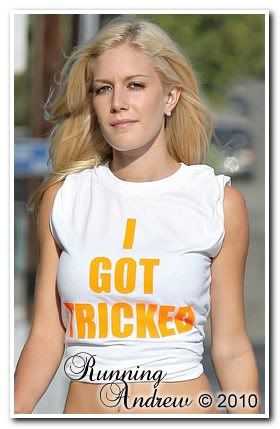 Shitbrix, I've been tricked!

UPDATED 11.08.2010

UPDATE 11.08.2010.
Extremely late for this update but just to make it clear. There was some miscommunication between me and Eric. We have both chatted and sorted things out. And Yes, we're still friends.

Many people have bought stuff from him and he is a honest seller. Peeps from PhotoMalaysia also said that he is reliable so I guess it was just some miscommunication in my case. So Eric, if you're reading this...pai seh bro! :P

End of Update.


This is with regards to my post about my new camera, which you can find
here
. I bought some stuff from the guy Eric and much to my disappointment, his after sales service is bad. And I only bought a UV lens filter, a lenspen and a rocket blower. Imagine what would have happened if I were to buy other stuff from him?
Not replying my sms. Not answering my calls. If you're so fucking busy but still have time to log on to your forum, why not send me a message? I merely asked if I could get any better UV lens but no, no reply.
Probably a mistake for buying stuff in a hurry. I wanted a filter badly. That mistake costs me RM95. I don't mind buying a new filter but if this is how he runs his business, I guess I better get the word out.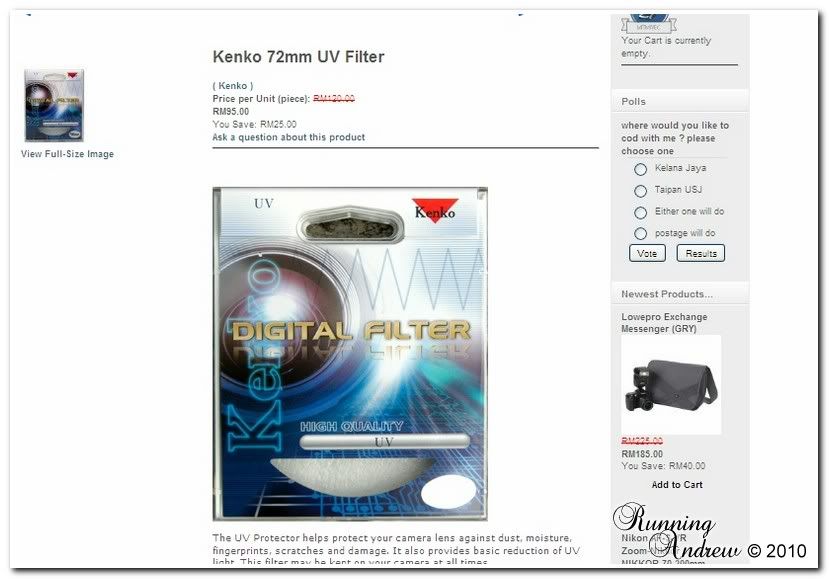 This was the lens I bought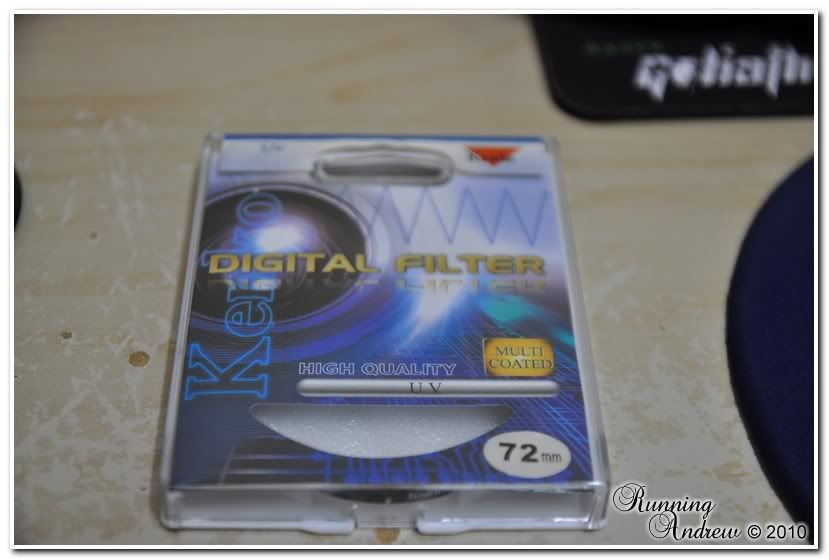 This is the actual product. Spot the difference? The sticker looks old btw.
The multicoat is fake. I don't know what the fuck got into me, but how could a filter which costs RM95 be MULTICOATED? Anyway, a small price to pay for not being careful. The moral of the story is, get a good lens for your camera :)
Below are some shots of the UV filter ON and taken off my Tamron lens.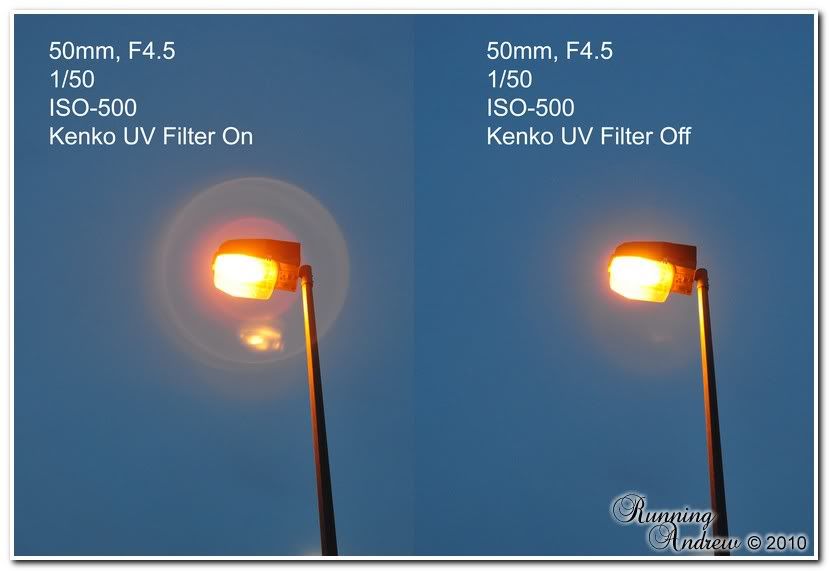 Horror 1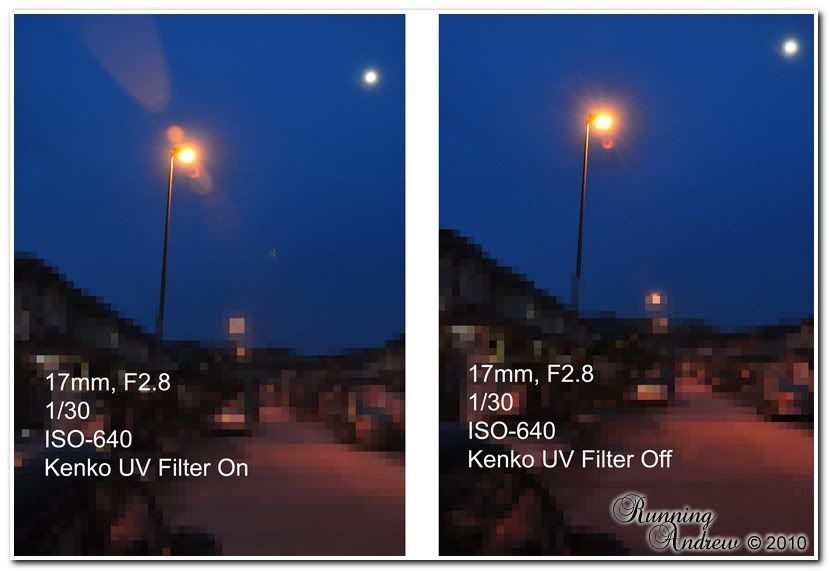 Horror 2
So once again, thank you
http://www.mitmivec.com/cp/
for showing me(and probably others) your true colors. I must thank God I did not buy any lens or more products from you.