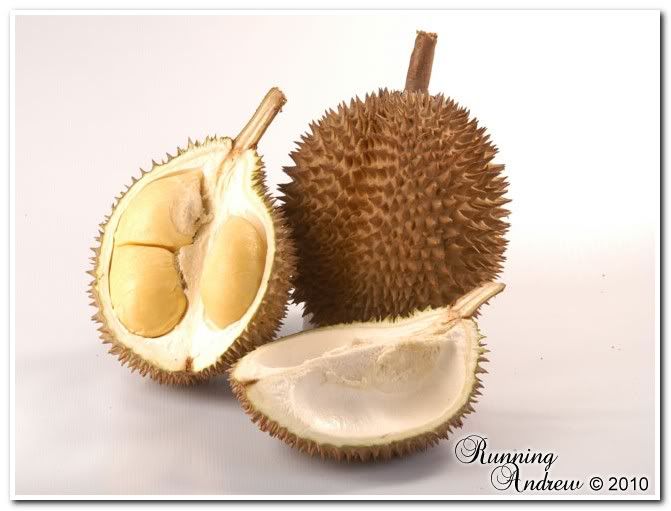 Behold, D90
Just kidding la.
The truth is, I did some shopping. Not for clothes or Durians, but a
DSLR camera
. I'll admit that I used to complain and give myself reasons for not getting one. One reason being its big, bulky and expensive, oh wait, that was three. But if you have been reading my blog, my compact camera was spoilt last month, and now its being sent for checking again due to some sensitivity issue on the zoom triggering button.
Now that I'm blogging more often, I find the need for better quality photos. Coincidentally, my friend
Marcus
just came back from
climbing Mt. Kinabalu
with some awesome set of photos. There I was,
poisoned
. After viewing his photos of Mt. Kinabalu, I was sold; I had to get one DSLR.
I started reading on DSLR on what its all about. DSLR terms which I never understood before like
aperture
and
bokeh
(no its not a bad word). Although I didn't fully understand but I was starting to get some basic foundation on DSLR. I told Marcus that I am interested in getting a DSLR and he was more than happy to
layan
my n00bi3ness on DSLR. Intense discussion took place on my facebook, MSN and forum. After 3 days of research and comparing between the new Canon EOS 550D and Nikon D90, I've made up my mind to purchase a Nikon DSLR, D90.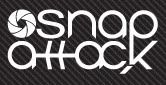 I got some recommendations from friends regarding these guys at
Snap-Attack!
that they give good price for cameras and accessories. I went ahead to post my questions on their
facebook page
. I received their reply within a short period of time. The guy who I conversed with on facebook through private messaging was Shazly, one of the main man from Snap-Attack!. No matter how silly my questions were, he was there to advice and recommend.
Finally, a decision has been made and I gave him the green light to proceed with my orders. Although I did not go to their shop ( Address will be given at the end of the post ), I was given the option of Cash-On-Delivery or wire transfer into their account. I know this might sound crazy, but I transferred my money into their account. Their online purchasing system at that time was not setup yet so I chose to bank in instead of COD. Of course I was skeptical as a buyer (who wouldn't?) so I called up my friend who knew these peeps and he told me that they're cool and he can vouch for them.
It took just one day, and I could have collected my purchase from them. I received a surprise call from Shazly, telling me that my stuffs were ready and they could pass it to me if I'm in KL. Sadly, I was away for my holiday at that time. Jason, also from Snap-Attack! met up with me personally to hand over the goodies after I came back from my holiday. All I can say is, excellent service!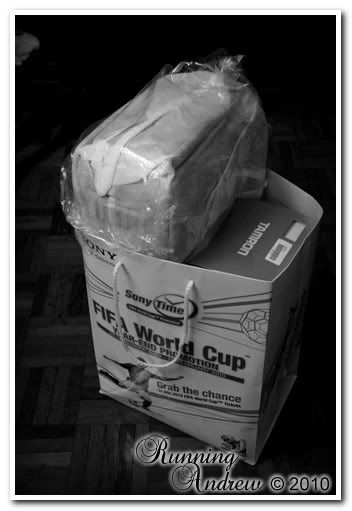 My goodies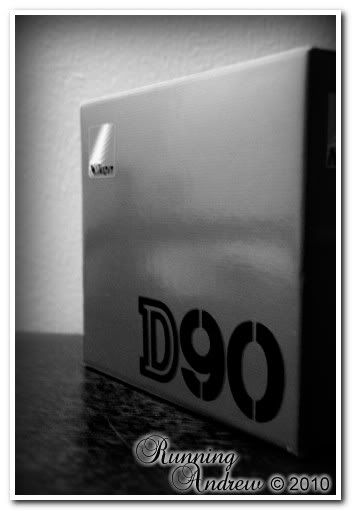 My choice, Nikon D90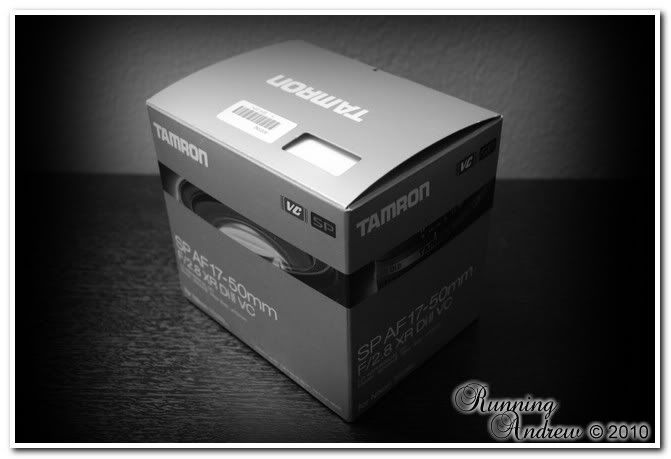 Tamron, 17-50mm f2.8 with image stabilizer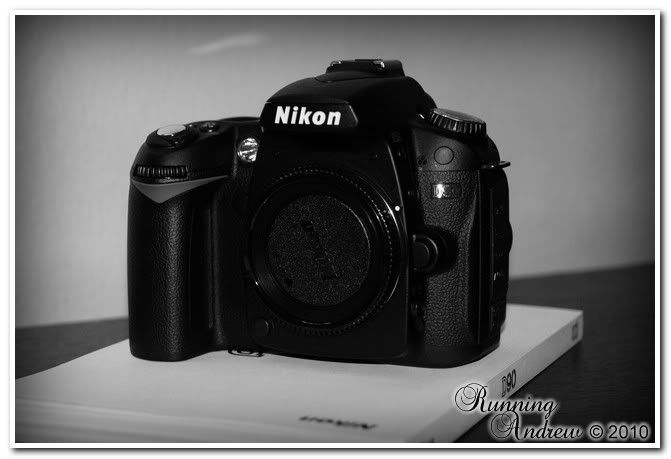 Upon unwrapping, DA BODY!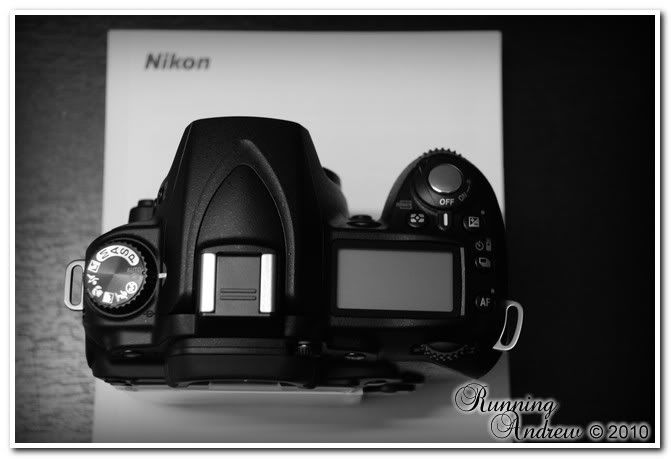 Top view
Back view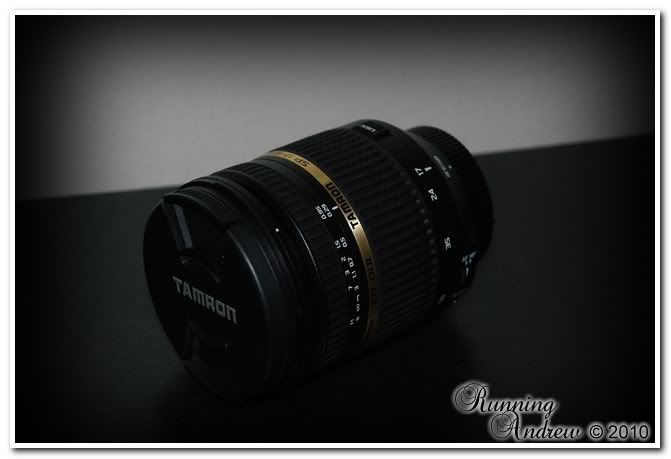 Tammy, revealed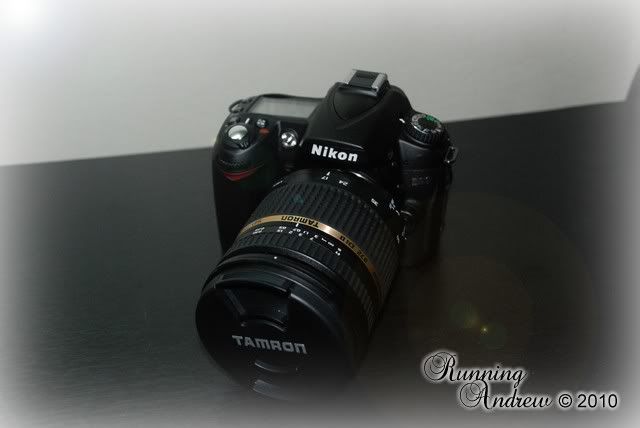 Behold, Nikky and Tammy, connected
My previous post on
National Geographic Store
, pictures were taken using Nikon D80 which I borrowed from my gf's brother. Just to give you the idea on how different D80 and D90 is, take a look;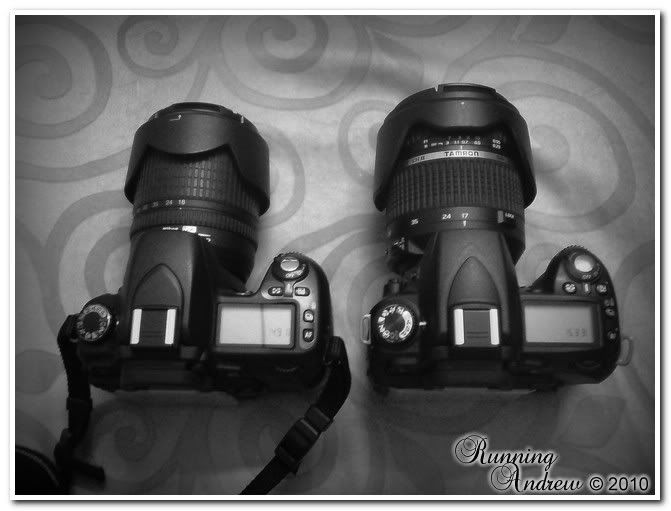 Photo taken using my K800i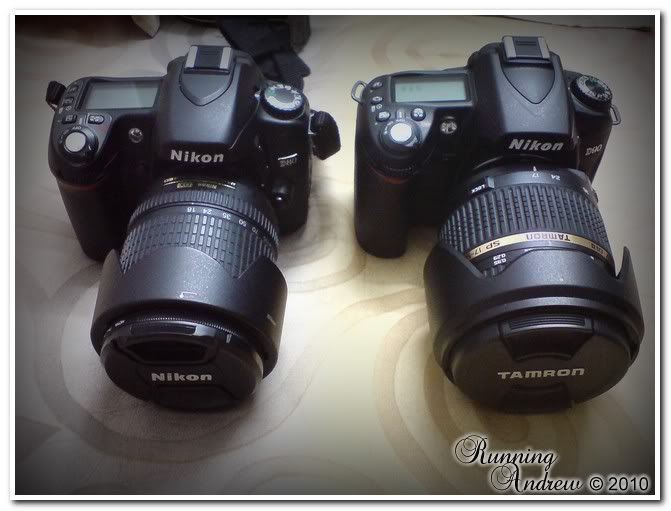 Photo taken using my K800i
Doesn't seem much huh? I'm not going into detail with regards to these 2 camera but if you do want to read up, check out
here as an example
.
Now that you've seen the camera, let's see some photos shall we? Mind you, I'm still new at this so pardon my
lauya
shots.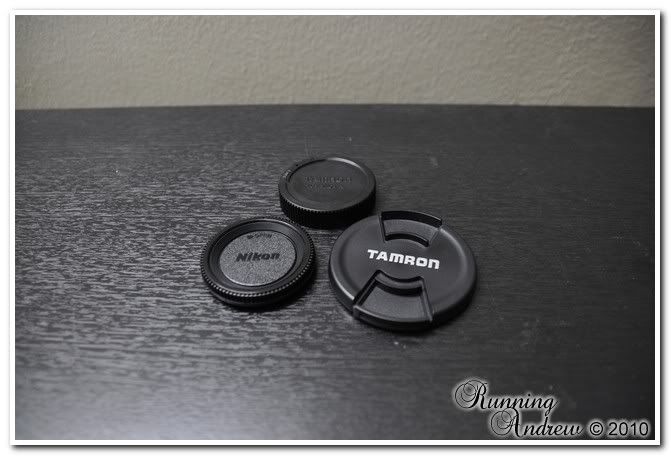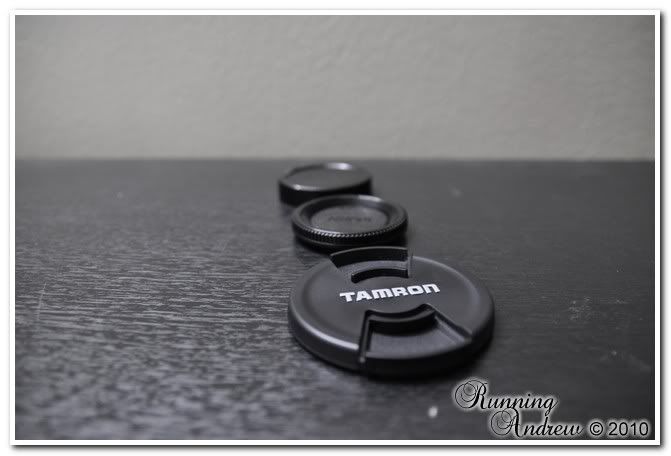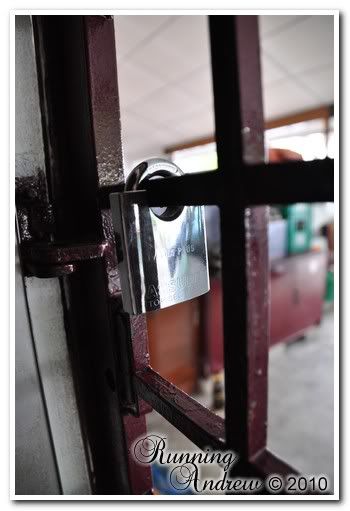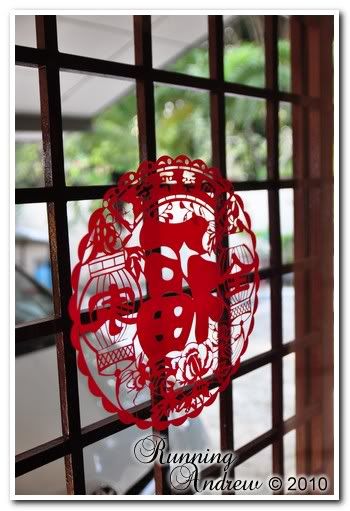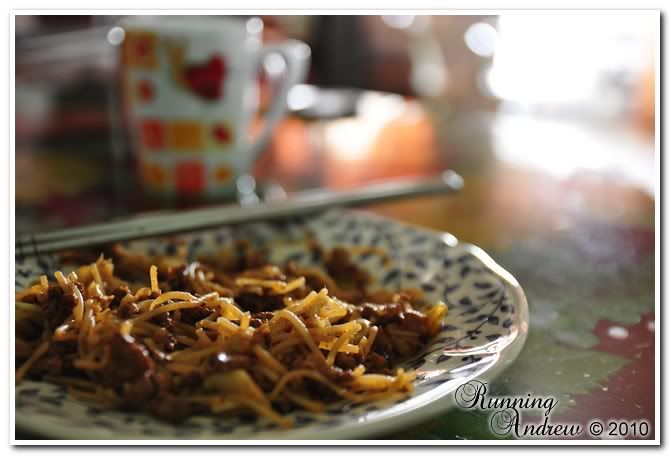 I love this shot, ALOT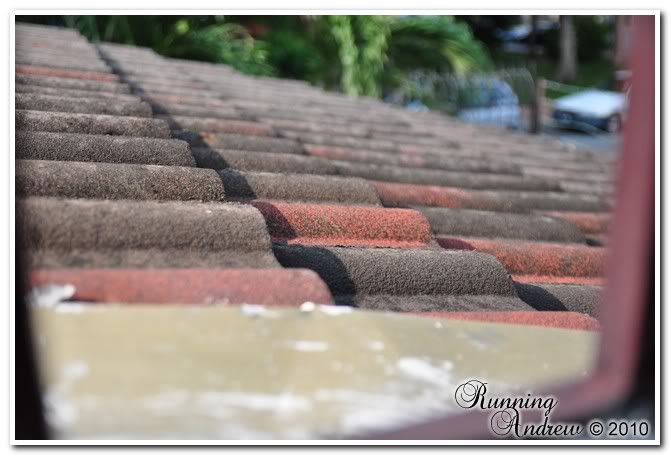 Now for some outdoor shots yeah?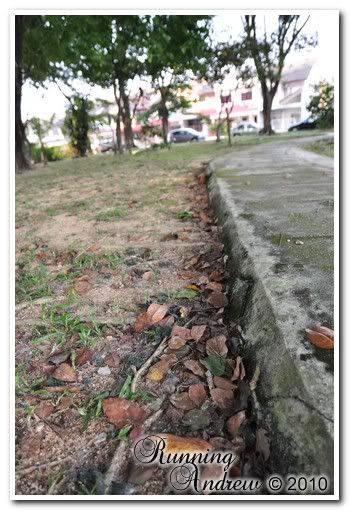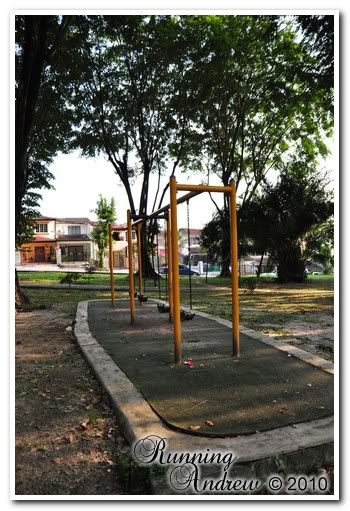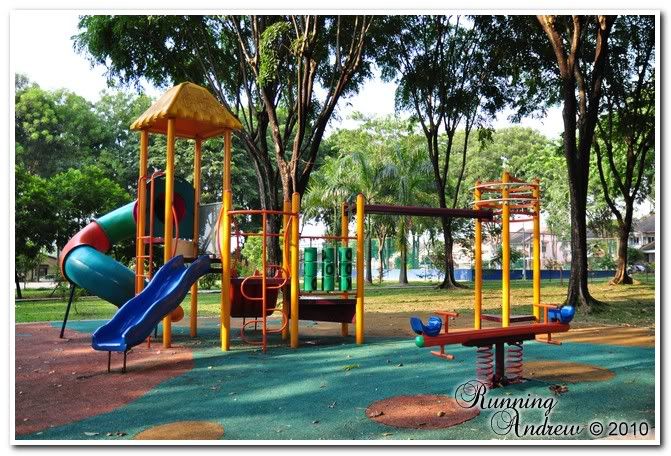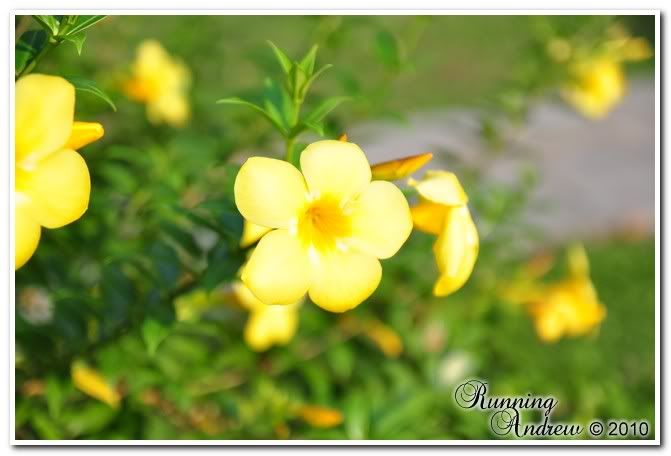 A little blurry as my hands were shaky. Damn mosquitoes were biting all over my legs and hand.
Not too bad huh? :P I just bought some additional accesories for my camera yesterday. Yeap, these are fresh stuff for my camera. I got them from
http://mitmivec.com/
which was recommended by a friend. Do give Eric a call for ordering and arrangements. He normally does COD at Taipan which was what I did last night.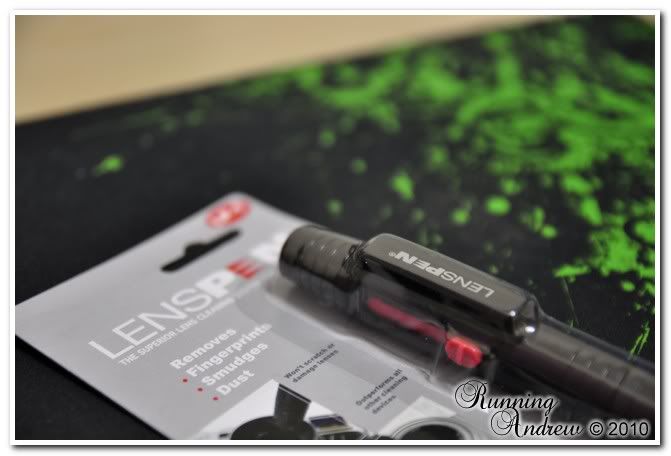 First up, Lenspen
Just like a pen, doh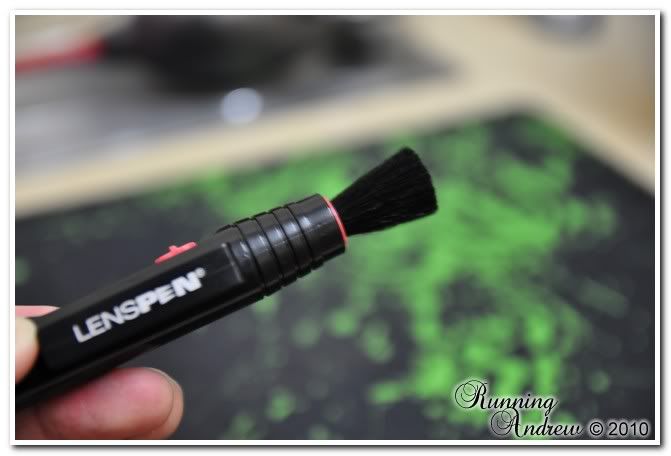 BushyBrush on one end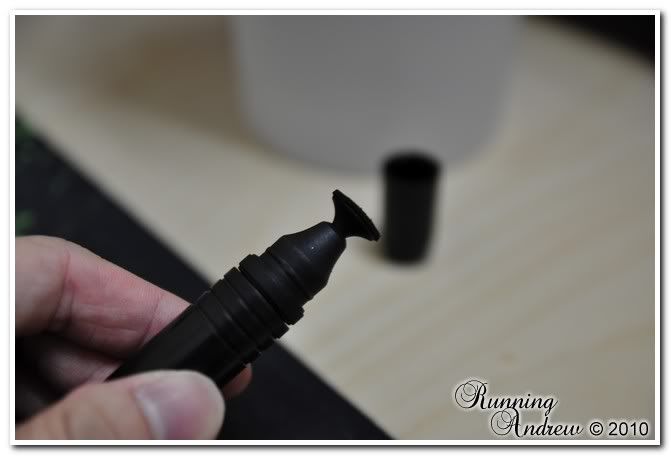 Carbon material for lens cleaning on the other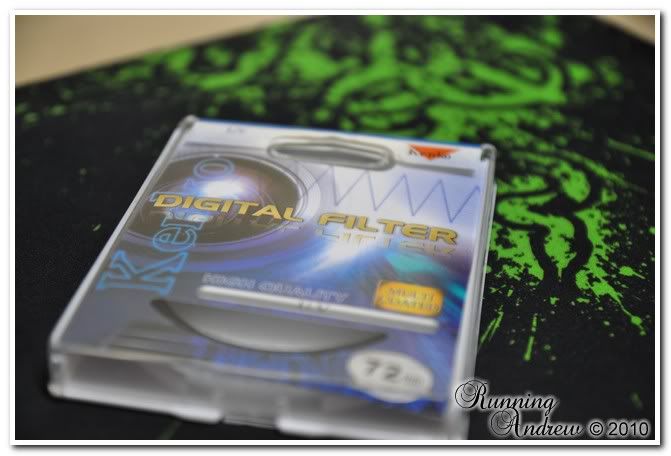 Kenko 72mm UV Filter
I've been reading and asking around about this. To be honest, one does not require to buy UV lens filter for a DSLR. Most people have one is because it serves as a PROTECTION for your main lens.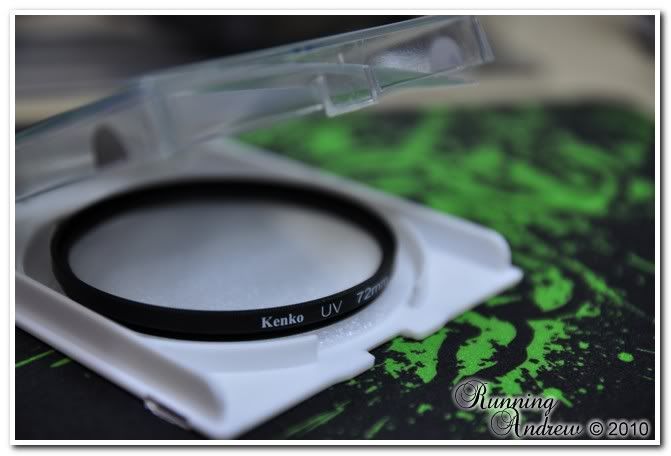 Before I end, I wanna thank afew people who helped me with my decision in purchasing the camera. In no particular order:
For those whom I did not mention, thank you :P You know who you are. Fuh, why did I make it sound so dramatic.
Here are details of Snap-Attack!:
Email: info@snap-attack.com
Address:
33-2 Jalan 2/2F, Section 5 Pusat Bandar Wangsa Maju (KLSC)
Kuala Lumpur, Malaysia, 53300
Contact Person:
Shazly - 016 6464464
Jason - 012 2731318