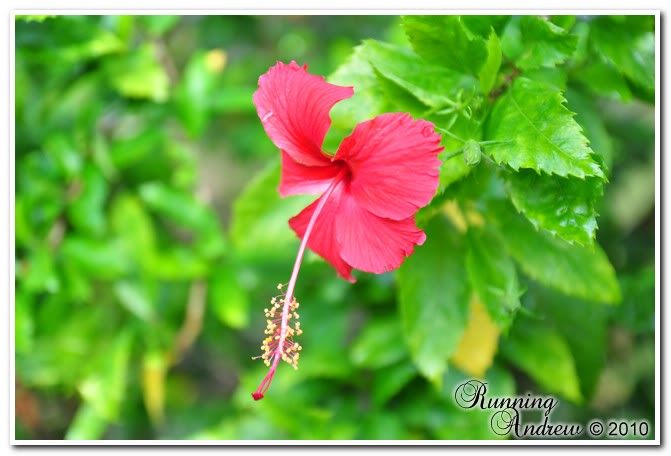 I was trying out my old
flickr
account. It's still active but just not updated in awhile. I still find
photobucket
easier when it comes to blogging. You get to view photos with their HTML codings. Unless I'm wrong about flickr's setttings, please guide me. I'm not saying that flickr is bad, I meant photobucket seems easier for me.
Today's random update will be some random shots I took with my new camera. Hope you guys enjoy the pictures. Feel free to comment and critic yea?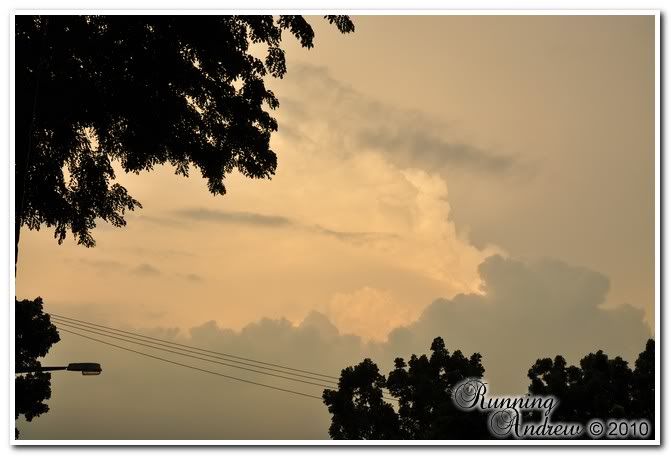 Took this shot yesterday after work.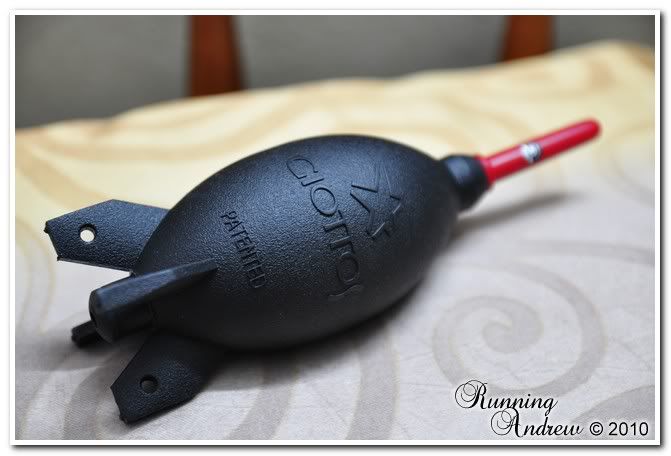 Rocket air blower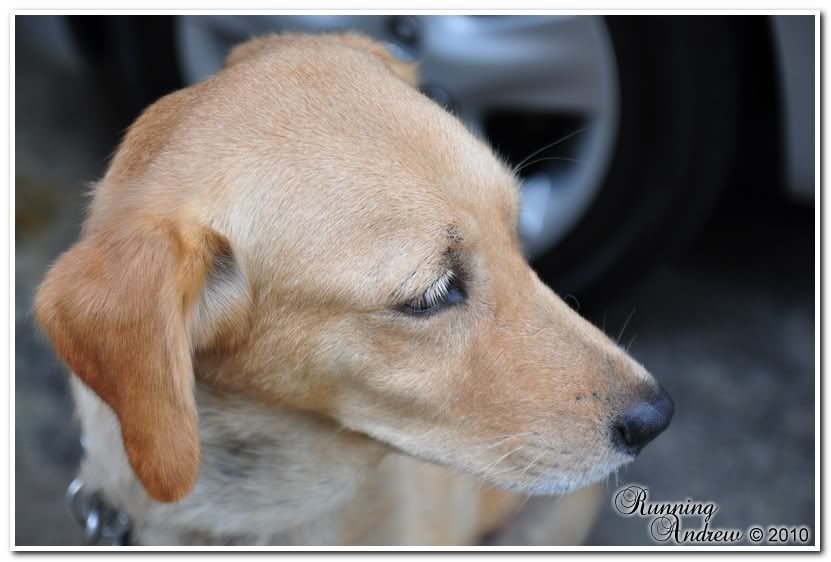 Lucky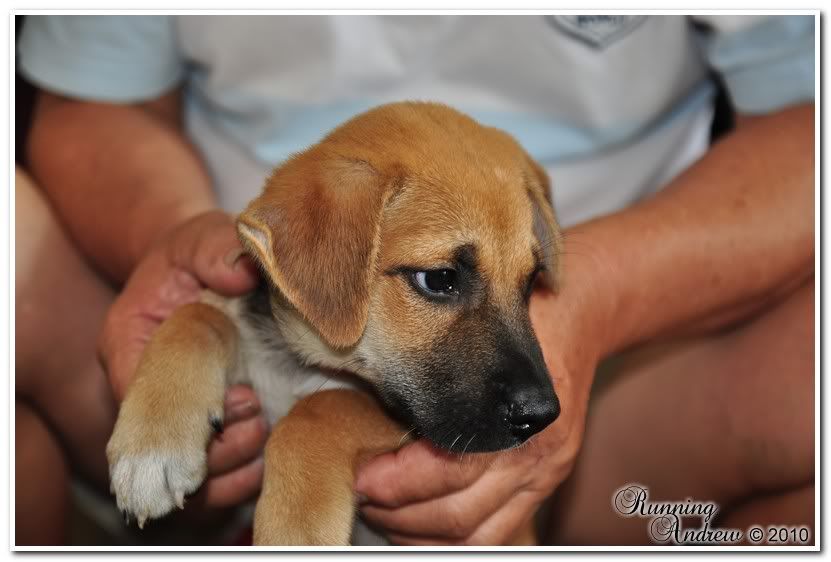 Scooby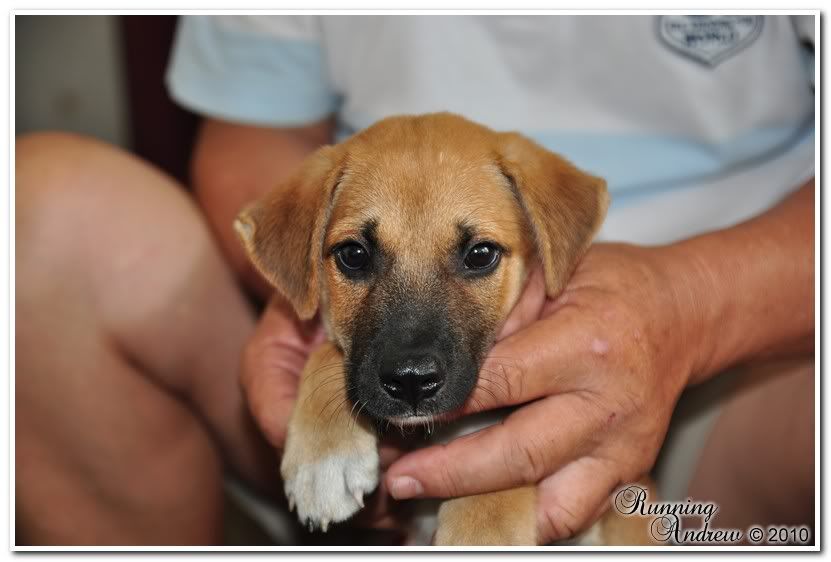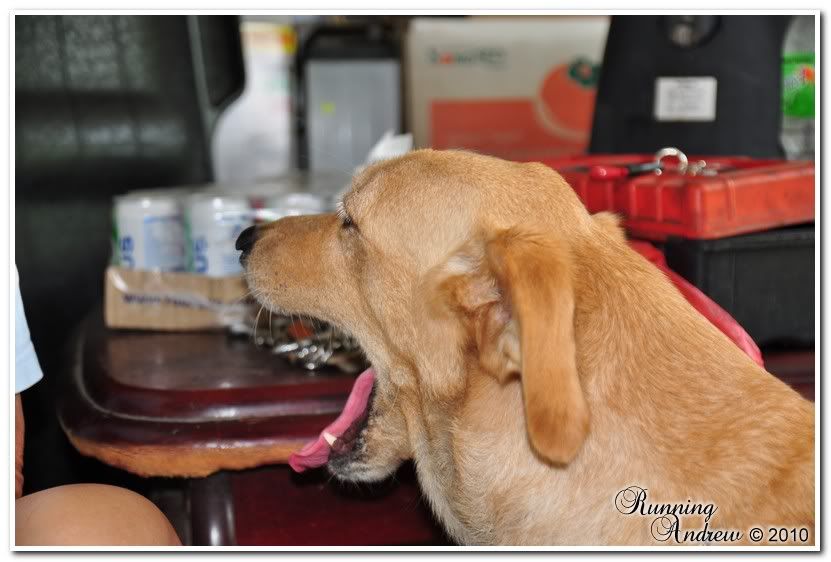 Yawning moment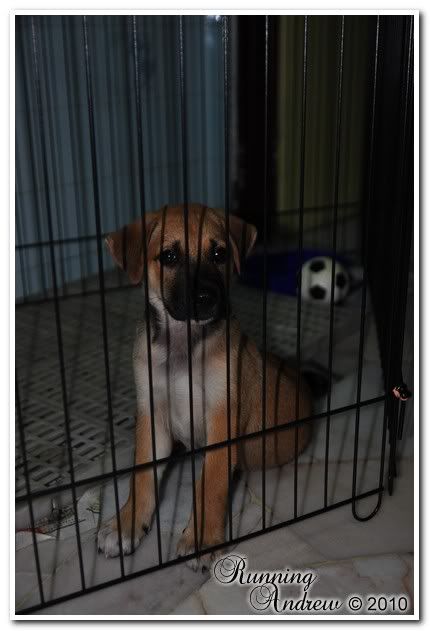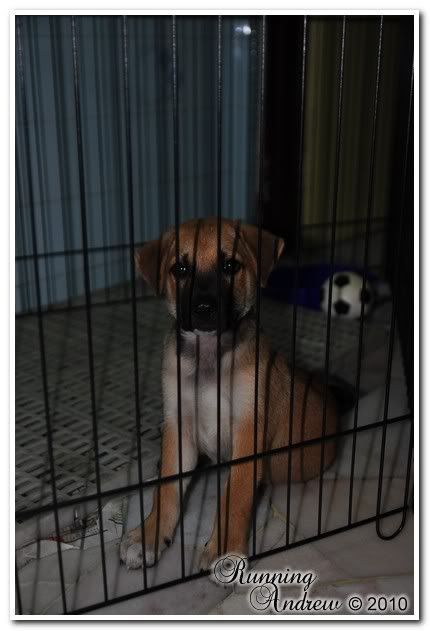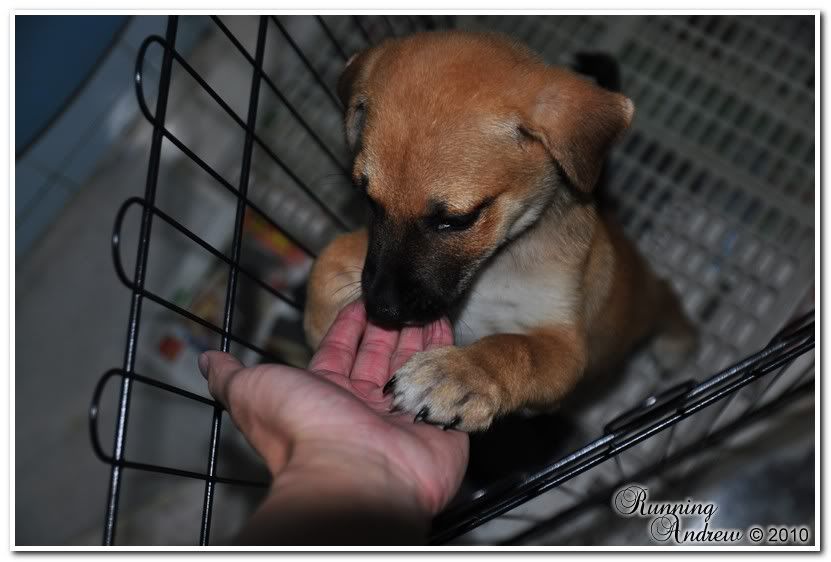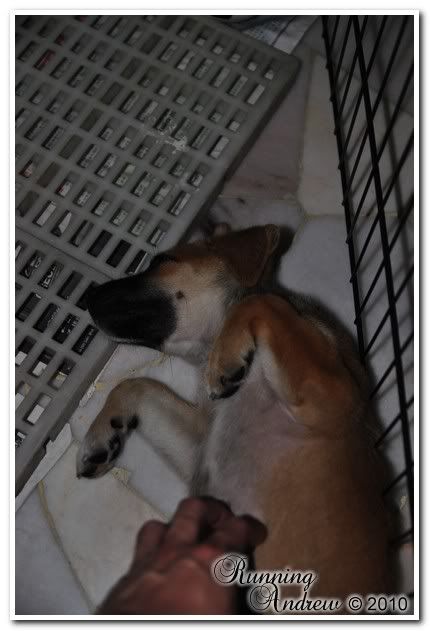 If you DO wanna view the entire set, head over
HERE