Update 26/3/2010: Use Internet Explorer to view their website. But then again, what for? Shitty price.


Update 8.49pm: Again, UniFi updated their website with some ridiculous flash intro. After the flash, it gave me a blue screen of death.
I already have it installed dumb asses!
Updated : They changed the website and now its "fancier" but still the same fucking price.
Check out the Useless National Idiots Fails Internet HERE
Seriously, what the fuck? 5MB and a limit of 60GB? From what I heard, if you hit the maximum download, they will cap your line. Cap means they will slow down your speed from 5MB to 1MB(If its VIP5 package). Any if you want to get your usual speed, you have to pay for every extra GB that you download.
Compare our finally-launched-HSBB with these from our friendly neighbor, Singapore: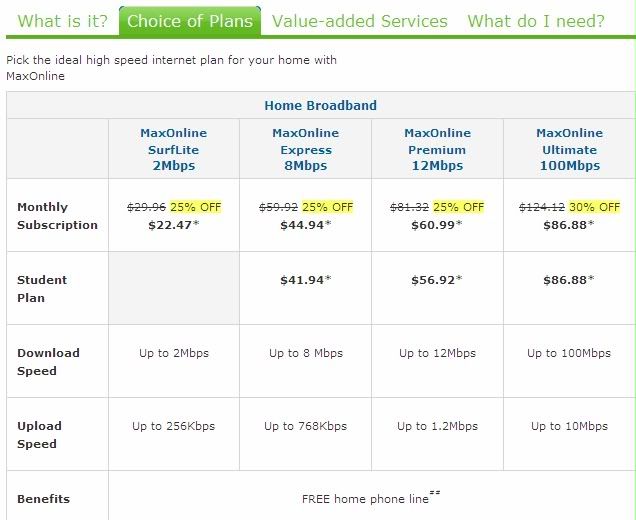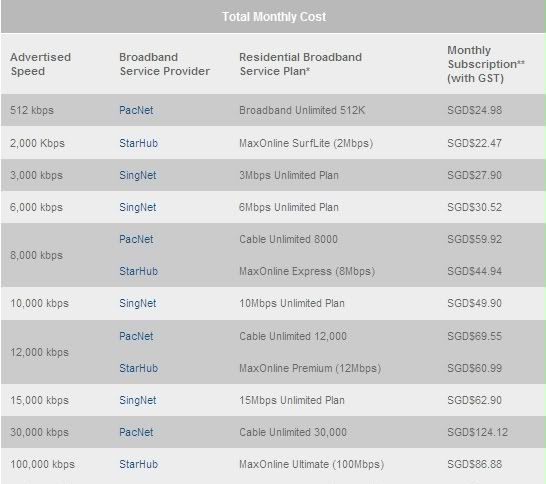 Snippet from the STAR article;
"Under the programme, a student would only have to pay RM38 a month for the netbook and Internet access. Needy students in rural areas will pay even less — RM20 a month."
So the netbook will be super cheap but we have to pay SUCH AMOUNT for HSBB? This is really ridiculous. Just when we thought things will be better with HSBB. And they want to make this AFFORDABLE? RURAL AREAS? Go fuck themselves.
"He also said HSBB services are vital for the nation's economic growth, competitiveness, in­­creasing investor confidence, and promoting innovative thinking."
Competitiveness? What Competitiveness? There are NONE. TM is forever monopolizing the market with the same motto.
TM - Providing quantitiy but not quality.
HSBB - Harap Sabar Banyak Banyak
UNIFI - Useless National Idiots Fails Internet.
What does the future generations have to say?
.
.
.
.
.
.
.
.
.
.
.
.
.
.
.
.
.
.
.
at TM