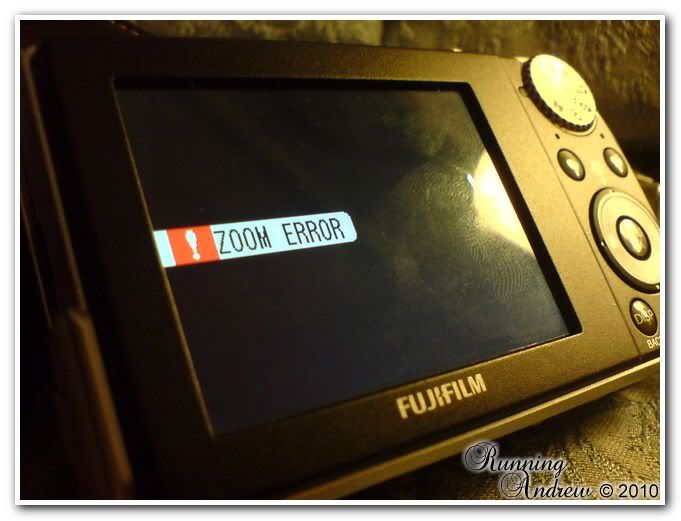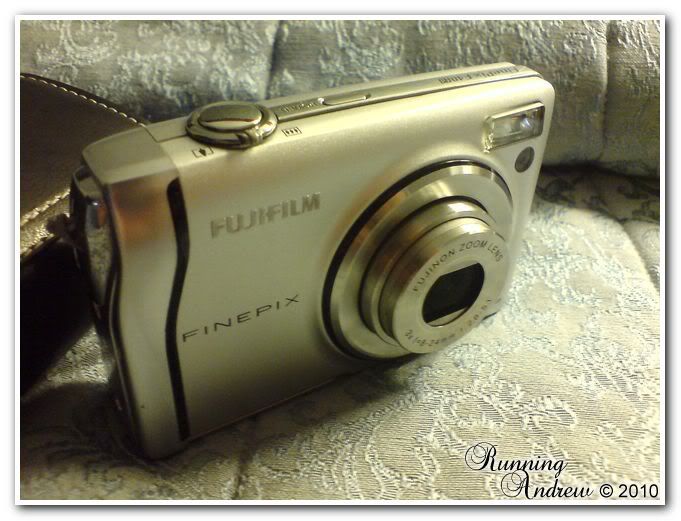 Went to pick her up after she was discharged from the hospital with all the bandages still on her body.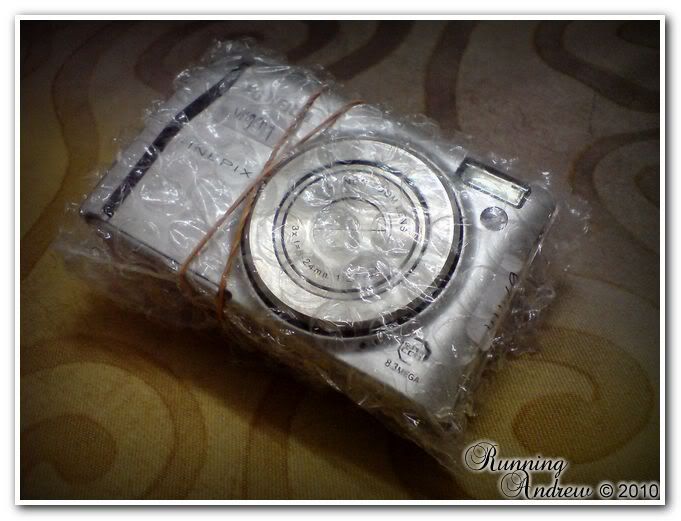 Bubbly Bubble Wrap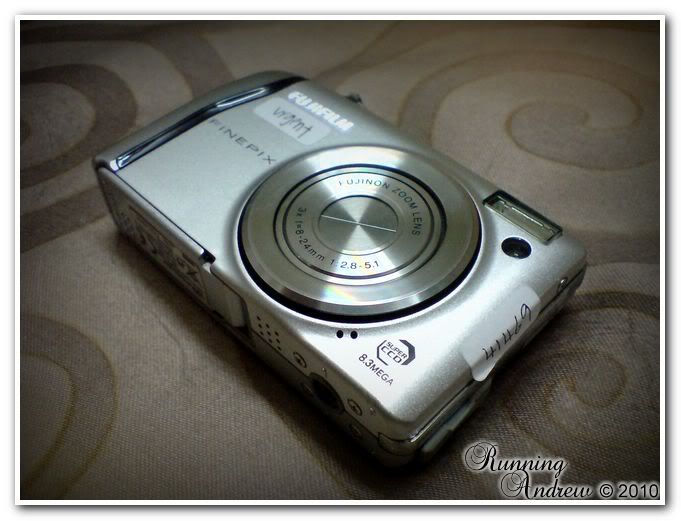 Released from the bubbly bubble wrap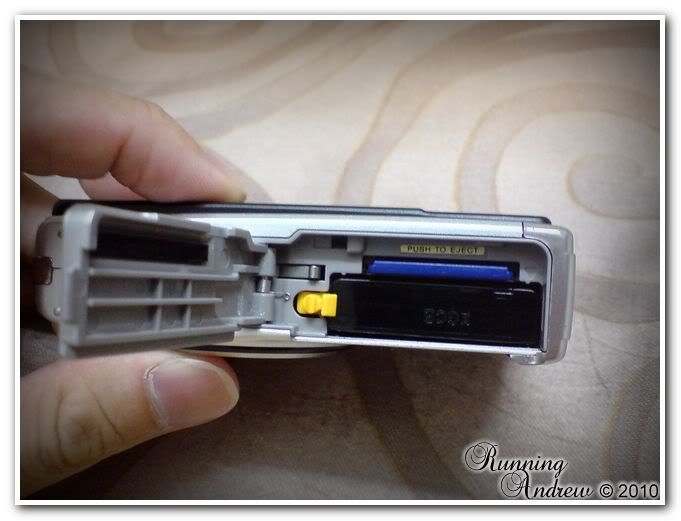 Angkat, tolak, masuk, picit (Lift, push, insert, press)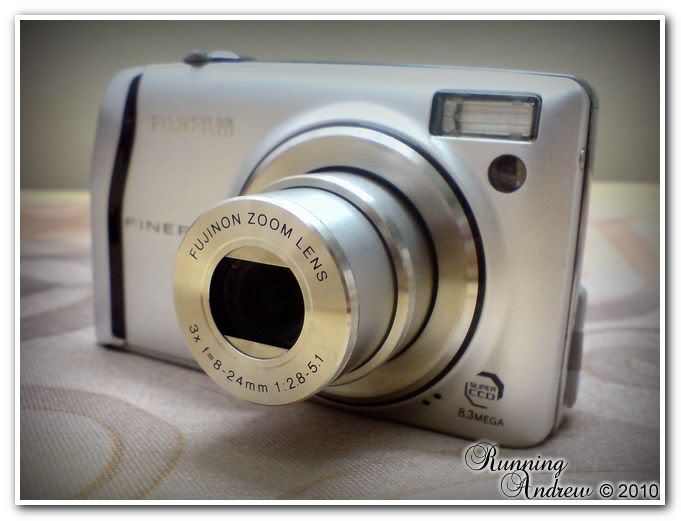 ITS ALIVE!!! ITS ALIVE!!!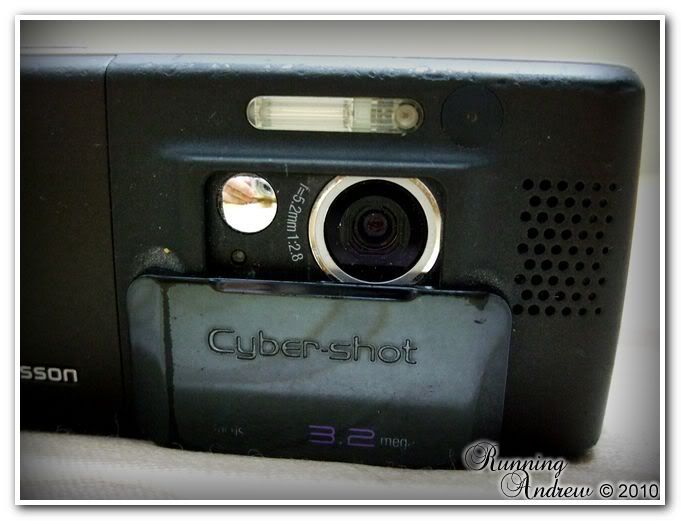 Testing macro shot - Yeah yeah, freaking dirty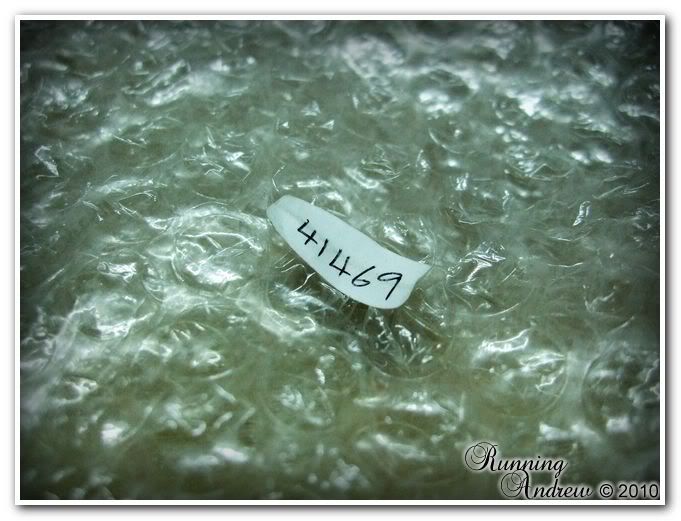 Sharp!
Without flash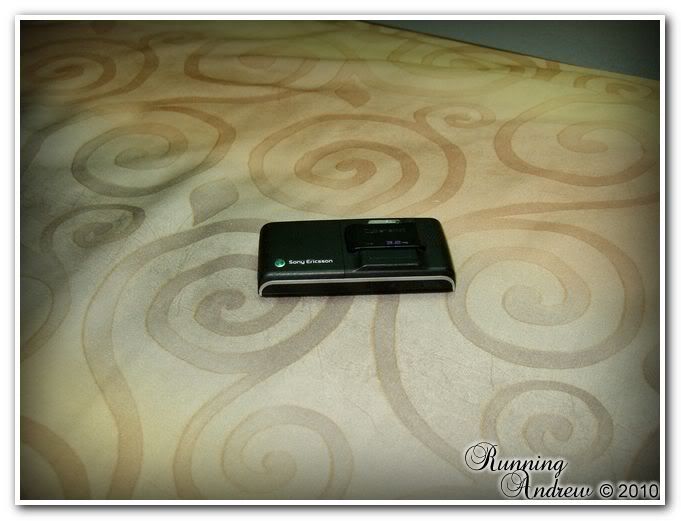 With Flash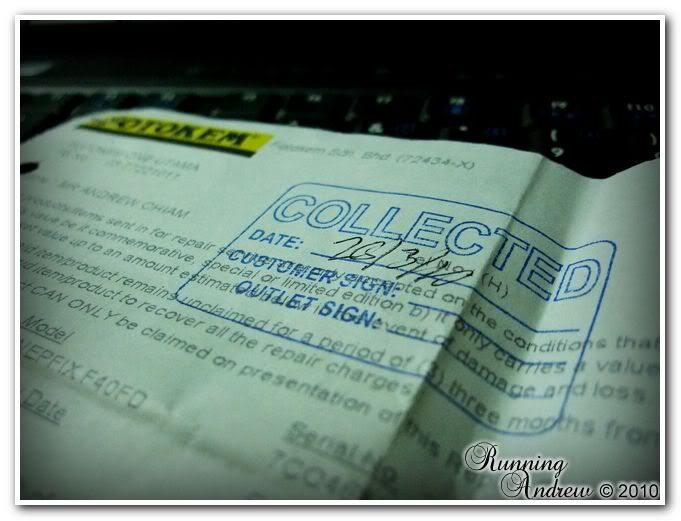 Signing out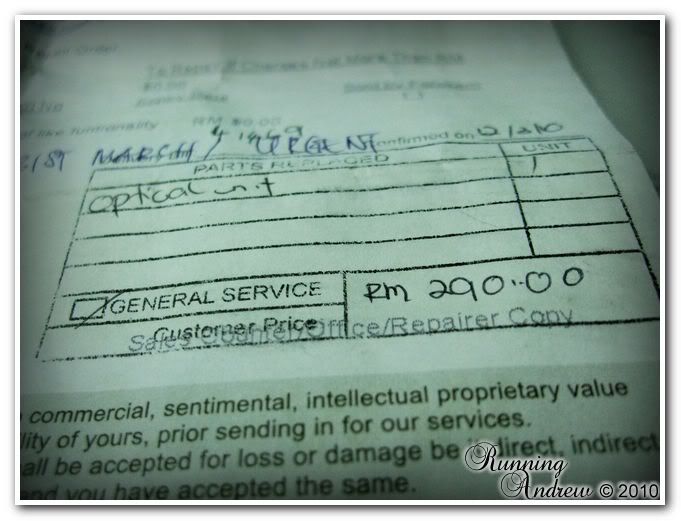 Total bill :( + RM30 for service
Till then, I'll sulk on the bill.

kthxbai.