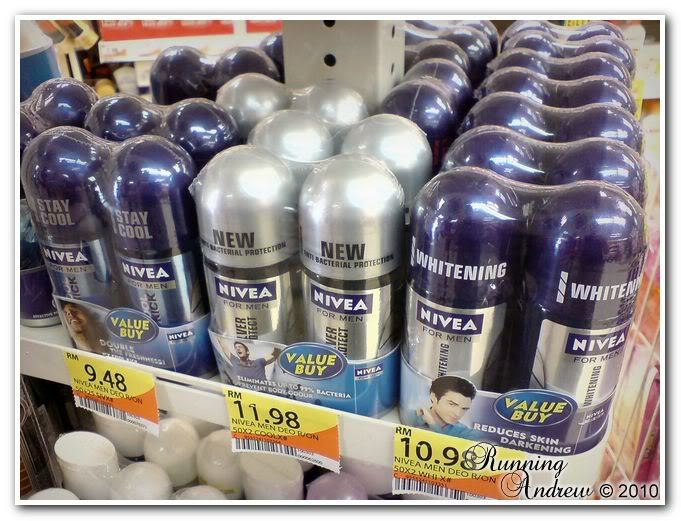 Nowadays, there are products for every single part of our body, not forgetting our ever fragrant armpit.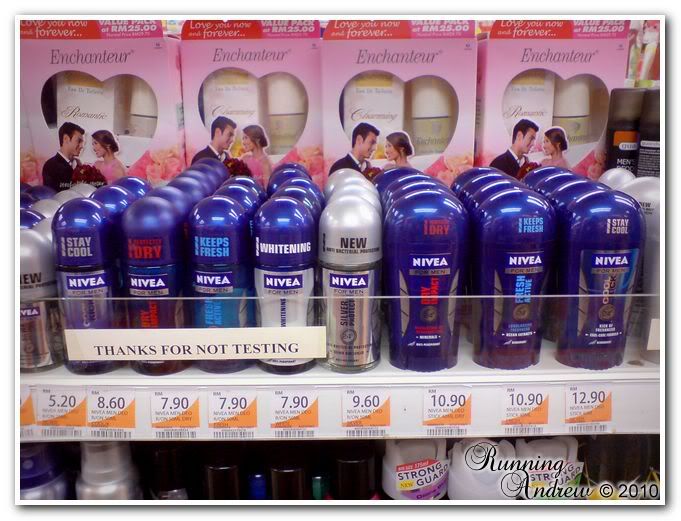 Meet the family
Amazing ain't it? If you are still not sure which product suits you, why not make your own. Yes, make your own deodorant.
Disclaimer:
Please be advised that nothing found here has necessarily been reviewed by professionals with the expertise required to provide you with complete, accurate or reliable information
Basic Deodorant Powder
1/2 cup baking soda
1/2 cup cornstarch
A few drops essential oils such as lavender or cinnamon
Place the ingredients in a glass jar. Shake to blend. Sprinkle a light covering of the powder on a damp washcloth. Pat on. Don't rinse.
Basic Liquid Deodorant
1/4 cup each witch hazel extract, aloe vera gel, and mineral water
1 teaspoon vegetable glycerin
A few drops antibacterial essential oils such as lavender (optional)
Combine the ingredients in a spray bottle. Shake to blend.
Makes 3/4 cup
Shelf life: Indefinite.