w00t movie screening time!
Yeap, you heard it alright! A movie screening thanks to Sony Pictures and
Adverlets
! One of my first movie screening was
The Bounty Hunter
. This time, its
The Other Guys
and a little different because...THERE ARE PRIZES TO BE WON!
The top 5 best written blog posts will also receive the following prizes:
1st Prize (1 set)
1 x Sony USB Media Player worth RM199
1 x Limited Edition The Other Guys T-Shirt worth RM250
1 x Limited Edition The Other Guys Travelling Bag worth RM200
Special Prizes (4 sets)
1 x Limited Edition The Other Guys T-Shirt worth RM250
1 x Limited Edition The Other Guys LED Torch worth RM200
1 x Limited Edition The Other Guys Travelling Bag worth RM200
1 x Limited Edition The Other Guys Metal Keychain worth RM100

Here is the scoop of the movie!


Synopsis

NYPD Detectives Christopher Danson and P.K. Highsmith (Dwayne Johnson and Samuel L. Jackson) are the baddest and most beloved cops in New York City. They don't get tattoos – other men get tattoos of them. Two desks over and one back, sit Detectives Allen Gamble (Will Ferrell) and Terry Hoitz (Mark Wahlberg). You've seen them in the background of photos of Danson and Highsmith, out of focus and eyes closed. They're not heroes – they're "the Other Guys."

But every cop has his or her day and soon Gamble and Hoitz stumble into a seemingly innocuous case no other detective wants to touch that could turn into New York City's biggest crime. It's the opportunity of their lives, but do these guys have the right stuff?

Columbia Pictures' ensemble action comedy The Other Guys stars Will Ferrell, Mark Wahlberg, Eva Mendes, Michael Keaton, Steve Coogan, Ray Stevenson, with Samuel L. Jackson and Dwayne Johnson. Directed by Adam McKay and written by Adam McKay & Chris Henchy, the producers are Will Ferrell, Adam McKay, Jimmy Miller, and Patrick Crowley.

Movie Screening Details with Advertlets
DATE : 12 October 2010 (Tuesday)
TIME : 8.00PM
VENUE : GSC Mid Valley ( Hall 2 – 186 Seats )

Here comes the contest part.
Tell us how you'll stand out by being THE OTHER GUYS.
For me, its simple. Be yourself rather than trying to be a wannabe!
Being THE OTHER GUYS (outcasts) have its own advantages… Tell us why!
Yeah, I'm sure some of us do feel like an outcast but hey, it has its good side too! Its what makes you unique and most importantly its YOU.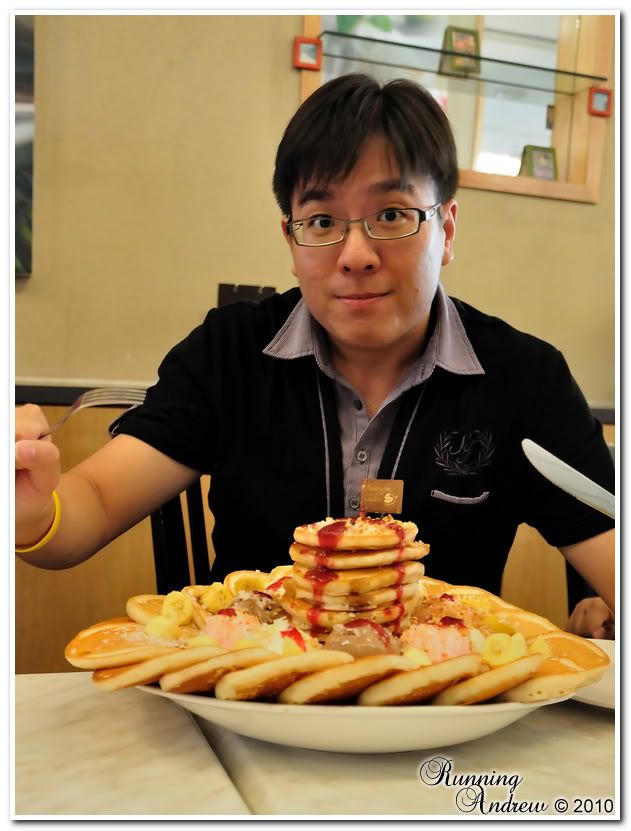 Most of my friends know that I love running and working out. On the contrary, my blog isn't just about running. In fact, I'm just a regular guy who loves running around for good food with a company of friends, attending social events and a new found passion for photography! So What's Up? Foodie and shutterbug on the loose!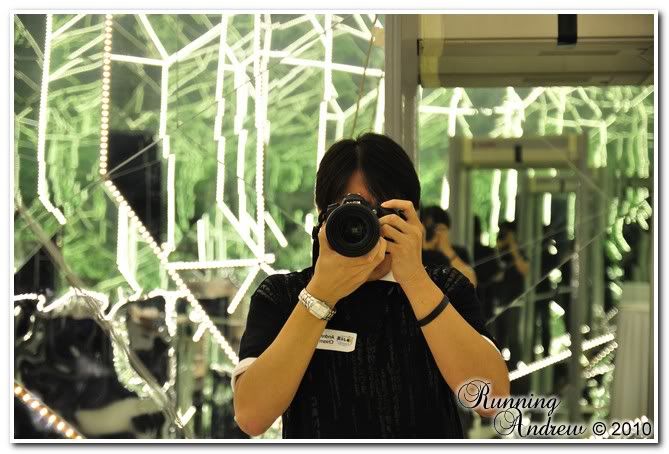 I can't wait to watch the movie after watching the trailer! Thanks Sony Pictures and Adverlets! You guys rock!
For more info on the contest, click
here
!