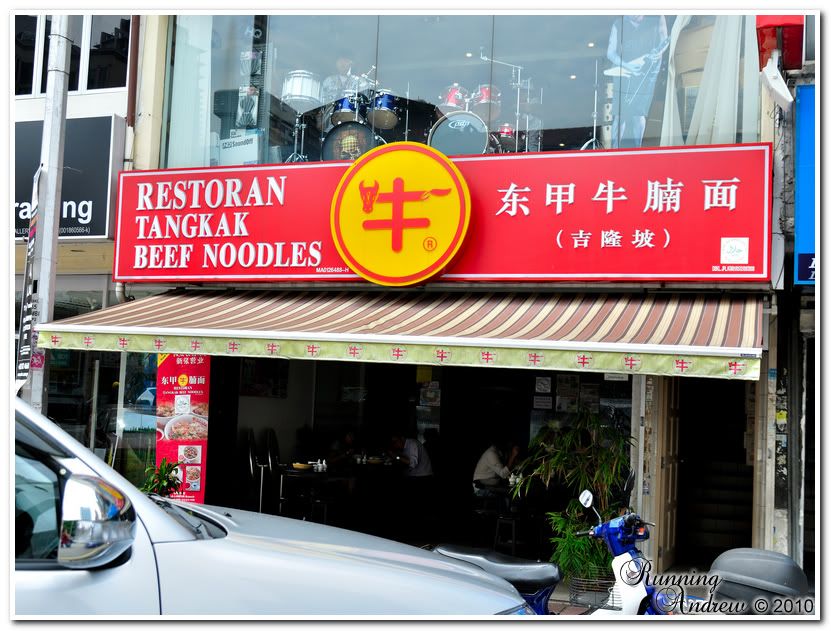 Restauran Tangkak Beef Noodles
This was actually awhile back ago but better late than never. Speak about beef noodles and this will be one of the recommended places in KL. I haven't tried the original one in Tangkak but this is said to be one of their branches as well. First noticeable thing about the place? Clean, air conditioned and packed with beef noodles lover. You can find beef noodles almost any where in PJ or KL but this one stands out among the crowd. Let me show you why.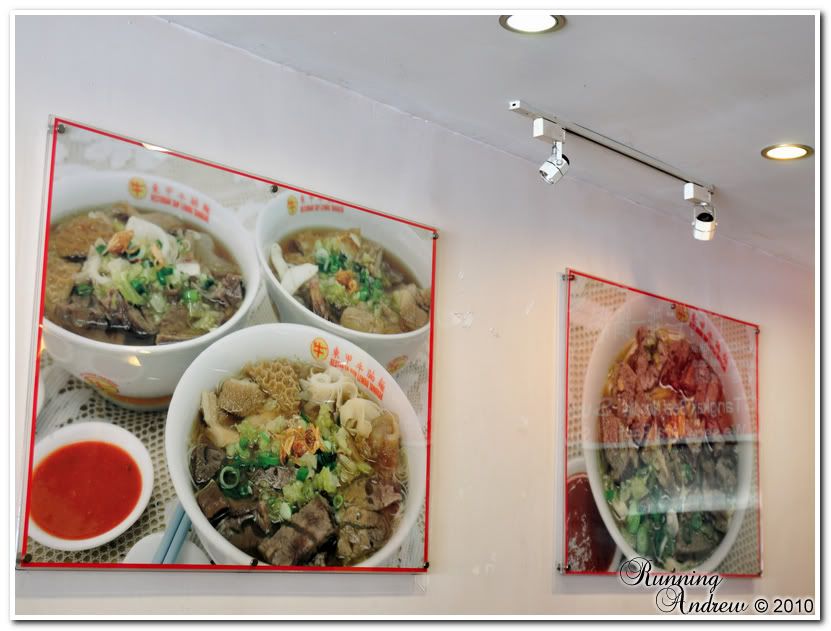 Some pictures of the food served there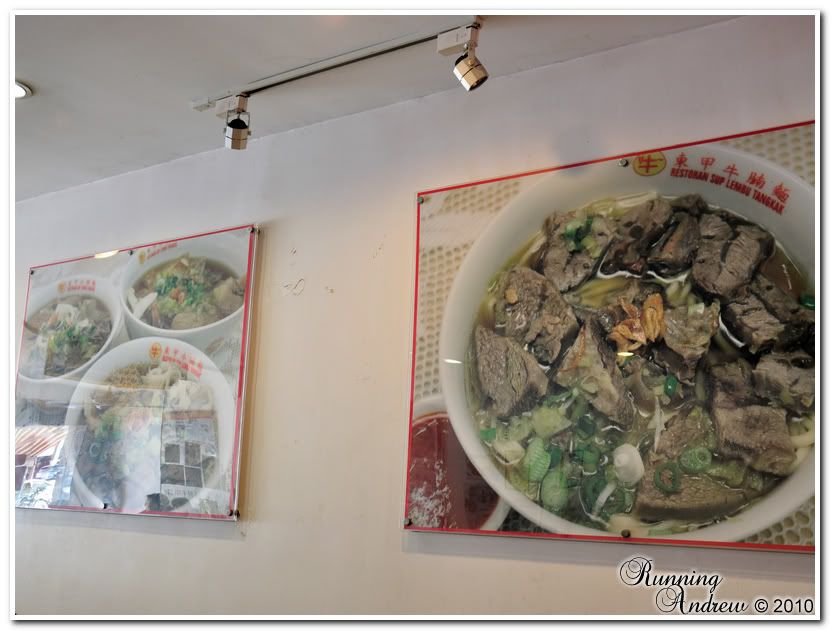 Just to make you drool even before ordering
I ordered a bowl of kuey teow + mee, beef + stomach + tendon. It didn't take long before my food arrived (3 other friends were with me at that time, almost full house too). But anway, as soon as the bowl of beef noodles was placed on my table, I was like FUAH!!!!!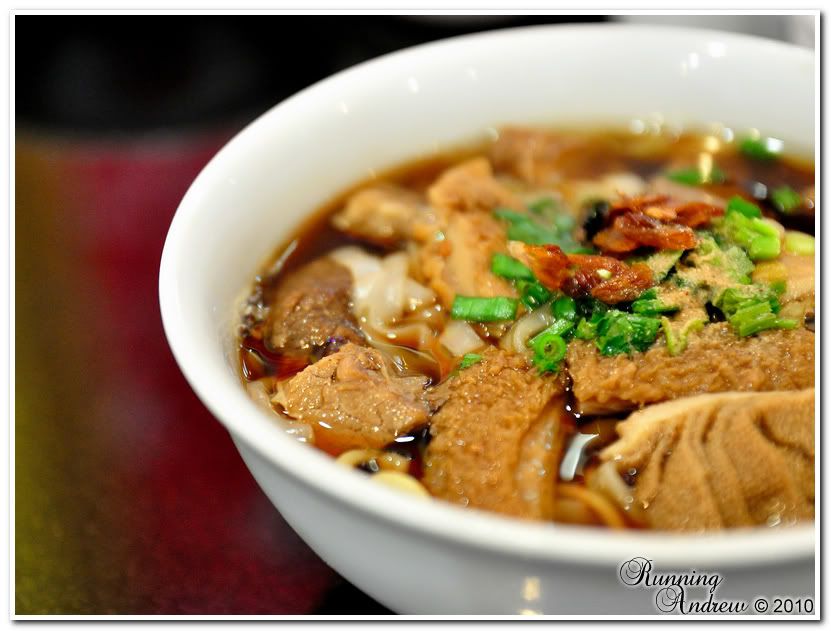 First of all, the beef here aren't like any other places where the beef are served either in very small or thin slices. The ones here were pretty chunky and meaty. Best of all, it is fresh and full of flavor. The soup base is also clear and rich with beefy flavor. I didn't expect that because some of the beef noodles I've ate around PJ are abit greyish and not as clear as this.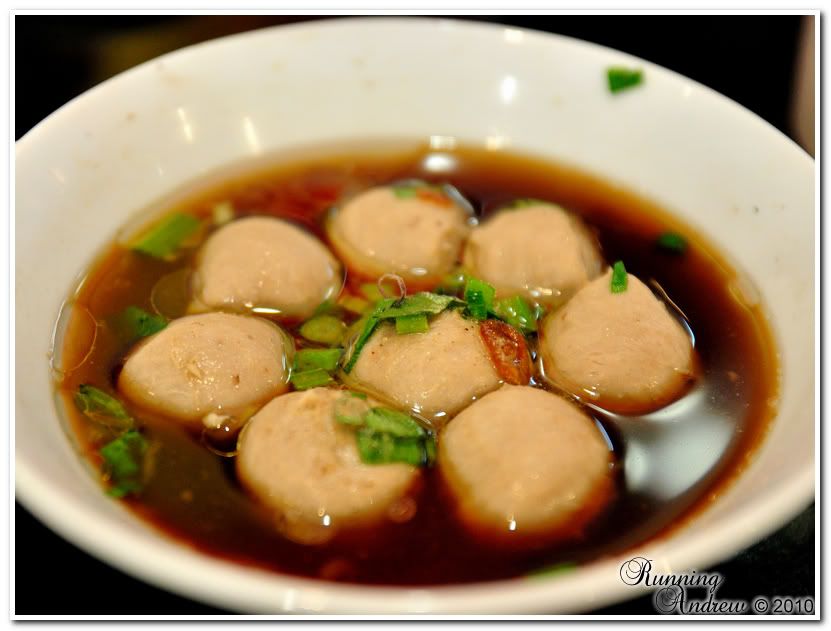 Next was the beef meat balls which tasted pretty good. Oh and by the way, this was shared with everyone la. My order was LARGE for the beef noodles, I can't finish all the beefy balls *sounds so damn wrong*. I'm guessing that the soup base is the same as the one used for the beef noodles. Freshy, Beefy and springy. A must have side dish to go along with the beef noodles. If you're afraid of your stomach's capacity, just order a bowl to share with friends and family.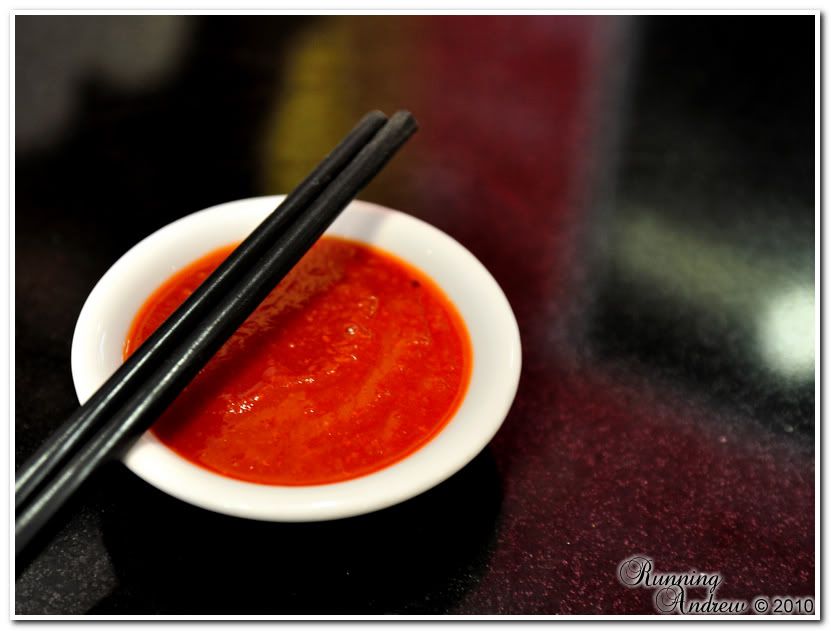 Dip all the beef liao and beef meat balls in this and you're in heaven. Nuff said. I'm not sure if its any special chili sauce but it compliments the meat and meat ball so well. Not too spicy with a tiny kick of sourness.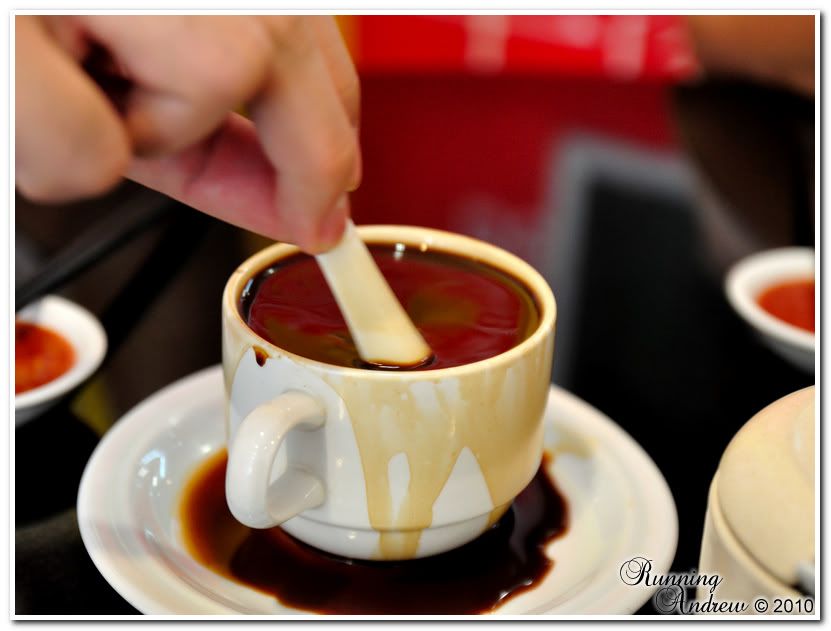 Kopi Satu boss!
To my surprise, they make pretty good coffee too but the main attraction, is of course all that is beef.
You guys are probably curious about the pricings right? Typically, beef noodles are slightly more expensive than other type of noodle dish(i.e laksa, fishball noodles, lou shu fan). Its not entirely about the cost or food portion that matters but the taste. Its the taste that holds the memory.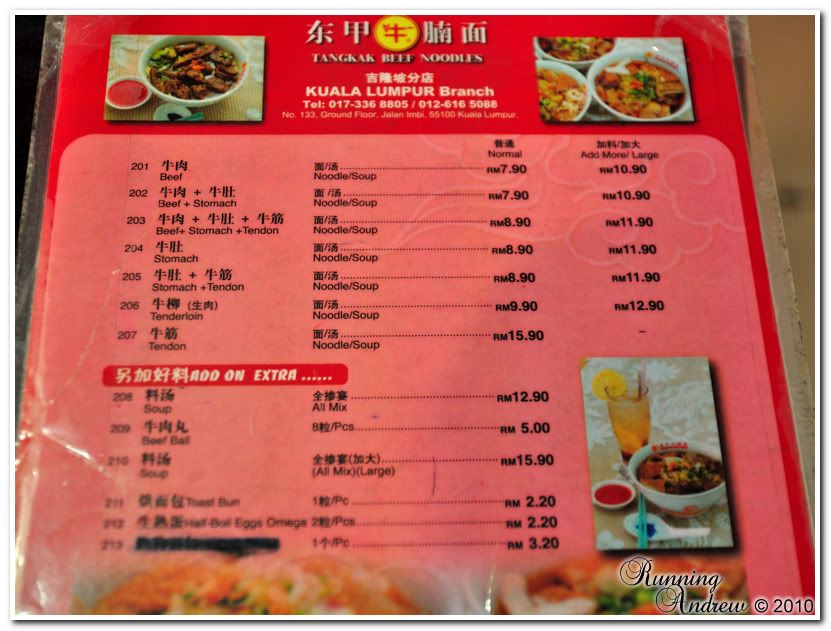 What say you?
I would definitely recommend this place for beef lovers out there. Trust me, really
ho jiak
!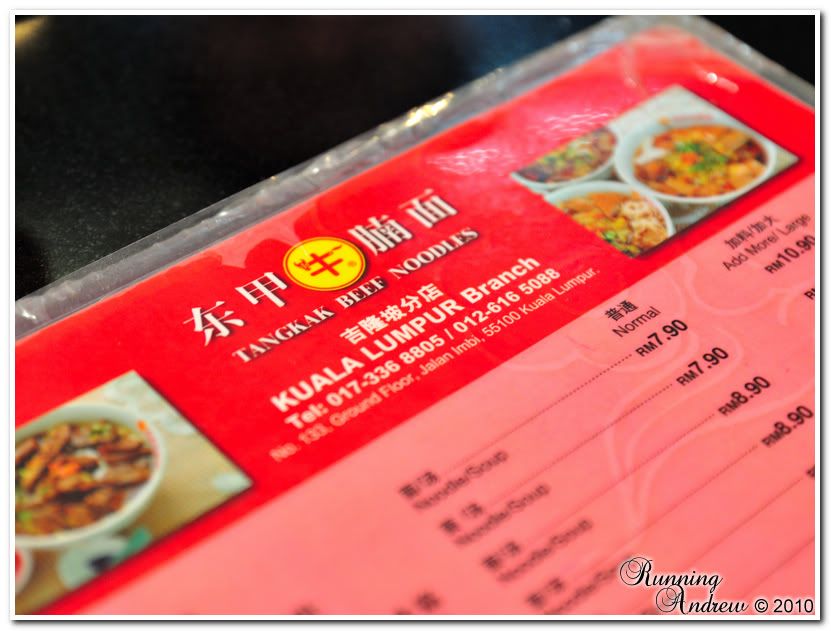 The address:
Restauran Tangkak Beef Noodles
No. 133, G-Floor,
Jalan Imbi,
55100 Kuala Lumpur

Operating Hours: 10.00am - 9.00pm DAILY
Contact No.: 017 - 336 8805 / 012 - 616 5088