Michelin Star Restaurant, I ain't kidding you
I have been a huge fan of Gordon Ramsay and I have quite a few videos of his shows such as Ramsay's Kitchen Nightmare and Beyond Boiling Point. One of the key motivation which drives him for absolute perfection in food and service is the
Michelin Star
, a rating given by Michelin themselves for some of the top restaurants in Europe.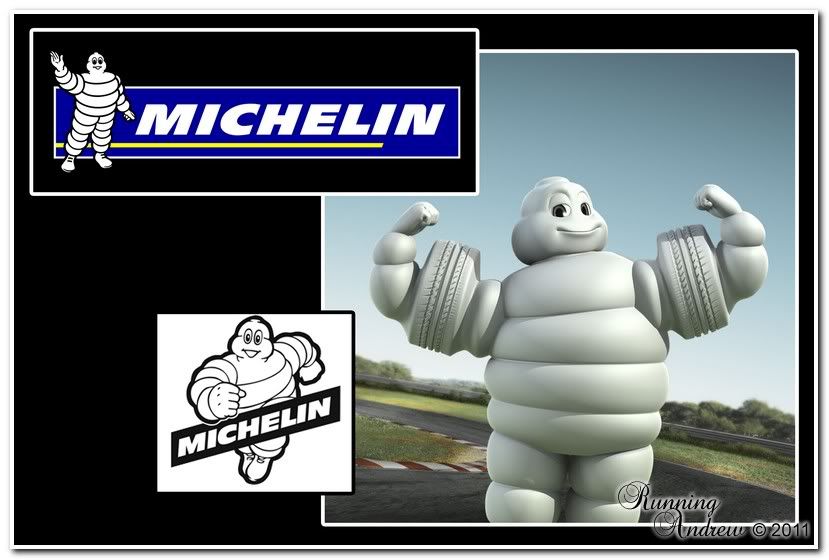 For a restaurant to use Michelin Star as its name, I wasn't setting any expectations or being condescending but I find it catchy; having a "Michelin Star" restaurant in Malaysia. This restaurant however, is not in KL; it is situated in a small town up north, Sitiawan in Perak.
Why was I at Sitiawan? My family and I are NOT from Sitiawan. Its just that my dad is working there so we have place there too. As my dad was busy during Christmas and couldn't come back to KL last year, we(my fiancee and my sister's family) decided to travel back instead.
I didnt take pictures of the place because there were a lot people at that time and they were preparing for huge a birthday celebration for someone on the next day or something. The place is pretty decent, simple decor and spacious.
Note: I lost the receipt which had the names and price of the dishes. It was printed in chinese characters but still :(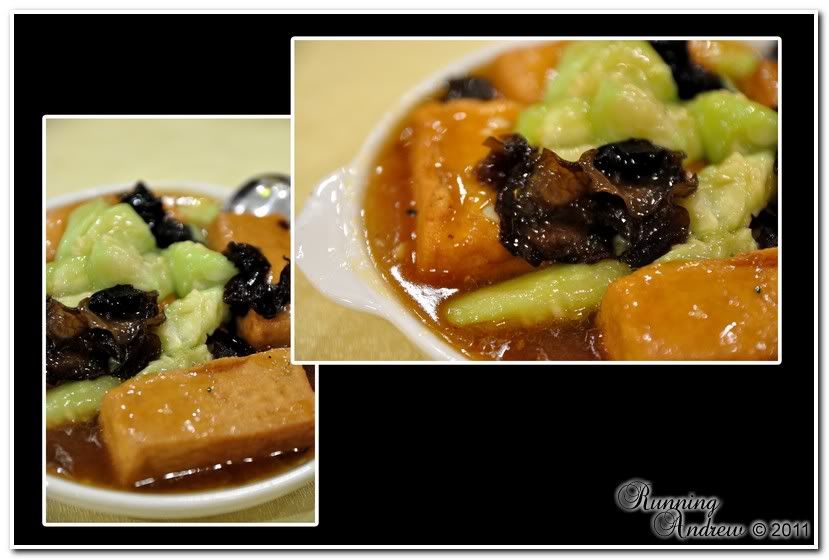 Tofu and some black fungus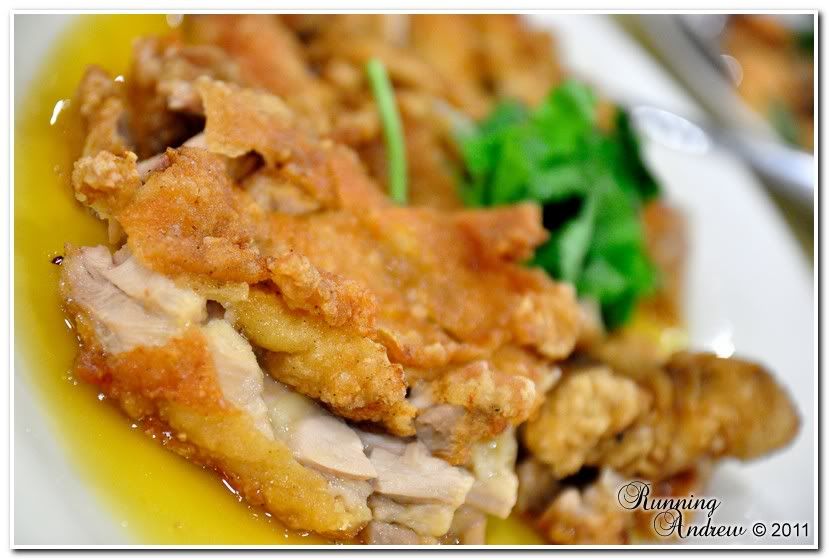 Honey Lemon Chicken
Honey lemon chicken was really good. Juicy and tender on the inside while its crispy on the outside.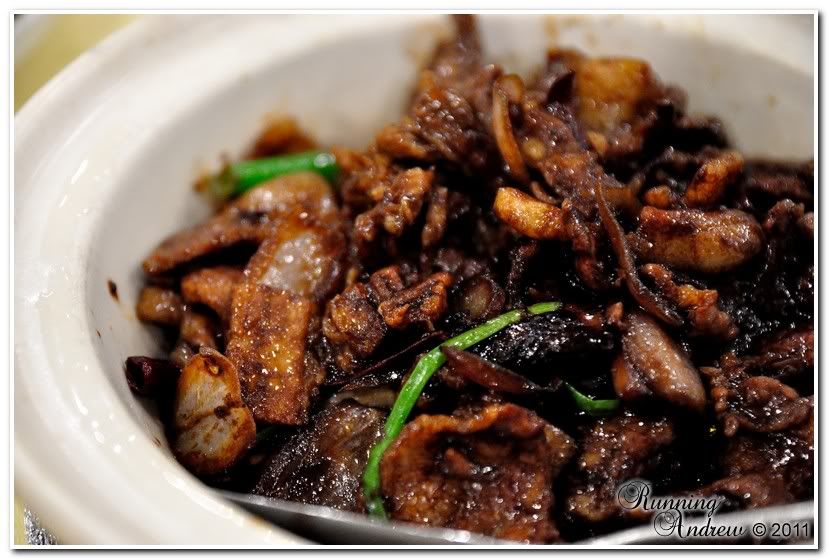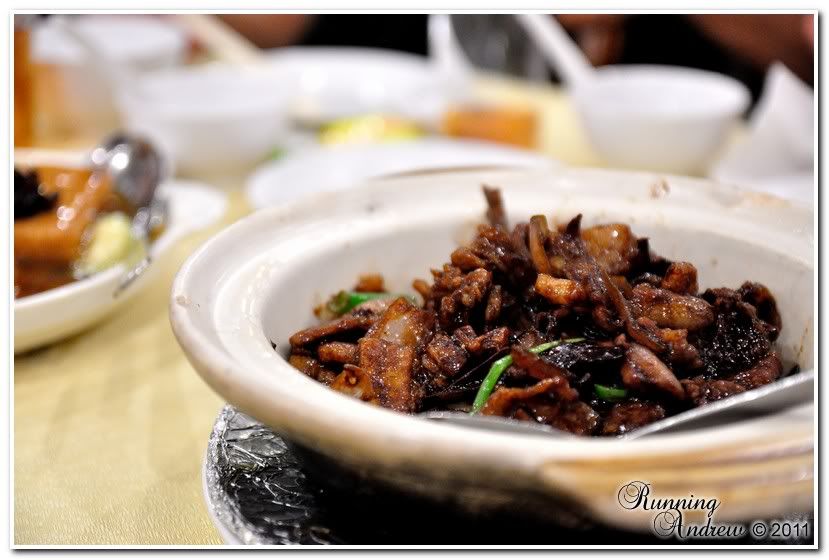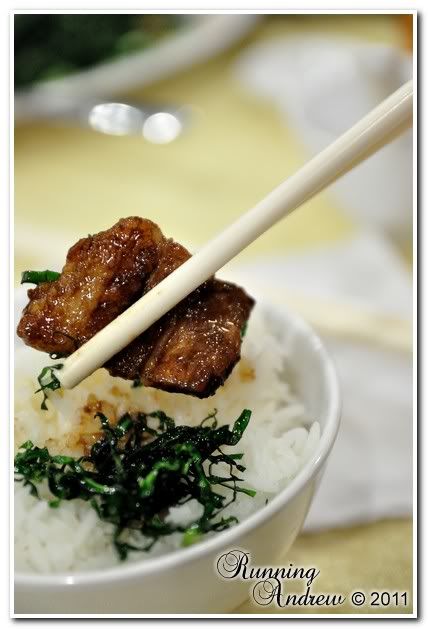 I don't recall the name of this pork dish but I think its pork with salted fish. I'm beginning to see a lot of this cooking style. I know it has been around but rarely have them.
Prawns with salted eggs! One of my favorite cooking style for prawns. The ones here were done nicely. Really fragrant and the prawns were fresh; you can tell it by their springiness too. I only wish they would remove the black seams.
Can't remember this but I think is a red snapper fish right?
I know it ain't much of a food review but my family and I enjoyed the food overall. Michelin Star Restaurant is definitely one of the best restaurants in Sitiawan. Many restaurants and cafes are mushrooming at Sitiawan but if the food and price ain't right, one will be out of the game within months.
It's like a nice restaurant with KL's standards(nice ones
lah
) in the heart of Sitiawan. It won't be difficult to find the place as its along the main roads of Sitiawan. I hope the address helps.
They also have a facebook group page
here
.
P/S: Heading to Sitiawan anytime soon? Remember to check out the famous herbal duck noodles too.
Address:
Lot 14781-A,
Jalan lumut Besar,
32000 Sitiawan,
Perak
Contact No:
05-692 2833