CROCS Sneakers
I have been waiting for this model to arrive and finally, its here! CROCS Sneaker! I'll be using this shoe for my pre-wedding photoshoot for the casual shots.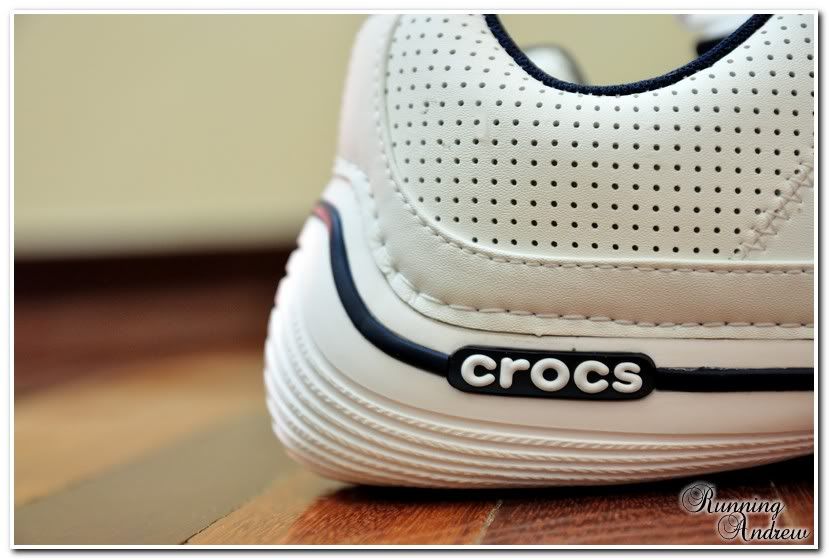 Love the new style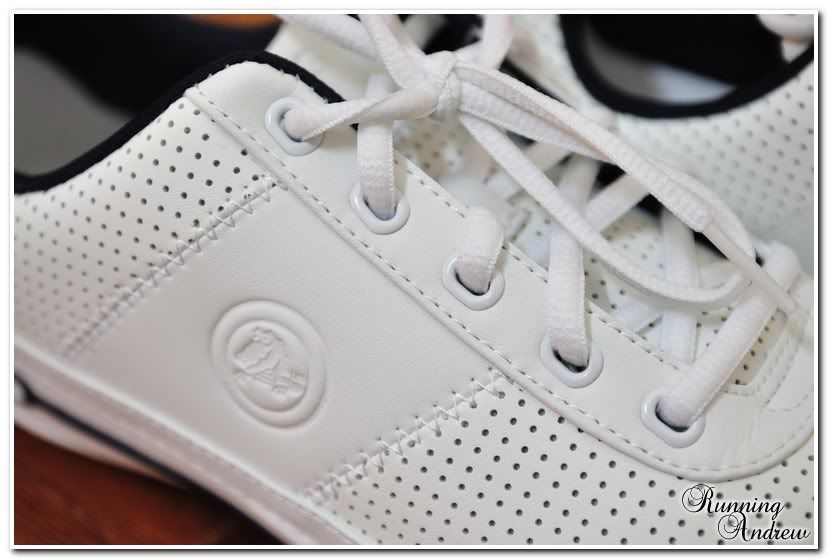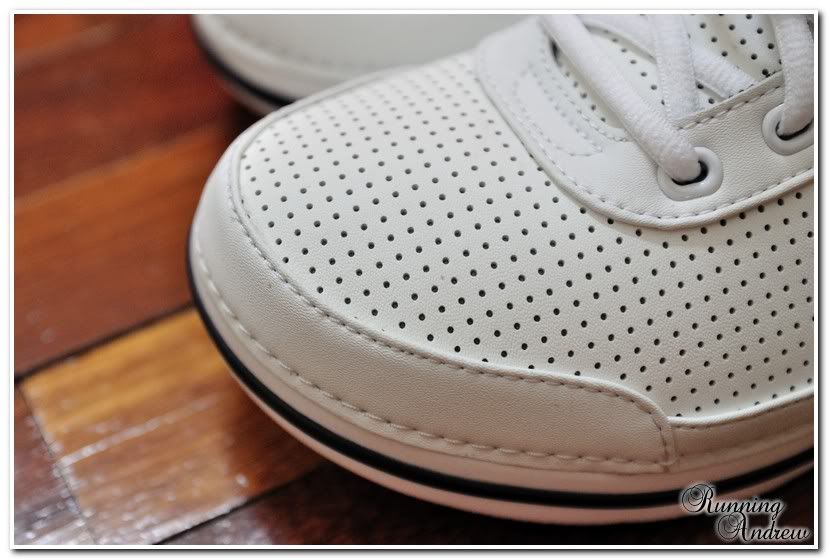 Much breathable now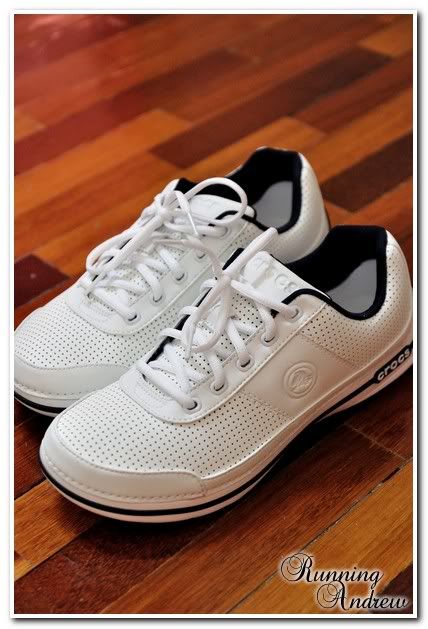 Haven't wore it but when I tried it to check my shoe size, I could feel the difference. The insoles are glued on to the shoe compared to my Axis.
The other obvious change was the shoe's design; much more ventilated now. Well, only 1 way to find out but so far, its looking really good. RM309 is a little steep but luckily, I have a voucher worth RM169 so the damage was just RM140.