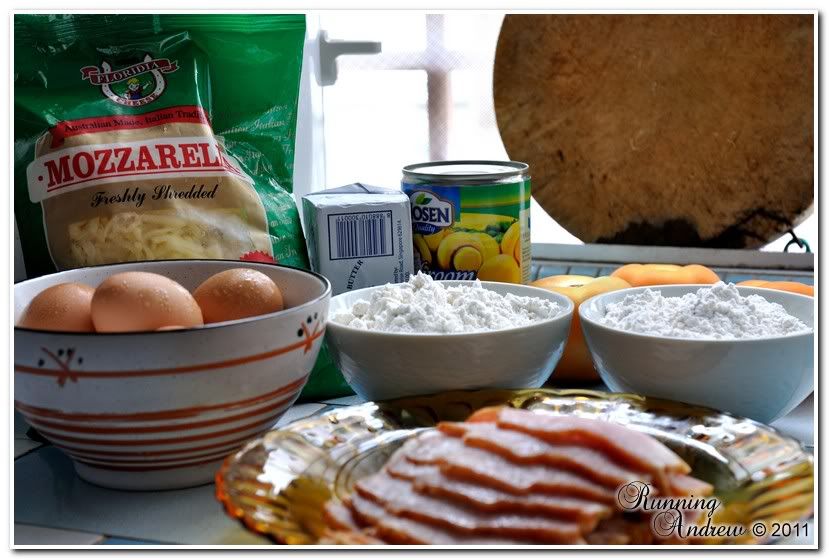 Ingredients for the Bacon Mushroom Pie
Its been awhile since I did a Cooking 101 post. This time, its gonna be baking a Bacon Mushroom Pie. You can name it whatever you like, but since we're gonna use lots of bacon and mushroom and other good stuff, I might as well call it that. Anyway, here are the list of ingredients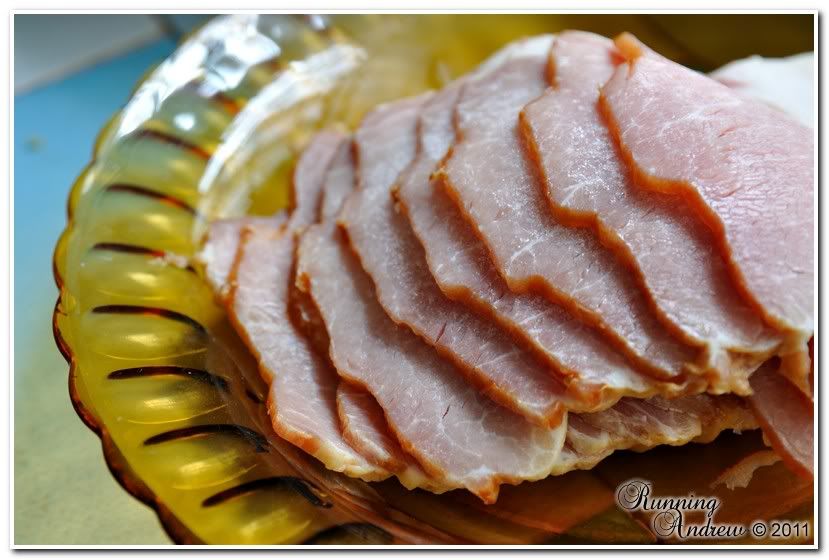 300g Smoked Bacon(non-streaky/fat)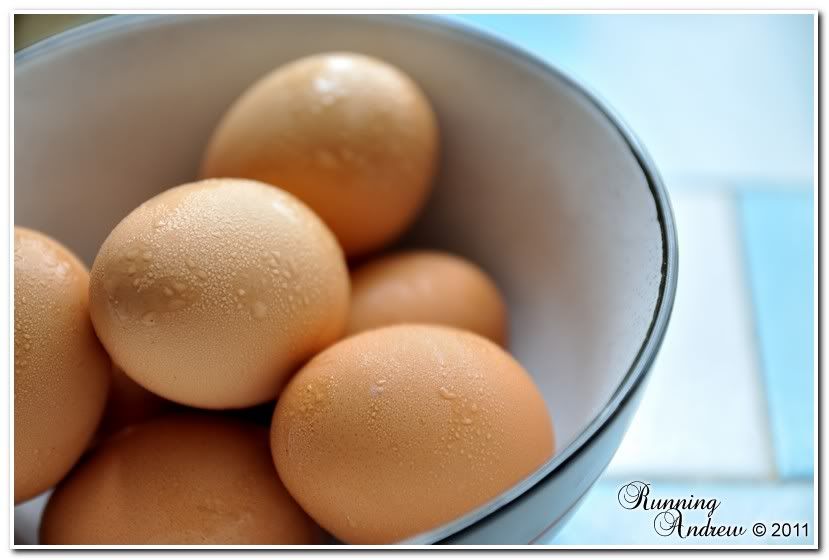 6 eggs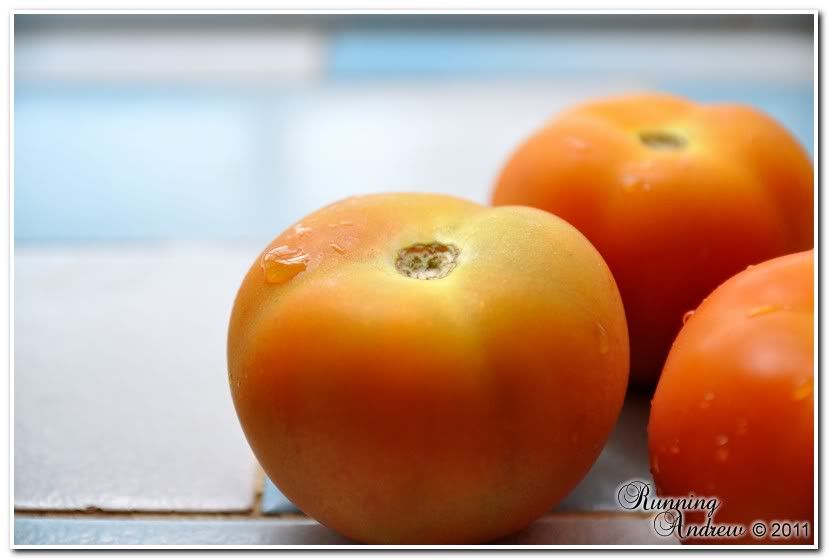 3 large tomatoes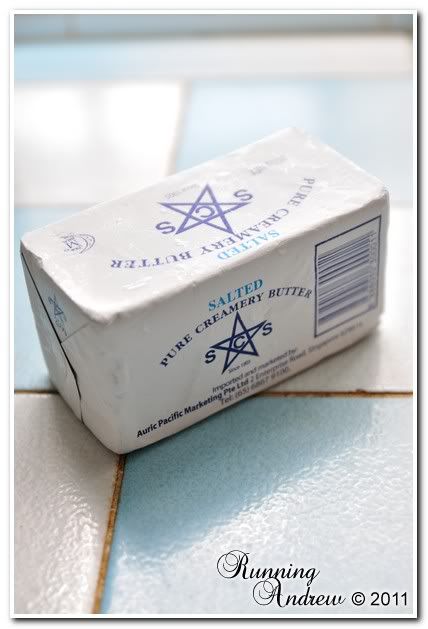 250g butter but we're using only half of it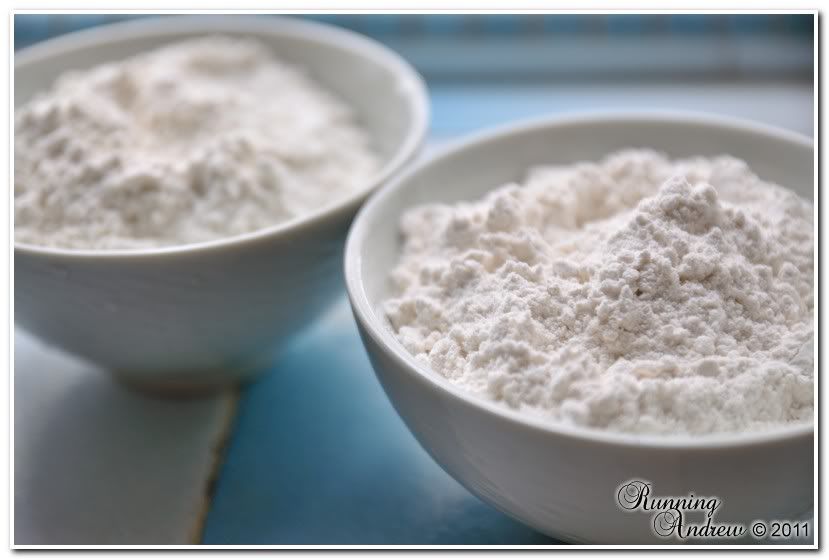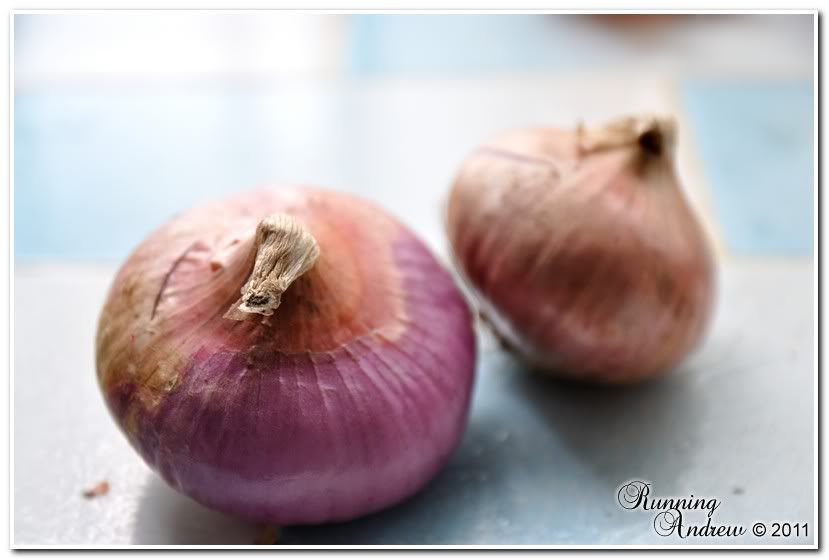 2 big onions
Simple right? Here comes the process. Might not be as detailed but I'll try my best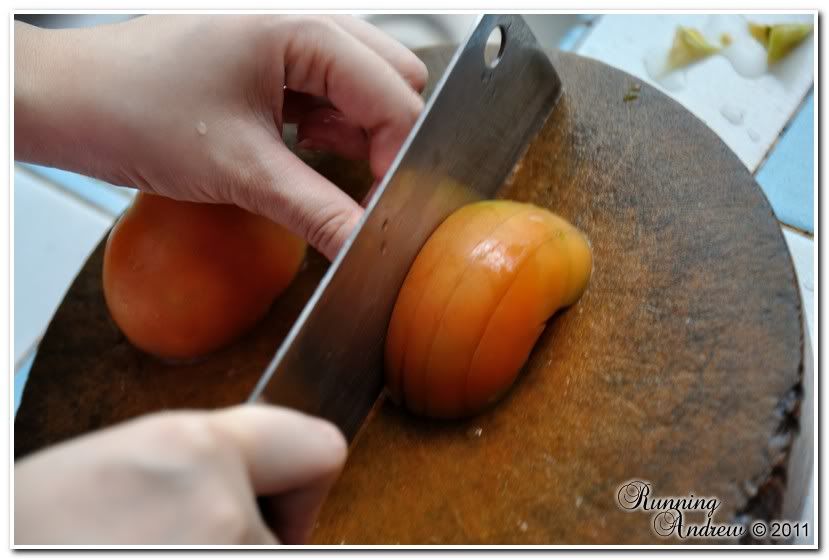 Dice up the Tomatoes, mushrooms and onions but not too small. You wanna leave them slightly chunky.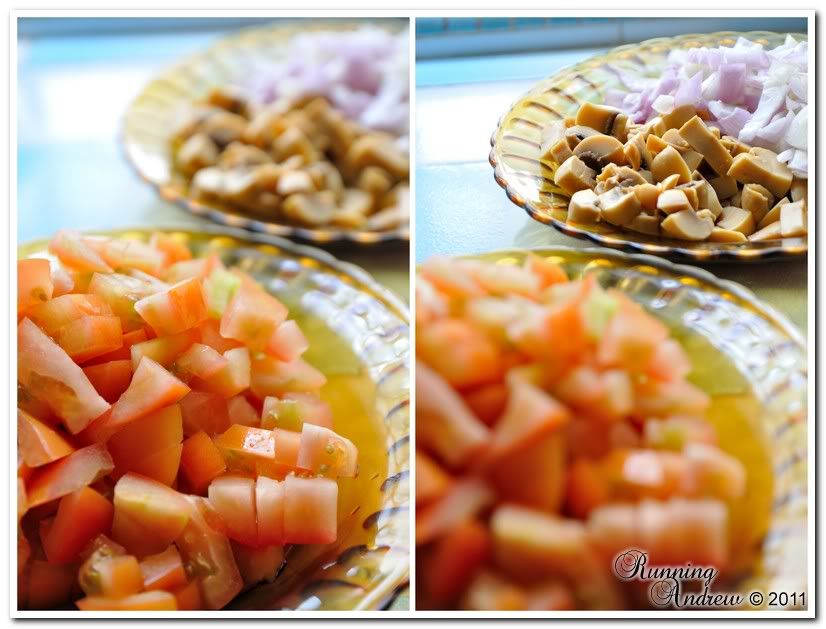 All diced up and ready to go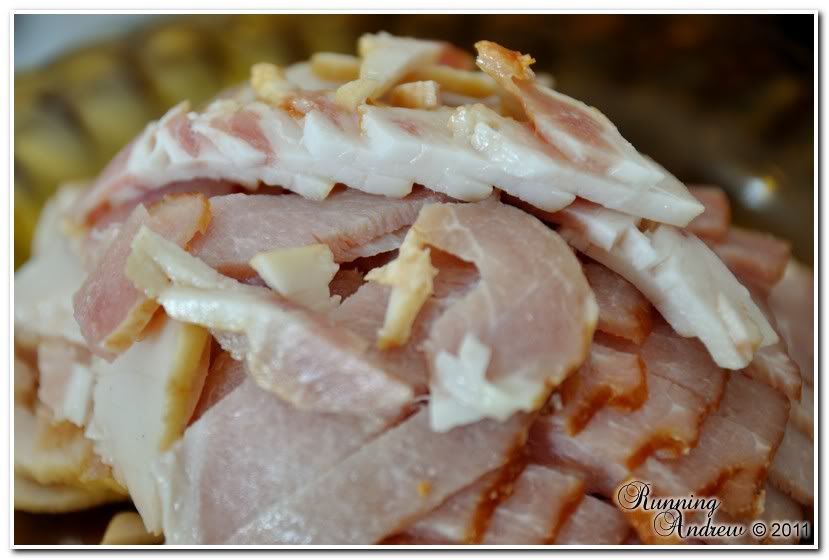 Cut up the bacon as well.
Heat up the frying pan and start frying the onions first before adding the mushrooms.
Add the tomatoes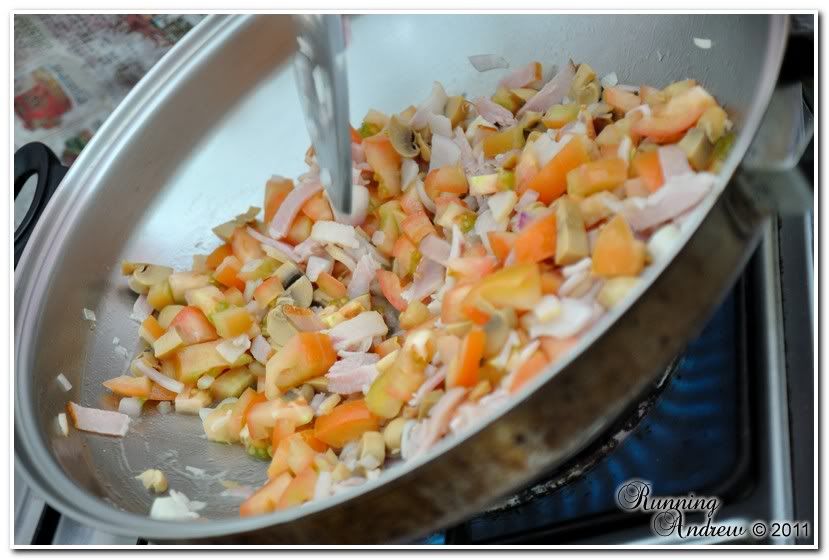 Lastly, add in the smoke bacon. I also added about 2 table spoon of light soy sauce.
With that done, you may leave them in the pan while we're gonna work on the dough for the base of the pie.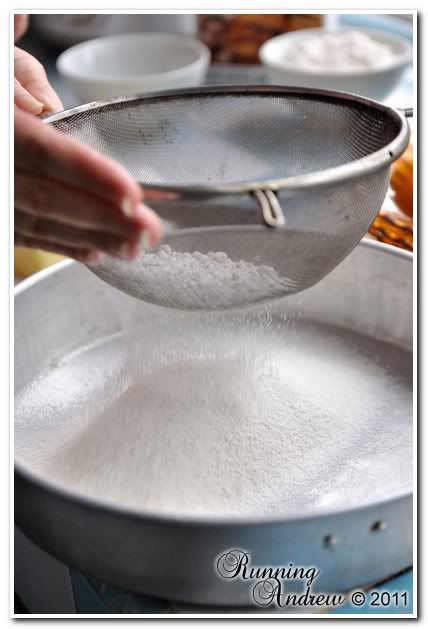 Sieve the flour. This will break up any clumps and adds air to the flour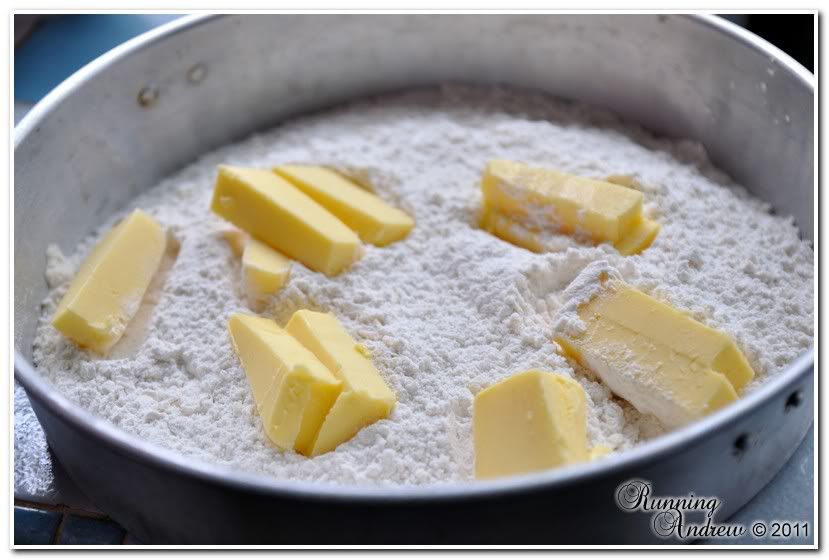 Cut the butter into smaller chunks. As I was saying earlier, we're only going to use half of the entire 250g butter bar.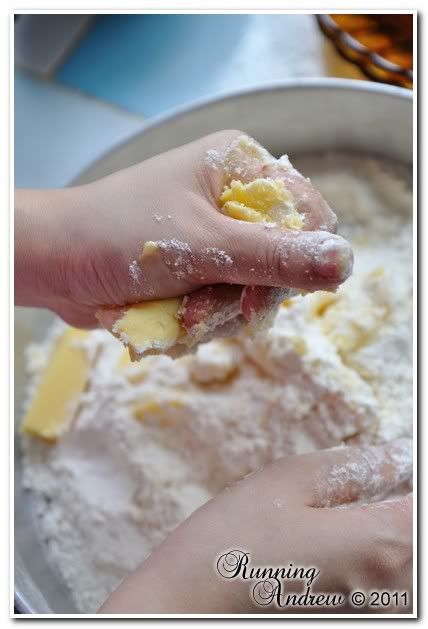 Time to get dirty; start mixing the butter and the flour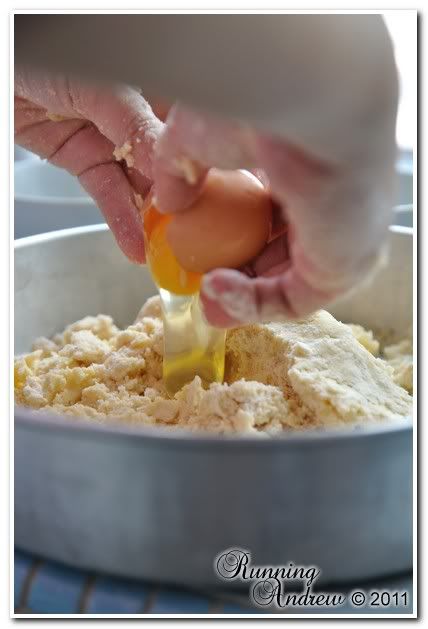 Once you're done mixing the flour and butter, add 1 egg into the mix and continue to mix them.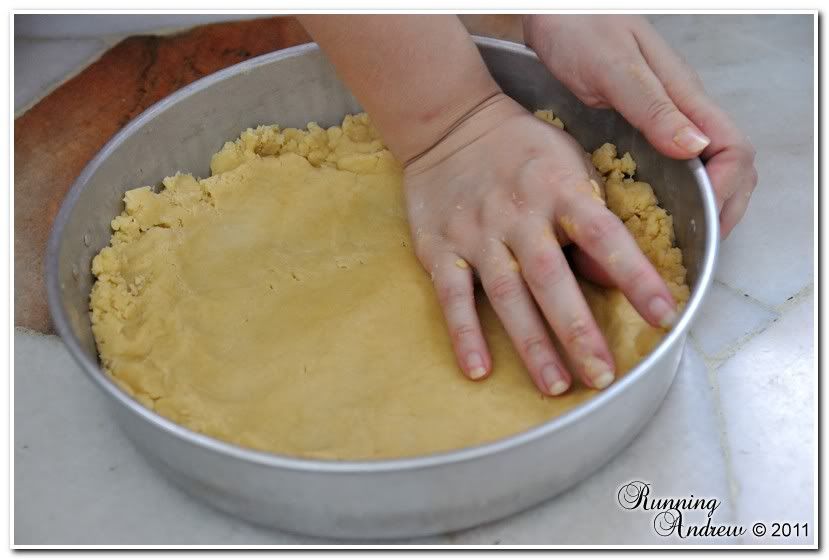 Once the dough is ready, start making it flat as shown in the picture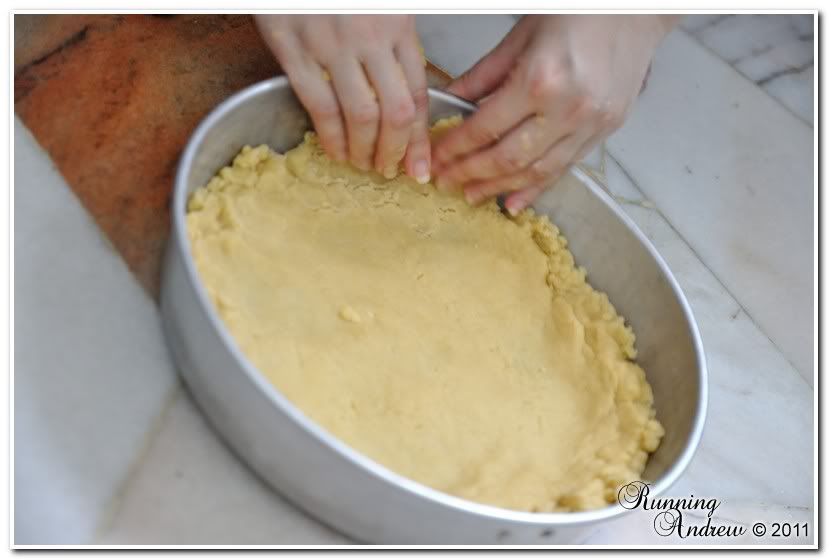 Work on the edges, make sure the edges at the bottom is flat and not too thick
How it should more or less look like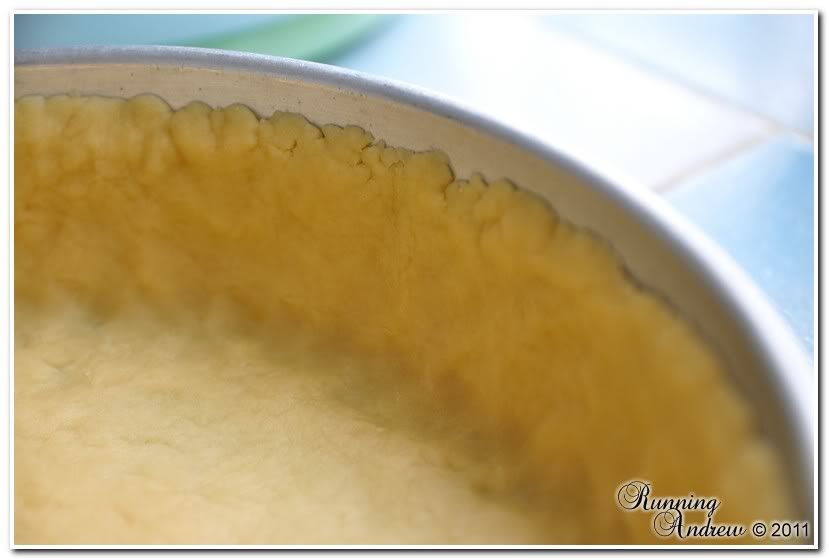 As mentioned earlier, make sure the bottom edges are not too thick
Okay, now its time to pre-heat the oven but there is slight problem. The oven at my fiancee's place is kinda old and we can't see what settings are used but my fiancee's mum is used to baking stuff and all she does is turn the knob like 180 degrees(from the12pm mark to the 6pm position).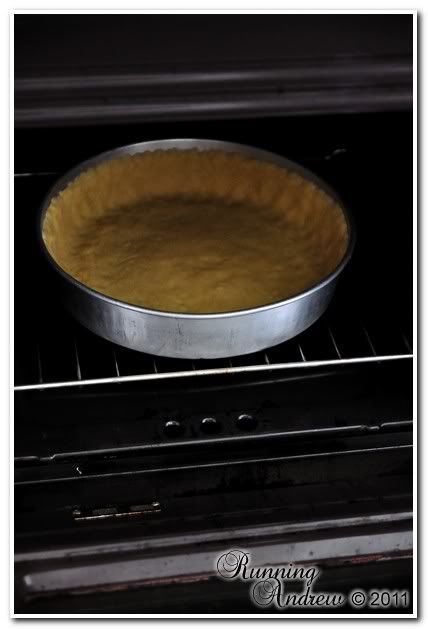 Let it bake for about 20 minutes till it becomes golden
While waiting for the base of the pie, we're gonna start preparing the eggs as the final fillings.

Crack the remaining eggs into a bowl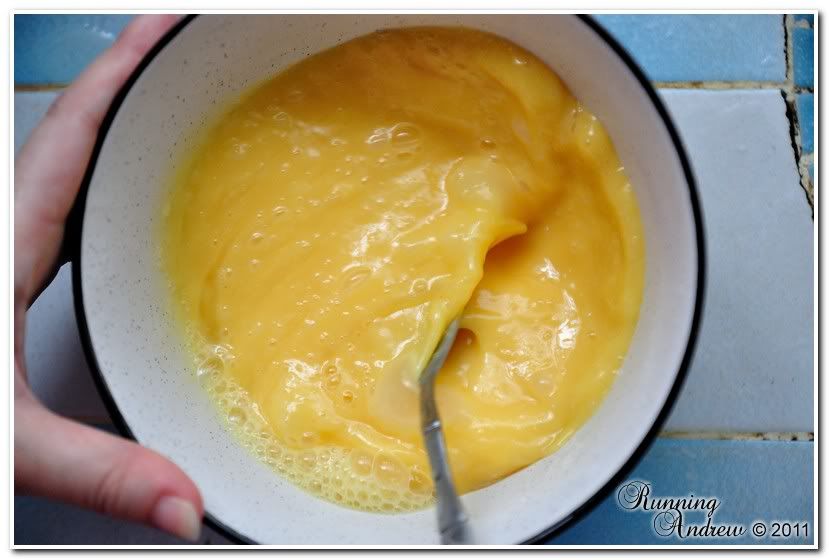 Gently whisk the eggs with a fork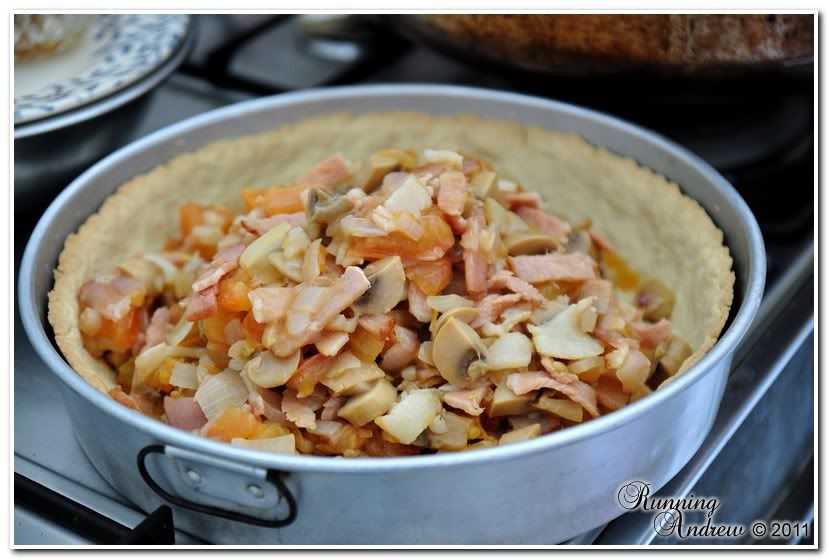 Once the base of the pie is ready, add in the ingredient which we pan fried earlier.
Pour in the eggs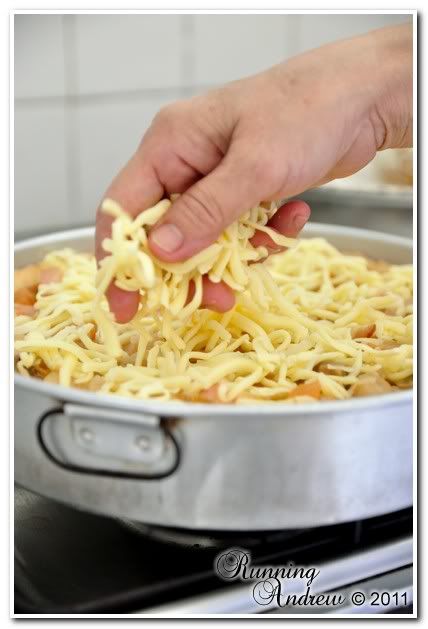 Spread the cheese all over the top
Let it bake for another 10 minutes or so.
Behold, the awesome home baked Bacon Mushroom Pie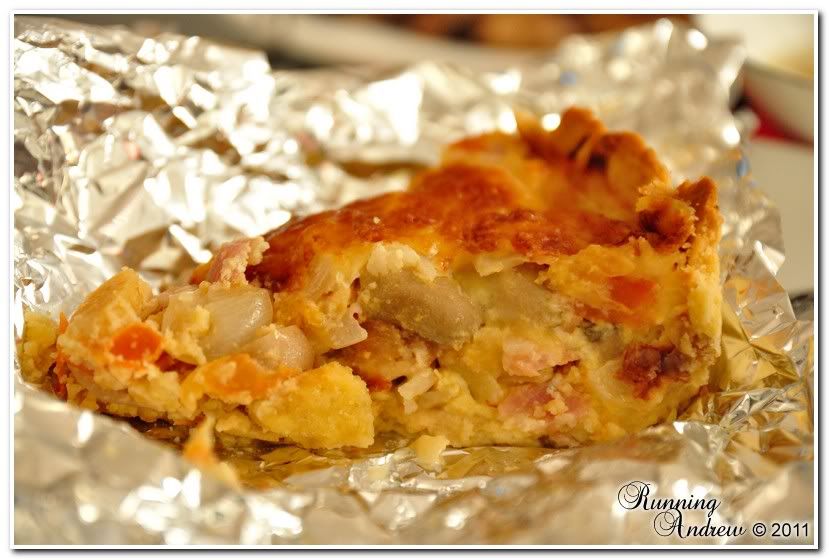 A picture taken when we brought some of the pie to a friend's place for a simple dinner.
Baking this took quite abit of work but it was satisfying. Although the amount spent to buy the ingredients is going to cost more than buying a bacon pie from a cafe, it was fun. After all, it's home baked, what's not to like? I'll probably add some herbs and spices next time.
Till then, happy baking!