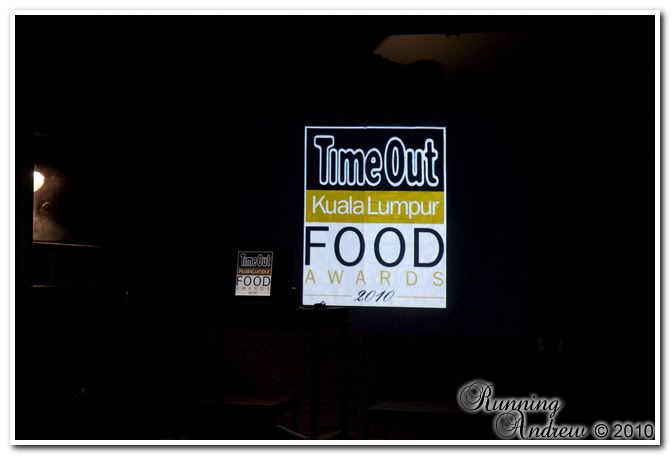 Time Out! Its time for food!
Food Award?! Yeap, you got that right. Time Out KL Food Award is back for 2010! I was invited to attend the launch of Time Out KL Food Awards 2010 (Thanks Nazeen! :) ). Last year's Food Award was a major success with votes counting by the thousands. It only shows one thing; we love our food.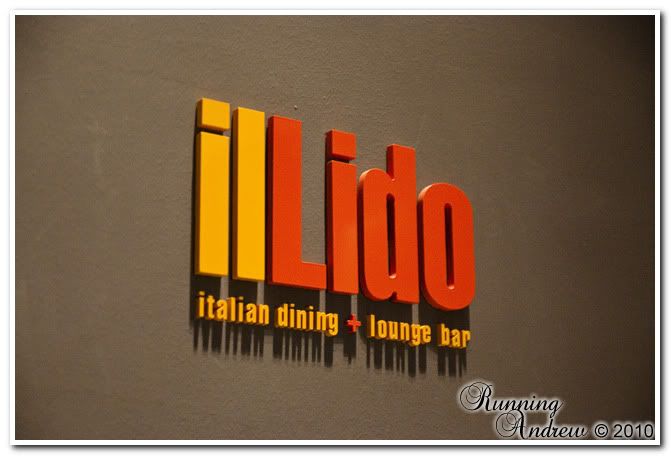 The launch was held at IL Liddo Italian dining and lounge bar. As usual, I'm unfamiliar with roads in KL except getting to Low Yat Plaza area so I took public transport :). Registered myself as soon as I arrived and chatted with a few friends.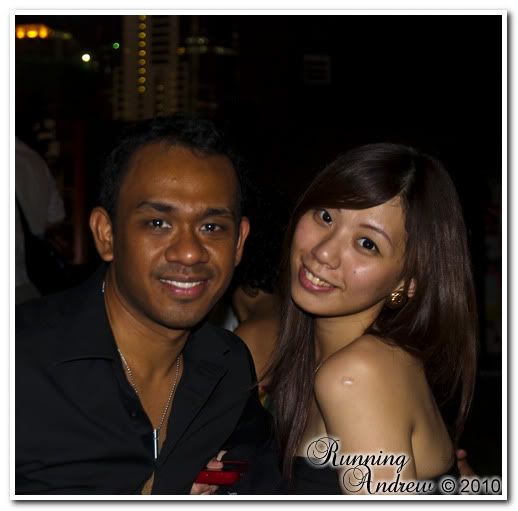 Marcky and Ruth :)
The event started off with Matthew Belloti, Editorial Director of Time Out for Time Out KL sharing about how awesome Time Out KL Food Award 2009 has been and how exciting 2010's award is gonna be with new categories added into the mix.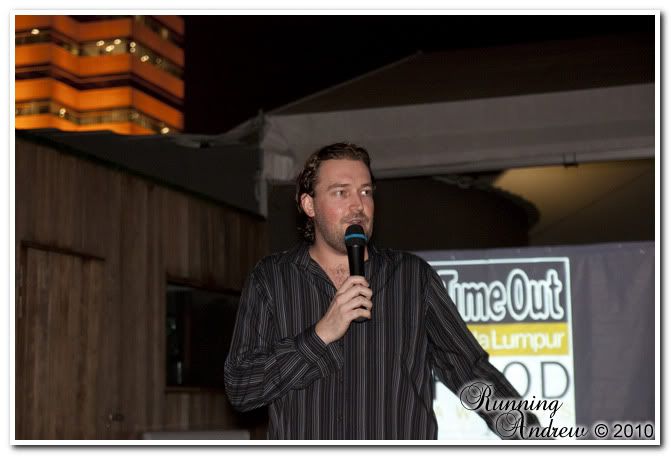 Matt talking about the food award 2010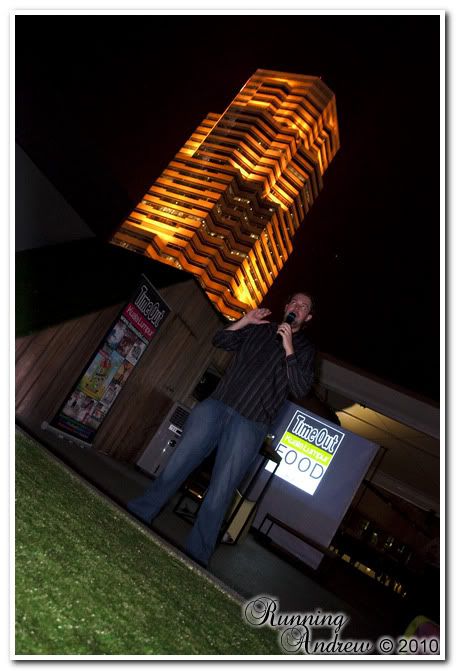 There are 13 categories ranging from Chinese restaurant to even your favorite mamak/hawker place! How cool is that? Don't worry about spelling mistakes on the restaurant or chef's name. The helpful peeps at Time Out KL will help check on that. Last year's winner for
Outstanding Chef Of the Year
award was won by Chef David King from The Westin Kuala Lumpur. Will he be able to defend his title? There is also a category for KL's Best Restaurant. Restoran Fatty Crab was crowned KL's Best Restaurant in 2009. Can they retain their title from 2009? YOU...yes YOU who are reading this can help decide their fate in this year's Time Out KL Food Awards 2010.
So how does it work? Its REALLY simple. First up, check out the Time Out KL's
website
and scroll down till you see the Time Out Food Awards 2010 section.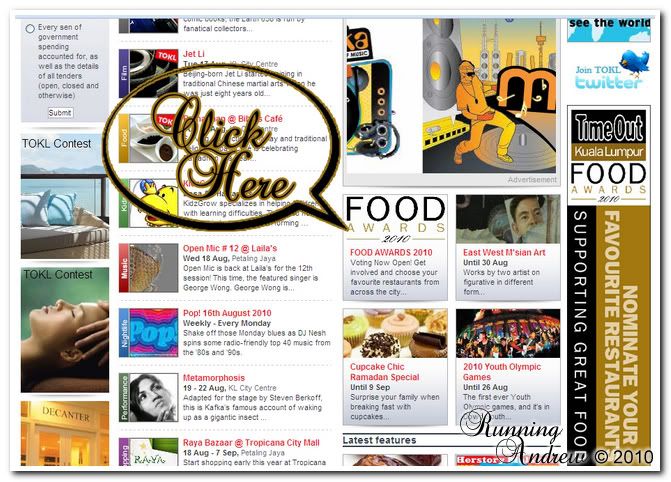 Once there, just fill up the details according to their respective category and click on the submit button. It's not necessary to fill up EVERY category so don't worry about that.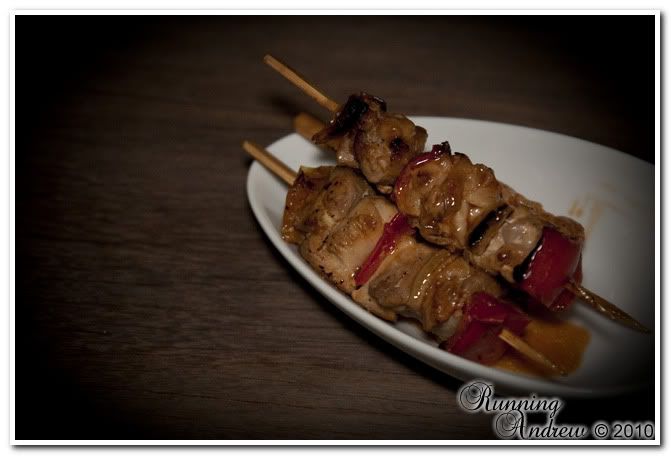 Voting begins THIS MONTH till 15th September 2010. Polls will be closed on
16th September 2010
and votes will be tallied to shortlist selected cafe, restaurants and chefs.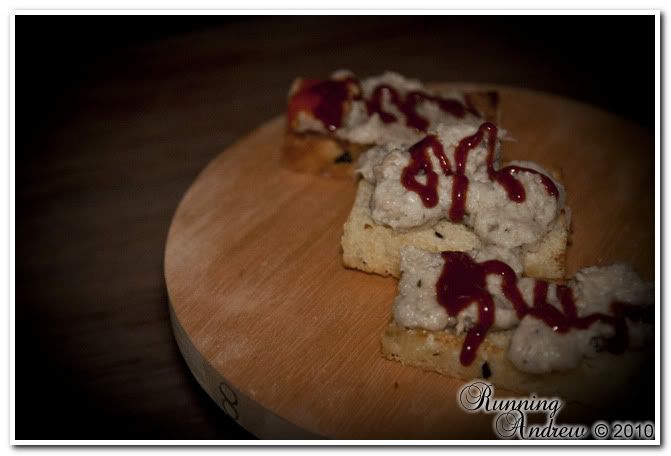 As for the number of shortlisted categories...the numbers will depend on how competitive the votes are but for starters, it might range from 5 to 7.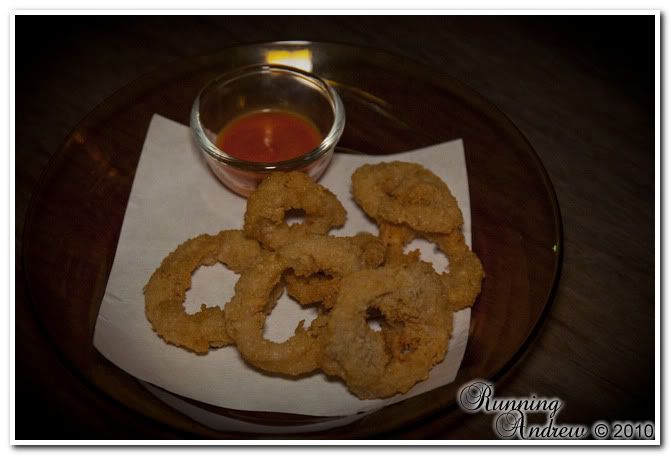 Once everything has been finalized and shortlisted, polls will then be re-open for voting.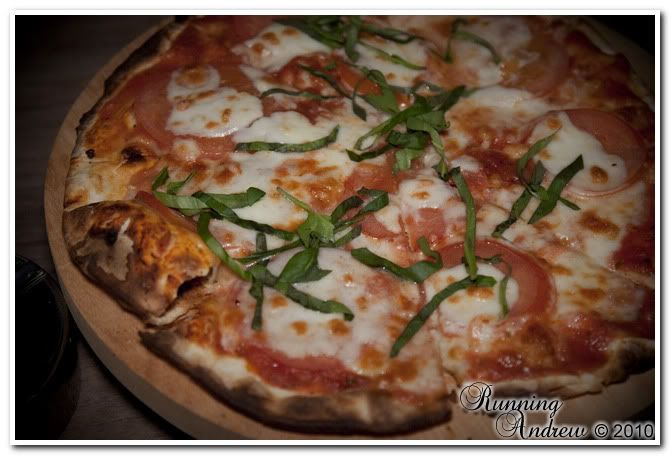 However it is only for the shortlisted outlets and this time, there is a drop-down menu to decide who will be the eventual winner.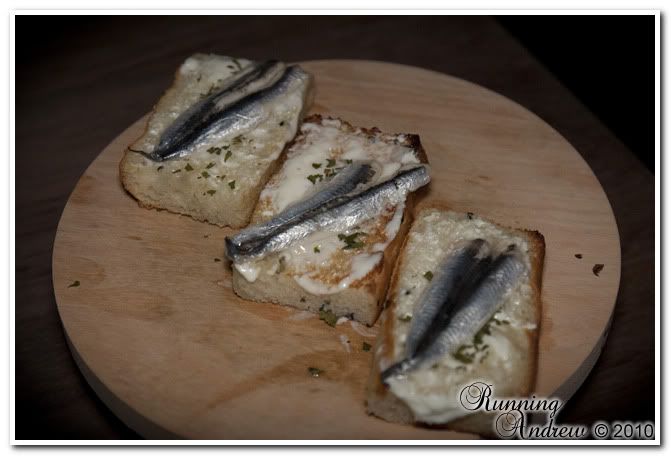 And just to be clear, votes from stage one (where you entered details manually) will be carried into Stage Two (Drop Down menu) and all votes will be tallied to determine the winner at the special Awards Ceremony in November later this year.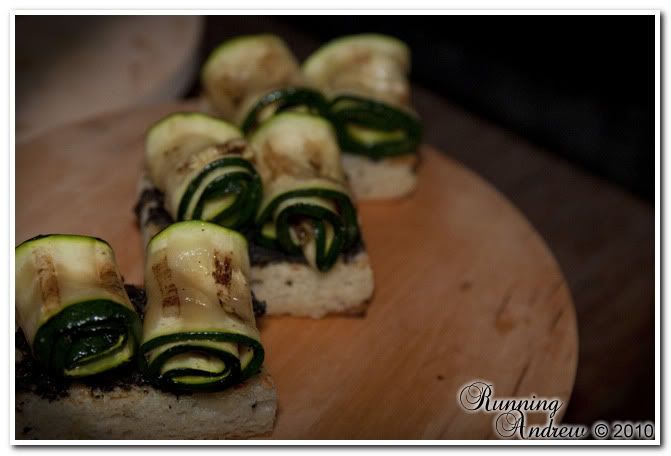 No registration is required so do your part and support your favorite food. This is the ONLY awards in Kuala Lumpur that is free and fair - Voted by YOU.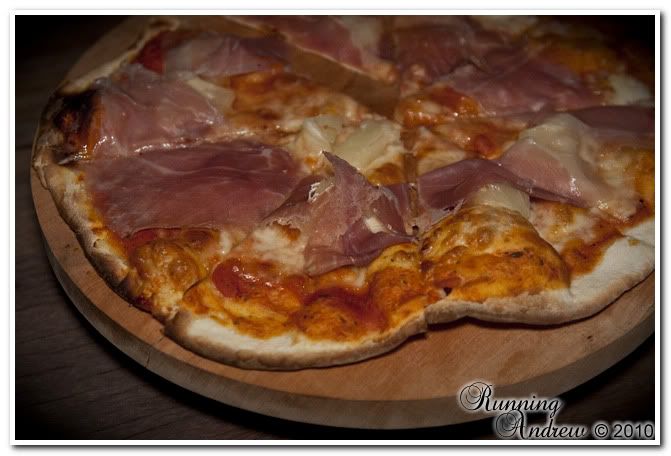 So we, the people of KL have the power to decide who deserves the Time Out KL Food Awards 2010.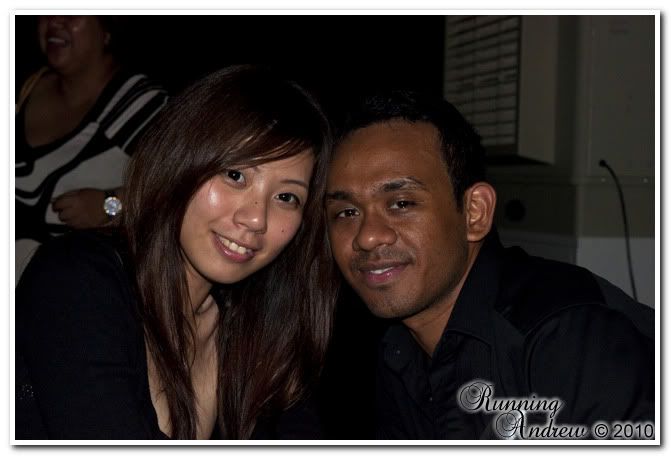 Coz its you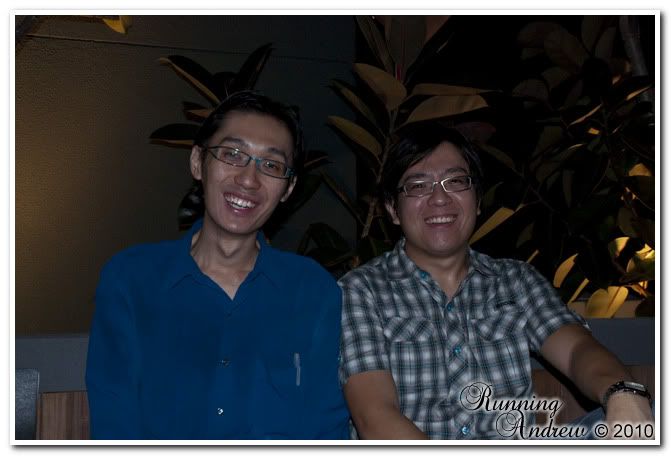 And me!
Let the voting begin!