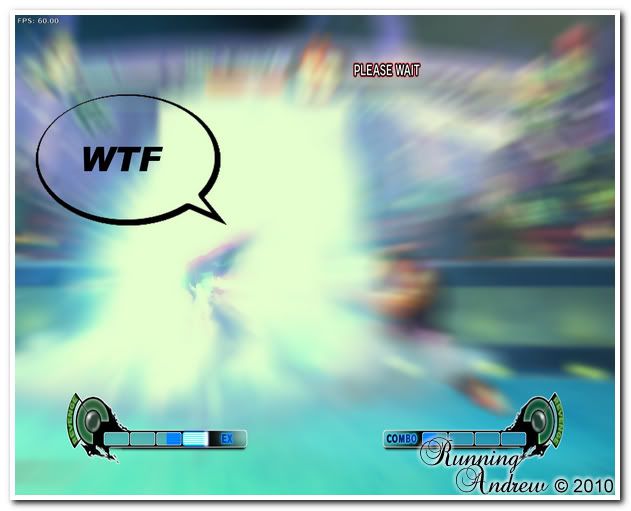 Not photography but printscreengraphy
Sometimes we play games for random reason. We're bored or we just simply love the game. I love Street Fighter 4 because of the gameplay and graphics. Thanks to Capcom for releasing a PC version for it as well but I hope Super Street Fighter 4 will be available for PC because that game is DA BOMB!

Here I am today to share my SF4 moments with my lovely readers! So I present to you, SF4 Moments; Yes, captured during gameplay because I'm L337.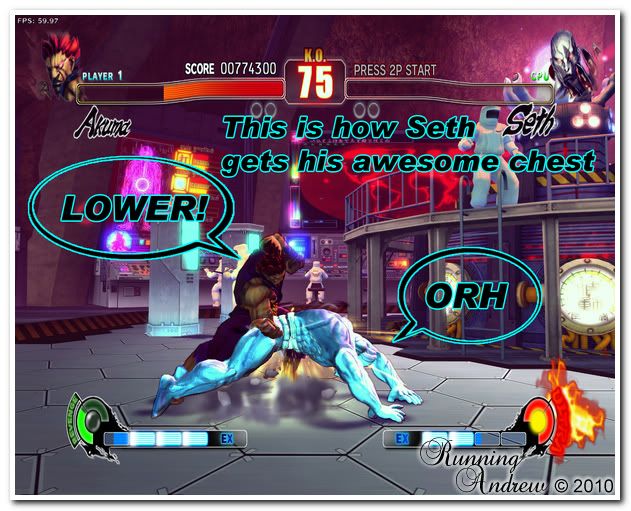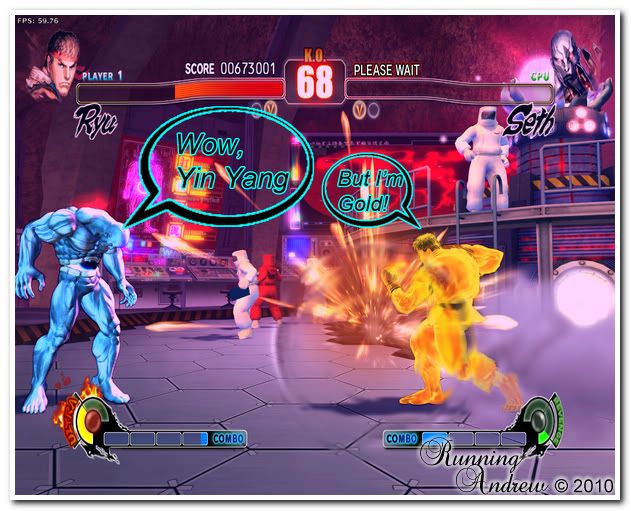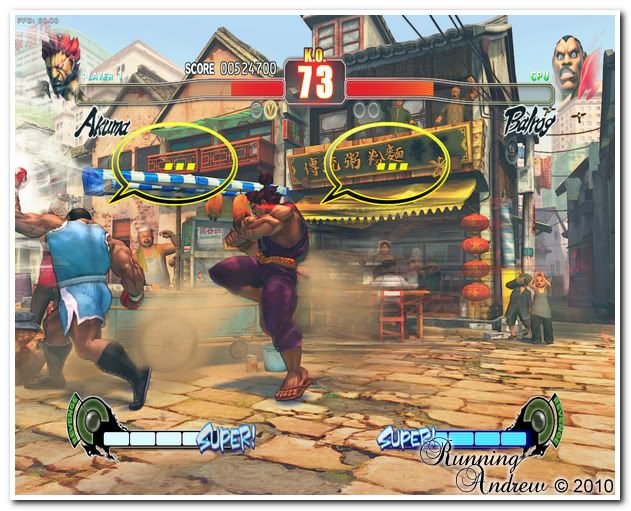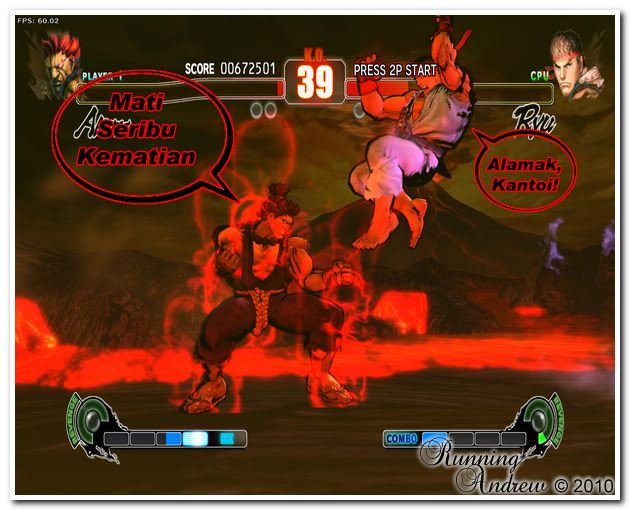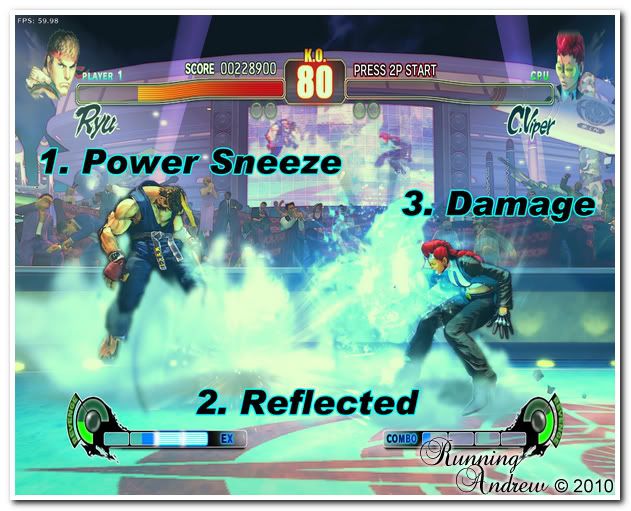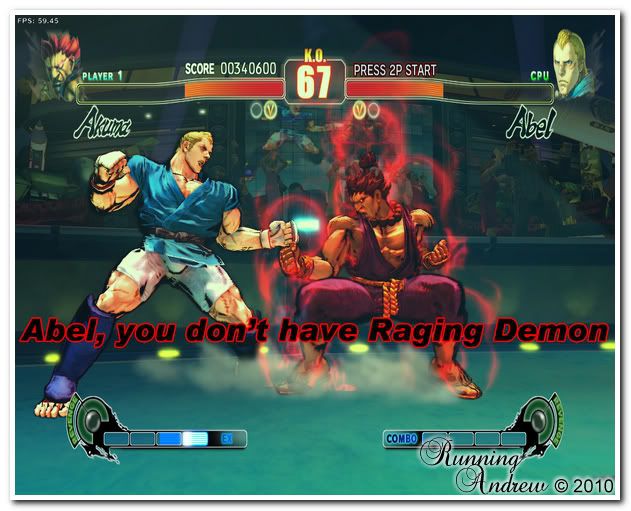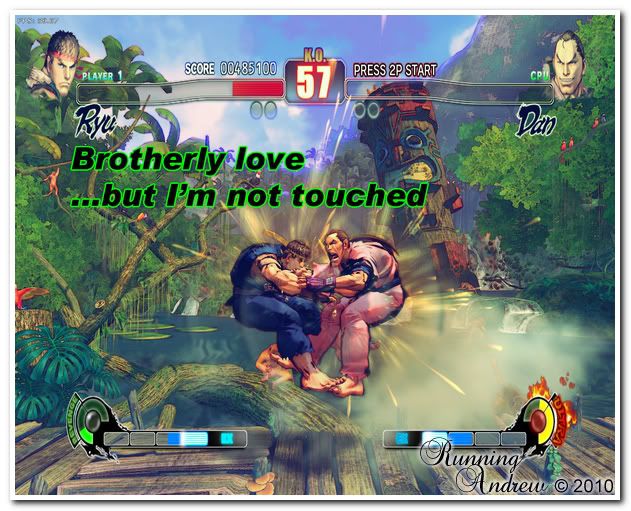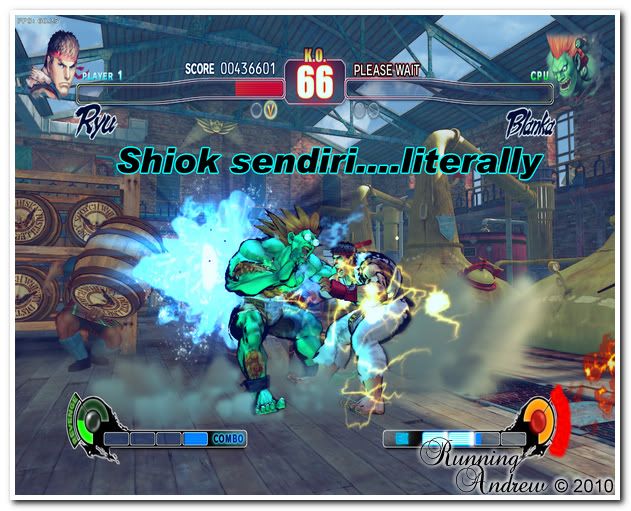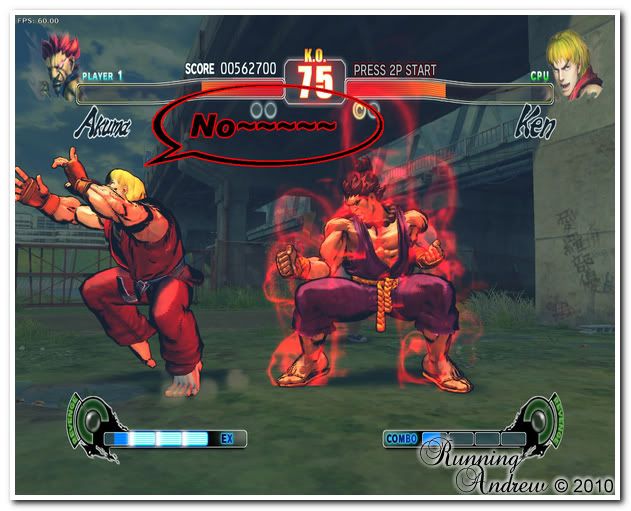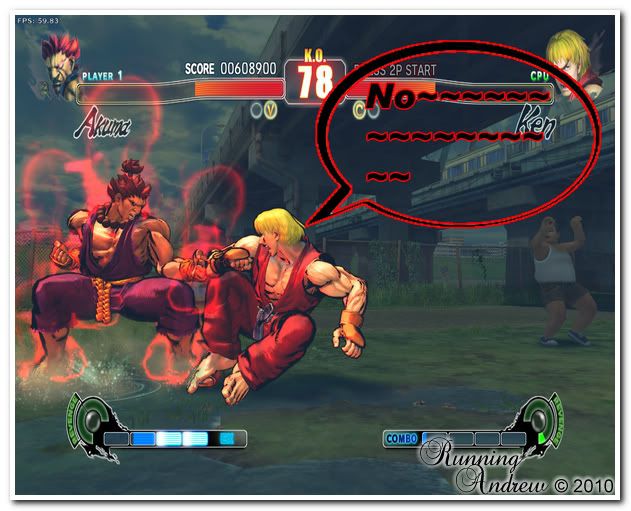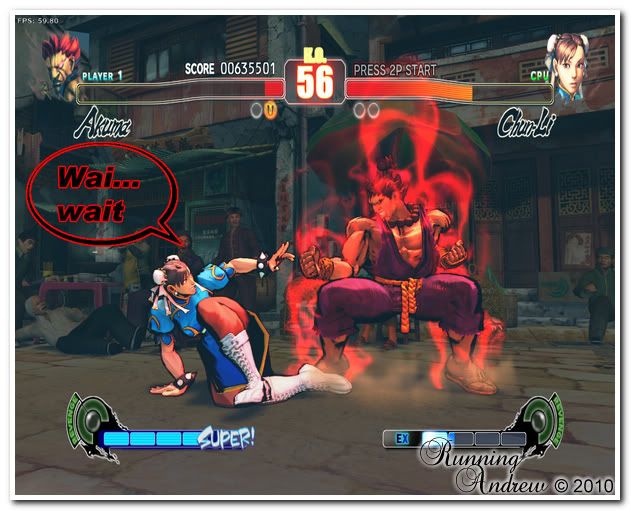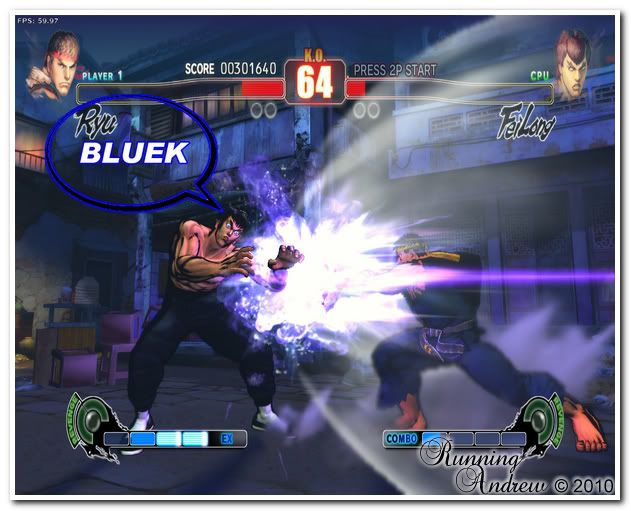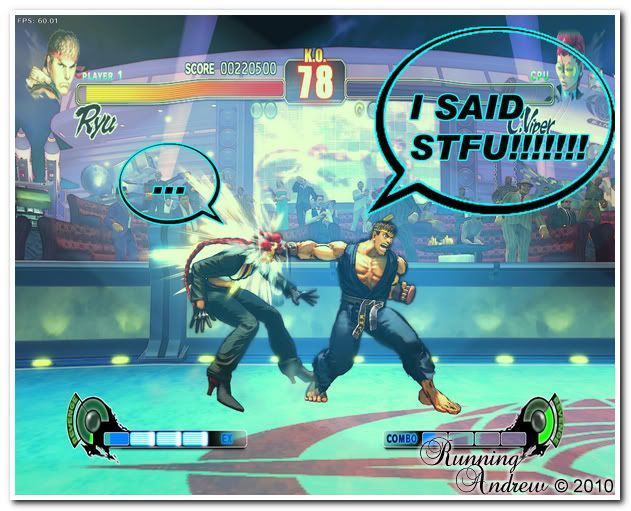 My favourite picture. Epic ending, Epic facial expression, and Epic Punch. Epic.


They are alot more but I'll save that for another day :) Dang, its only Tuesday!