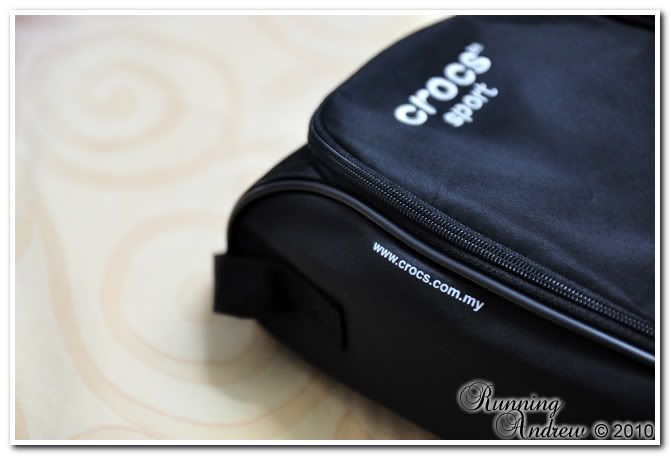 Question: What would you like to hear and see from Crocs in terms of Product, Promotions and Events??
Another CROCS
contest
held over at
Rebecca's website
and yeah, I tried my luck as well as to give some suggestions to CROCS Malaysia. My answer copied directly from the comment section which I posted for the contest:
Yo its me Andrew. Here are some of my thoughts

Product:
1.I noticed there are lack of design for ladies CROCS wear. There are some nice ones but compared to the men's CROCS wear, it seems limited. Would be nice if CROCS would come out with more design for the ladies for both formal and casual.

2. CROCS SPORTS wear. We've seen some casual and formal foot wear, how about some sports edition? Futsal and running fans would definitely check them out as CROCS is well known for its Croslite material; Imagine the comfort level while running on the hard road or while playing indoor futsal :)

Promotions:
1. How about CROCS membership program? Just like how the New Balance loyalty card works. To have special discounts on member's birthdays, getting first hand information such as CROCS warehouse sales. Through the membership program, give members latest happenings through newsletters because not everyone is IT literate.

Events:
1.Having CROCS contest at selected stores will be a good idea to surprise shoppers. A good experience experienced by a customer goes a long way in sustaining a good relationship with a product. Like they say, word of mouth is a powerful tool compared to millions spent on advertising.

2. Have CROCS workshop to promote CROCS. Not many know the benefits of having original CROCS. Also voice out concerns regarding the safety issue that has been spreading around regarding the famous "escalator" incident".
CROCS Malaysia did acknowledge that all our suggestions are heard and will be taken into their consideration. And lucky me, I won 2nd place! I won a CROCS shoe bag and a can of Bulgogi Tuna from Korea!!!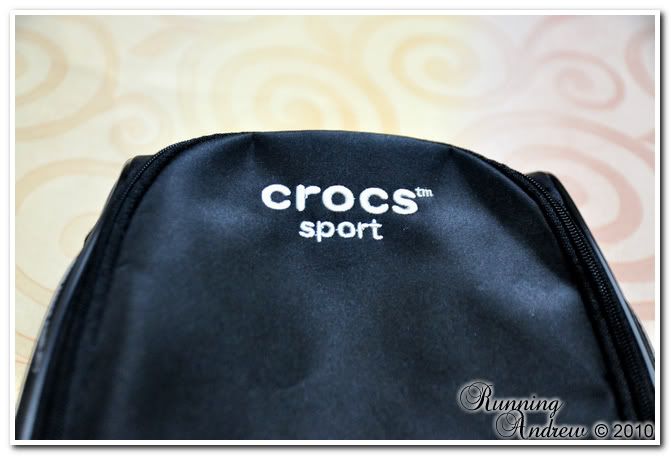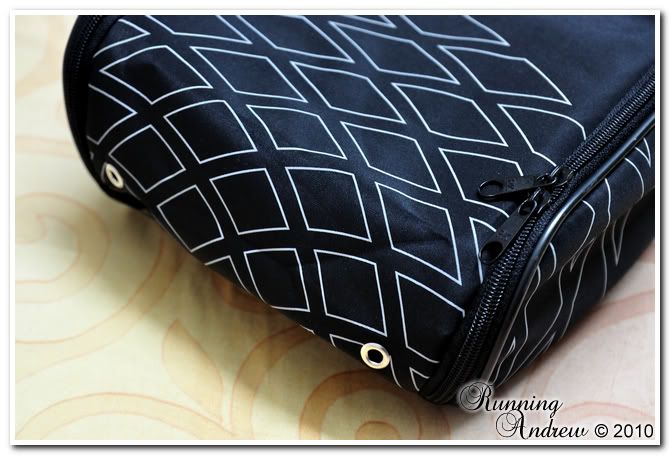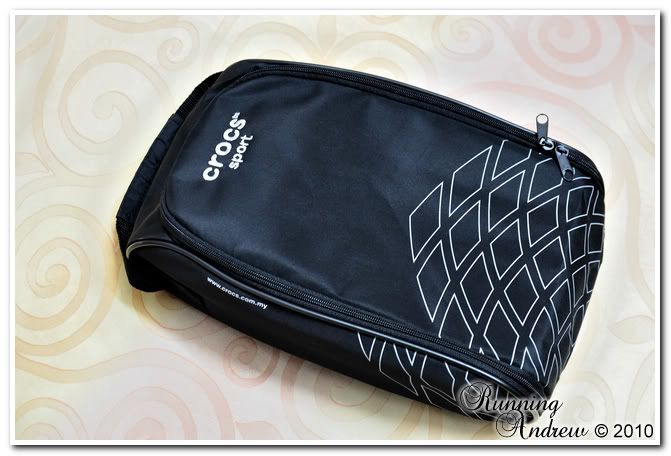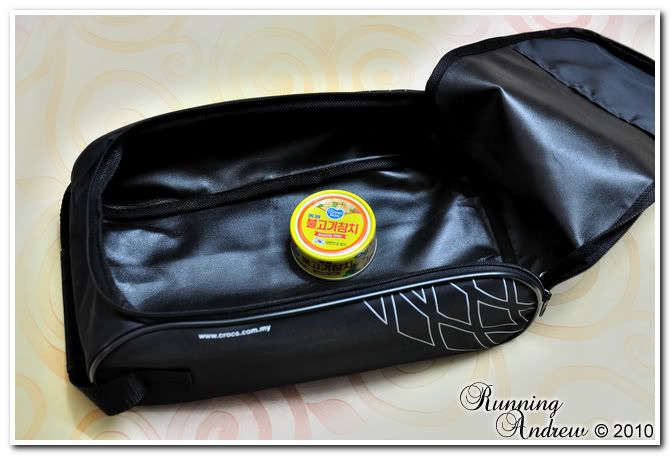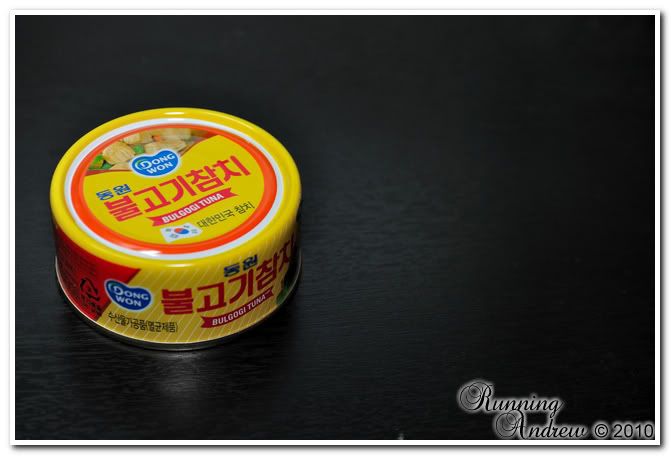 Its REALLY from Korea.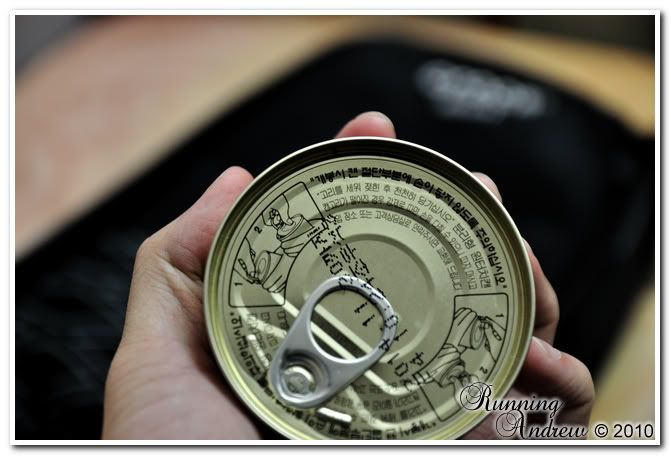 So once again thanks Rebecca for the contest and CROCS Malaysia for checking out our ideas :)

Happy Monday people!