ABF - Andrew's Beautiful Footwear
Okay la, the ABF actually stands for 'Almost Bare Foot' but if I want to be cheesy, I'll call it Andrew's Beautiful Footwear or Andrew's Beautiful Feet(Pick one!). The ABF's ergonomics design makes the sandal fit so comfortable that it makes you feel like you're walking
barefooted
.
Something you can be proud of, owner of an Original Crocs footwear
Carefully designed for the extreme comfort for your feet
Safety is also ensured
Thanks to their patented Croslite material, cushioning is not compromised.
Comfort areas are checked even at spots which might have been ignored by other manufacturers.
Croslite, Croslite, Croslite. What is Croslite I hear? Its nothing scientifically hard to understand. Here are a few things to remember:
Odor Resistant - Need I say more?
Comfortable - Designed specially to maximize comfort
Ergonomic - The longer you use them, the better they will fit.
Anti Microbial - You can just wash it with soap and water
Lightweight - Extremely light while providing maximum comfort without compromising durability
Recyclable - Environmental friendly
Picture taken from google which also took from somewhere else
Not too hard ain't it? So now you know what Croslite is, can you imagine how comfortable it is using CROCS footwear? Seriously, try it to believe it! And you know what? ITS THE MEGA SALES SEASON! I was lucky to have a HAWT and Sexy lady helping me to pose with the promotion that is happening at ALL CROCS STORES!
CROCS Store @ Ikano
Ola Citybank Card Owners
Distracted by the sexy eyes eh? Don't la macam tu, read carefully below:
This promotion is valid from 24th July 2010 till 16th September 2010! So don't miss out on this great deal for you and your loved ones.

For those who are interested in the ABF design, here are the available colors(Taken from CROCS's website):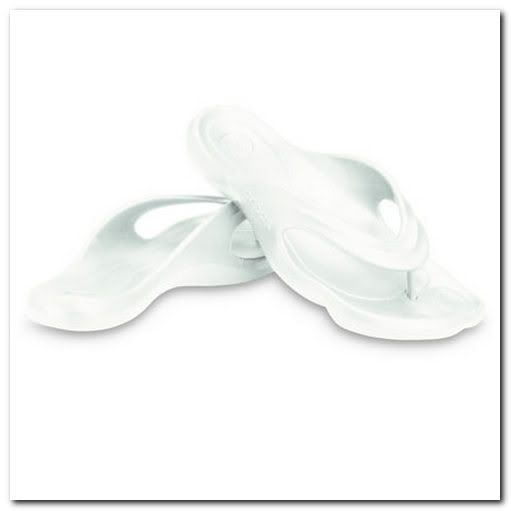 White
Black
Red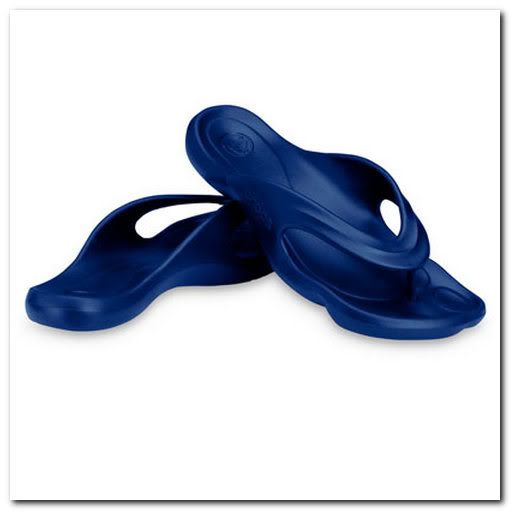 Navy
Expresso
The price for this baby is RM99 which is a steal for such a comfortable sandal. Too busy to go to a CROCS store? Why not purchase it
online
? For more details on the CROCS ABF or any other crocilicious footwear, check out
http://www.crocs.com.my/
, follow them on
@CrocsMalaysia
and add them on
Facebook
. Don't you just love the power of technology?
In the mean time....do check out.....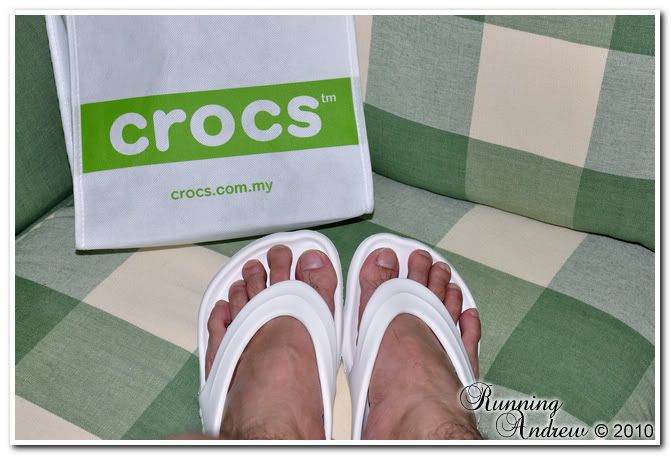 ....Andrew's Beautiful Feet :P
Happy Shopping :)