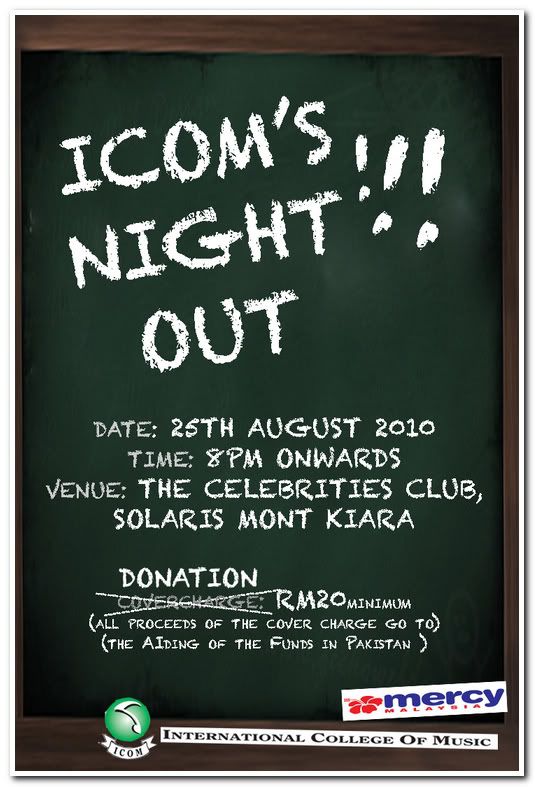 It's 1 hour before Merdeka day but here I am, at home, blogging. Not that I'm complaining but I appreciate the free time that I have to finally share this entry. I wanted to blog about this earlier but I was just caught up with other work at hand.
Aniweizzzz, I attended ICOM's Night Out last week, held at The Celebrities Club, Solaris Mont Kiara. Was a little lost finding the place as it was behind/beside Canon(which is opposite Cold Storage). I was there pretty early,
paid
donated RM20 cover charge and I was given a disco-entry-ink-chop on my hand. Typical blogger as I am, I went around snapping photos while waiting for friends to arrive.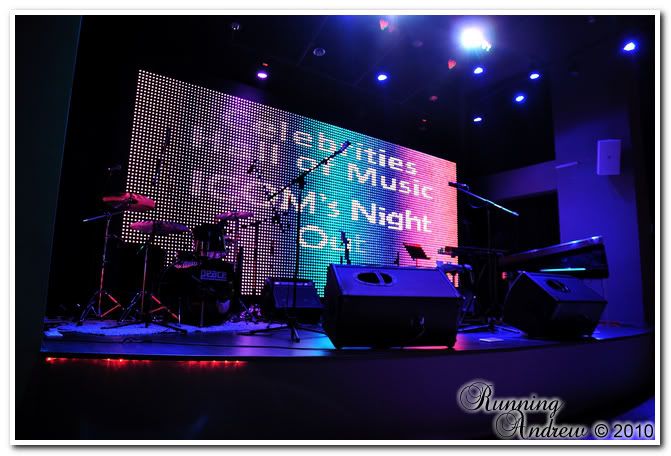 The stage was set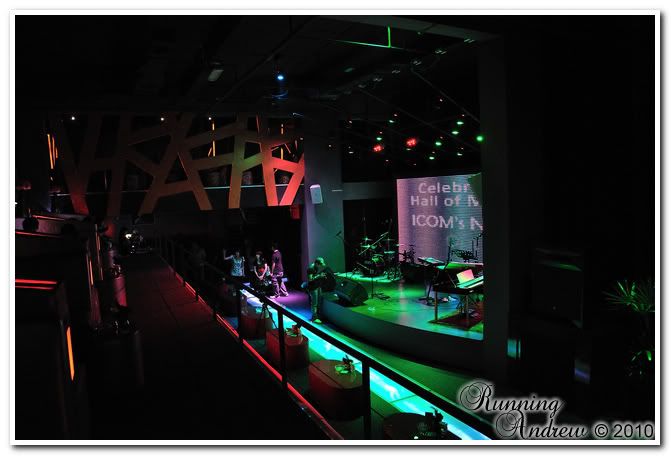 3 seating levels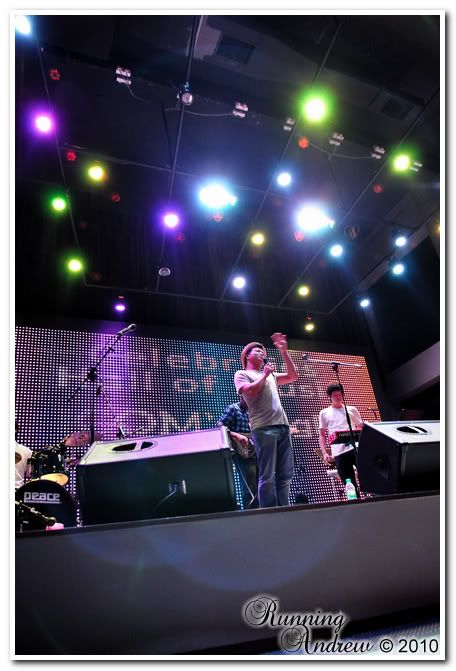 For some reason, I love this shot. May be because of the lens flare? :P
The show started with the emcee introducing the event for the night. Aside from all the astounding performances of all the bands and soloists, the main purpose for the night was also to help the people in Pakistan. What better way to voice out a change than through music. Mercy Malaysia was happy to lend a helping hand and 100% of the donated cover charge along with any other extra donations throughout the night will be channeled to the
Mercy Malaysia's Pakistan Relief Fund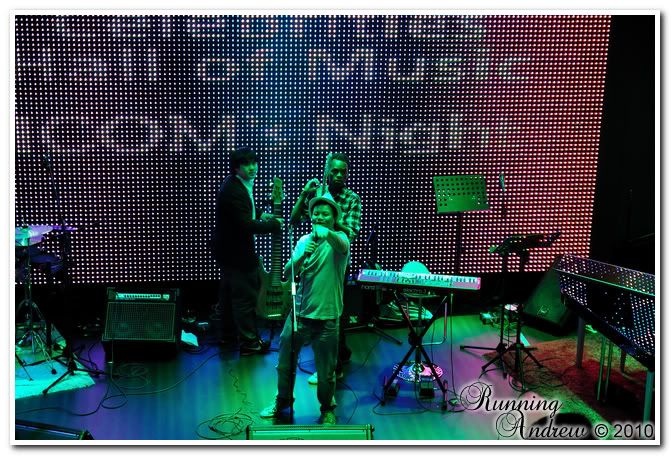 On with the show! Are you ready?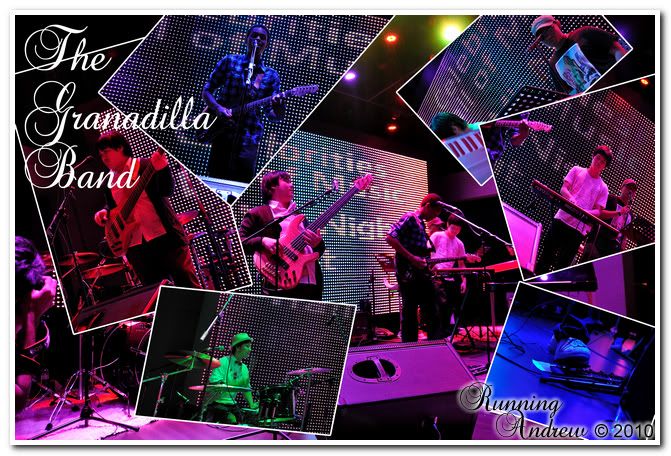 The first band for the night was The Granadilla Band.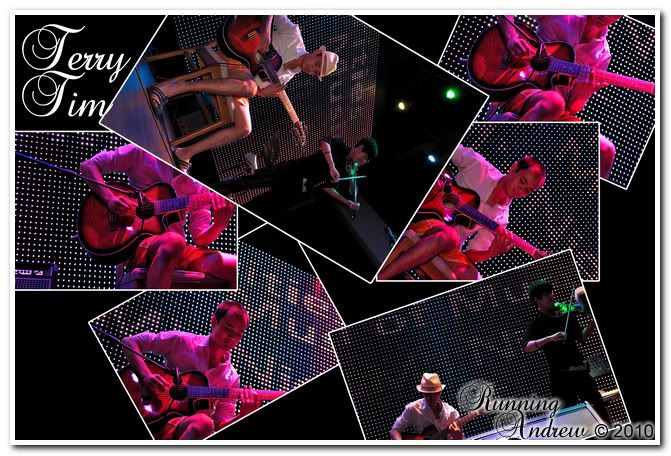 Terry Tim, guitarist, a finger stylist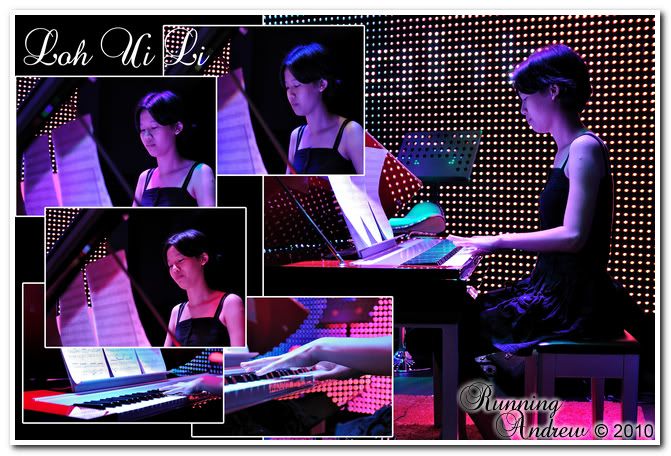 Ui Li, funky jazzy style pianist...okay I'm bad with music genre. NEXT please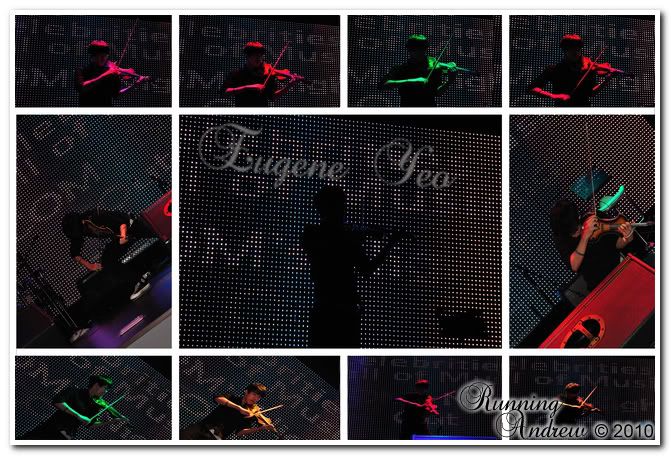 This was my favourite performance for the night. Eugene Yeo who covered a song by
Antonio Vivaldi - Storm
. Trust me, AWESOME performance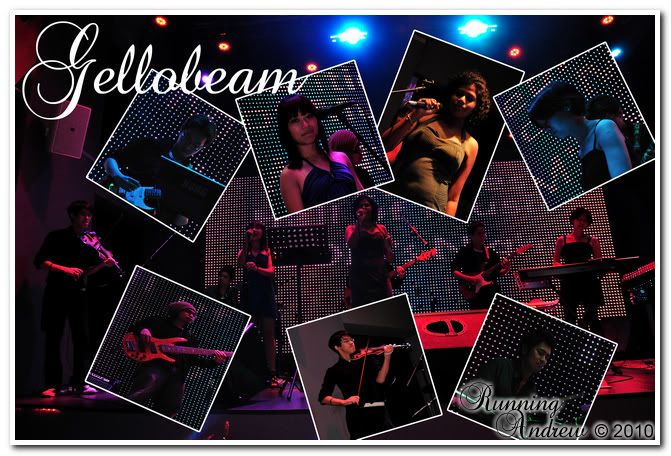 The final band for the night was Gellobeam.
Everyone including the bands and musicians have put in a lot of their time and energy to help out with the charity drive. As much as we have enjoyed the performances on that night, its time that we too do our part for charity. It doesn't matter how much you donate because you know why? Sedikit - sedikit, lama-lama jadi bukit! So please donate generously because at the end of the day, its for a good cause.
Taken from Mercy Malaysia's website

MAYBANK (account name: MERCY HUMANITARIAN FUND, account number : 5621-7950-4126, ABA Swift Code: MBBEMYKLA), or
CIMB Bank (account name: MERCY Malaysia, account number: 1424-000-6561053, ABA Swift Code: CIBBMYKL).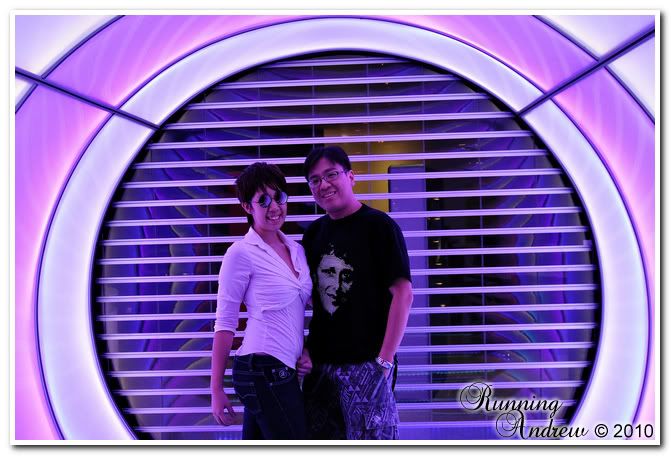 Congratulations to Joanna and all who helped out to make ICOM's Night Out such a great success despite the crazy time frame. God I look fugging ugly with my short hair cut =.="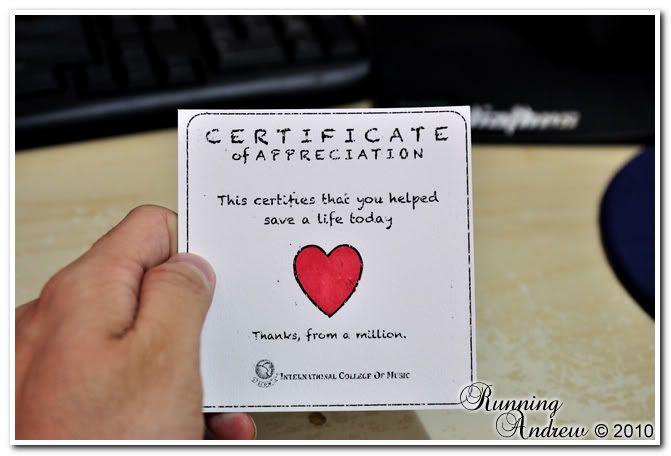 Help spread the word around. The donation drive is still active. For more enquiries, please check out
http://www.mercy.org.my/
for more details. Thanks everyone!
p/s: Thanks
Daniel
for inviting me to the event as well.
p/s 2: Videos will be up later if I can find any other better videos because the video recordings I took sounded really LOUD. So please bear with me :)