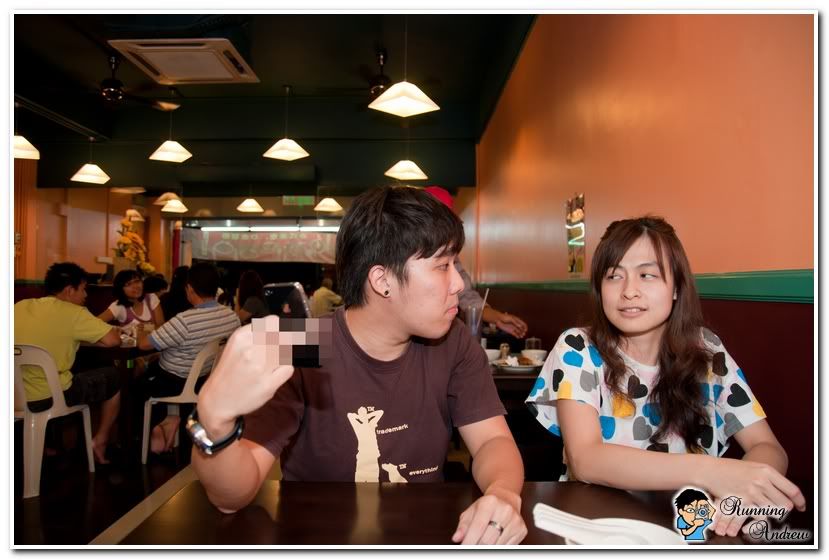 Waiting for our food
Article first published as Restaurant Review (Puchong): LSY Pot At Bandar Puteri Puchong on Blogcritics.
What does LSY stand for? I have no idea. But what I DO know is that the claypot dishes are said to be good. Lucky me, the restaurant was merely a 5 minutes drive from where I live. Accompanying me for dinner was my cousin and his friend. In case you're wondering why his finger is mosaic-ed? He was holding the iPhone but without realizing it, it was an international sign language for
censored
you.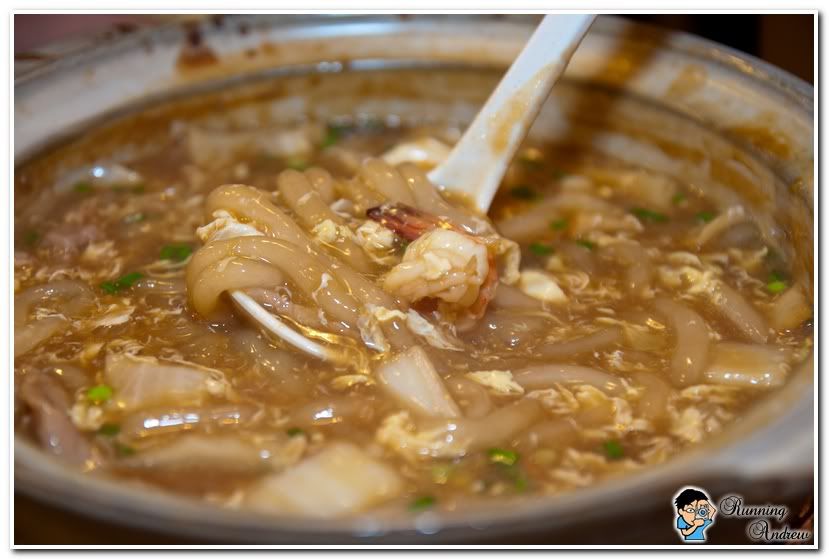 Claypot Lou Shu Fan, RM12.80(Large)/RM6.50(Small)
Since there were three of us, we decided to go for the large portion. We were a little surprised that the lou shu fan was the soupy version instead of the typical dry and dark black/brown sauce.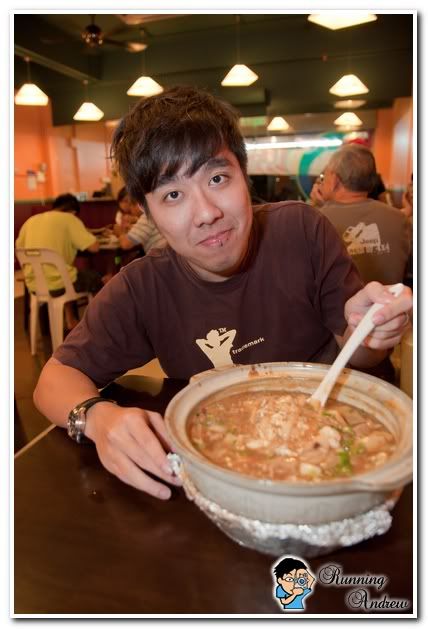 Huge claypot, no?
We noticed that they don't serve it with some
belacan
, a shrimp paste with chilli pepper. Here is a picture of how the
belacan
would generally look like:
Picure reference from http://www.friedchillies.com/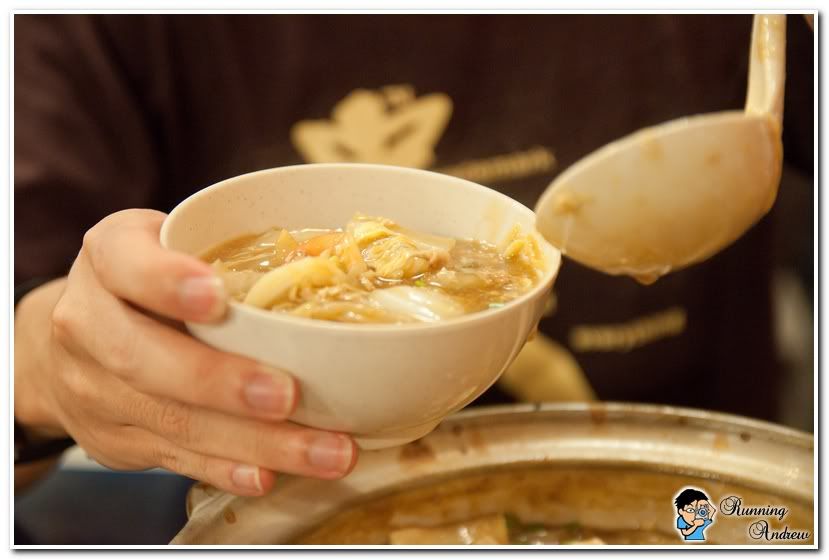 The lou shu fan was good! The soup was not too salty, fair amount of ingredients like prawns and fishcakes. Although it was flavorful, I'd still prefer to have it with some
belacan
.
We also had 2 side orders of tofu and lettuce. Nothing extraordinary but it was prepared perfectly and fresh.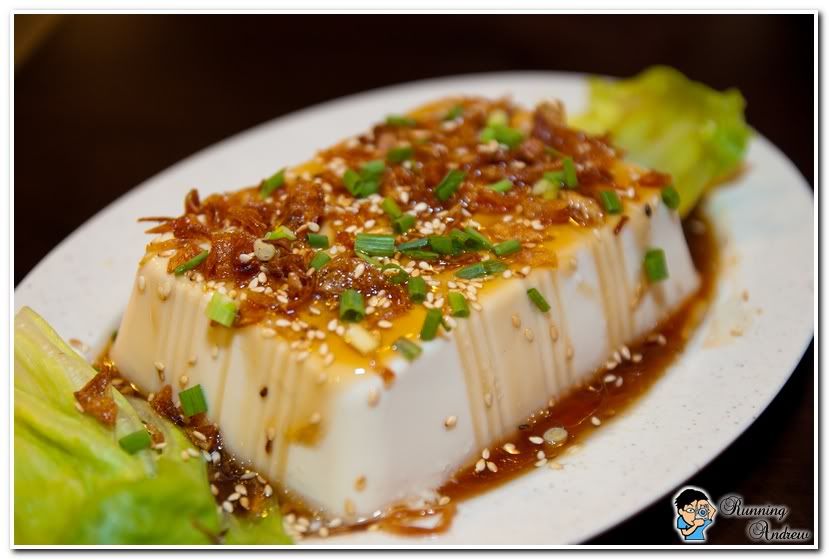 Tofu(bean curd), I can't remember the price, about RM4?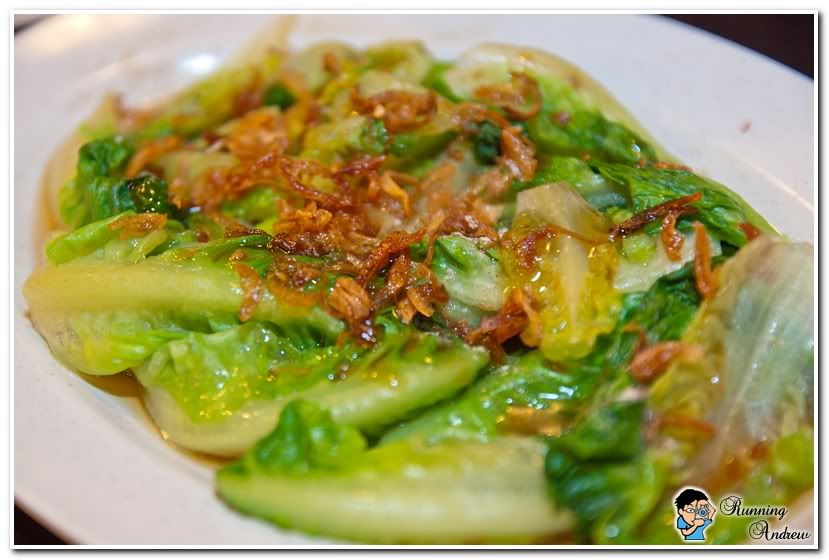 Lettuce, RM8.90(large), RM4.90(small)
I was told that their signature dish is the Claypot Chicken Rice but I was too late to change my order. Ah well, another visit is a must.
Address:
LSY Pot
No. 22, Jalan Puteri 2/4,
Bandar Puteri Puchong,
47100 Puchong,
Selangor, Malaysia.
Contact No:
6012-918 3866
Operating Hours:
8am – 10pm daily
Map: