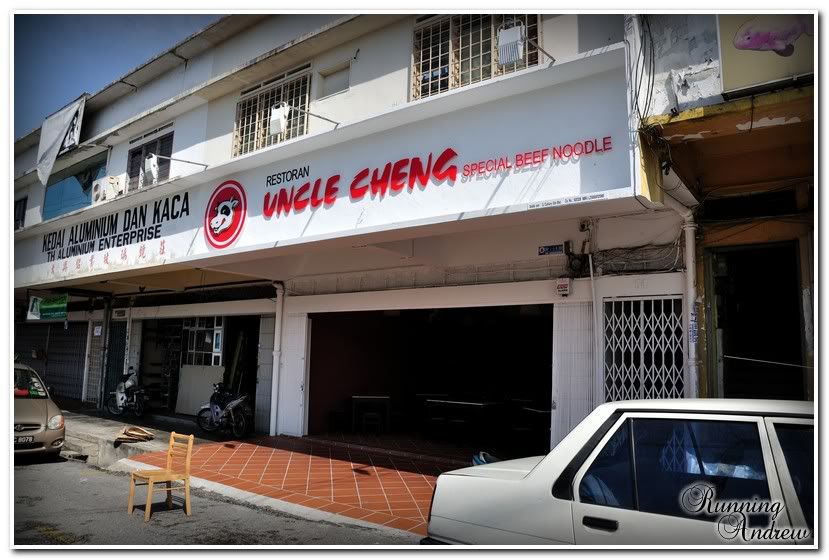 New place, same old original recipe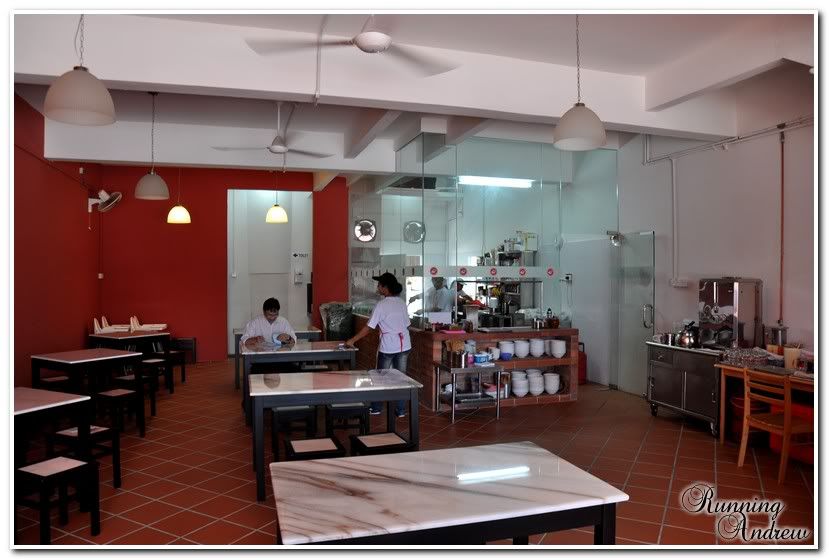 Just incase you guys didn't know, Uncle Cheng has a new place of his own. Previously, he was just running a stall at
Section 17
but he no longer operates there.
Anyway, the picture above says it all. Clean, spacious and simple decor but what stands out is none other than his special beef noodles(no matter which one you order).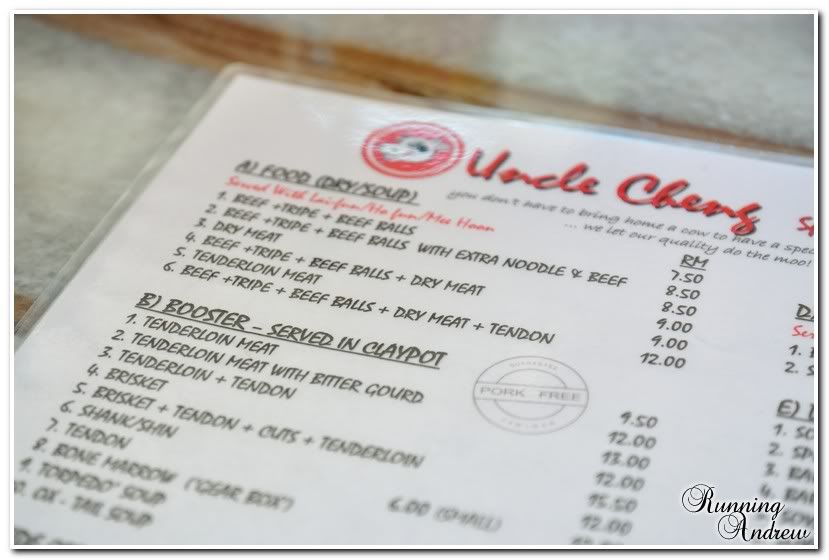 All the good stuff
Me and my cousin took a few minutes to check out the menu.
Beef tripe
is actually the cow's stomach. My order was no.2; Beef + Tripe + Beef balls with extra noodles and beef while my cousin chose no.4; Beef + Tripe + Beef balls + Dry Meat.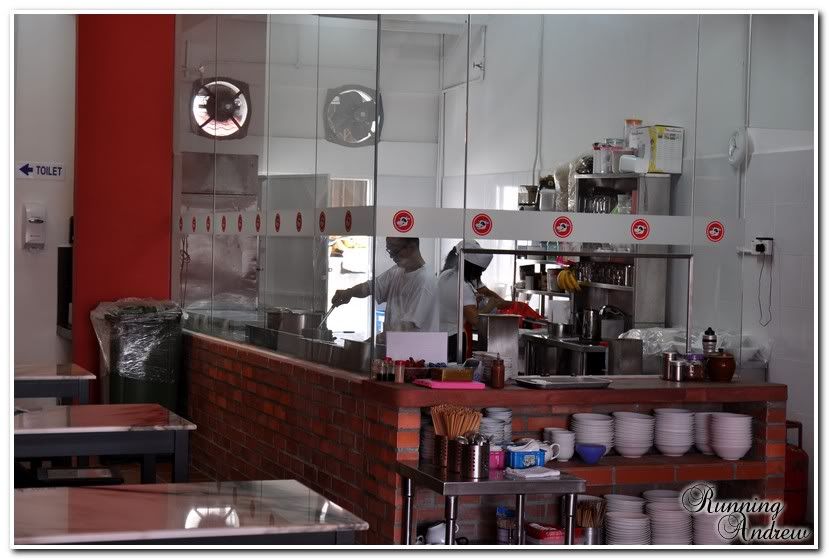 Guess who is preparing our meal? :)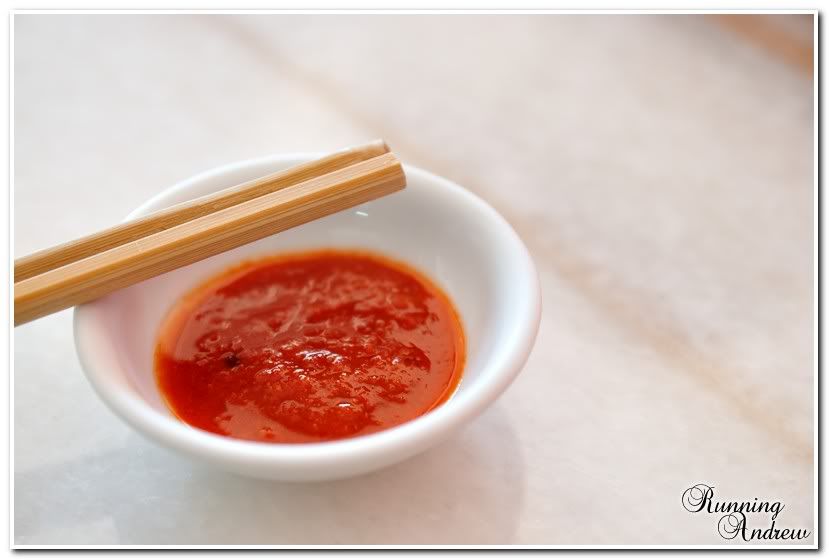 Despite a brand new location, there is a sense of easiness.
As I was there fairly early, there wasn't any crowd, yet. Colors of the photos seems abit off but that is because its all natural lighting; the sun!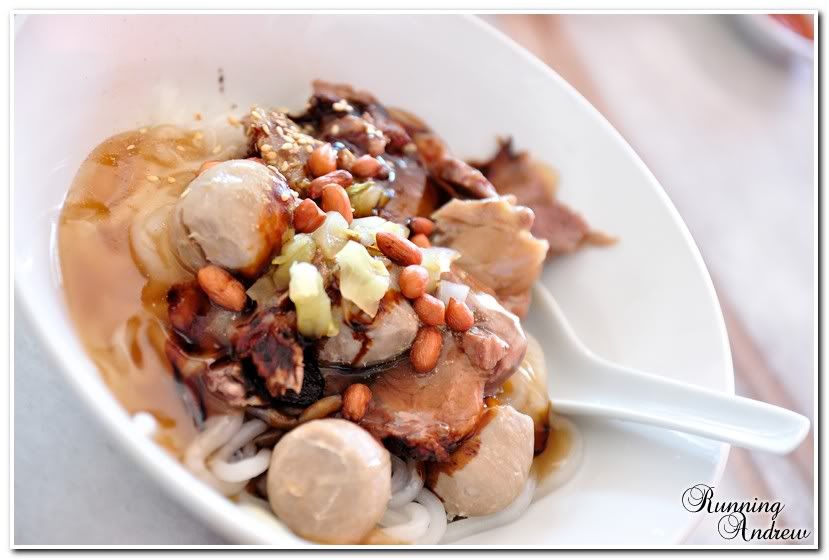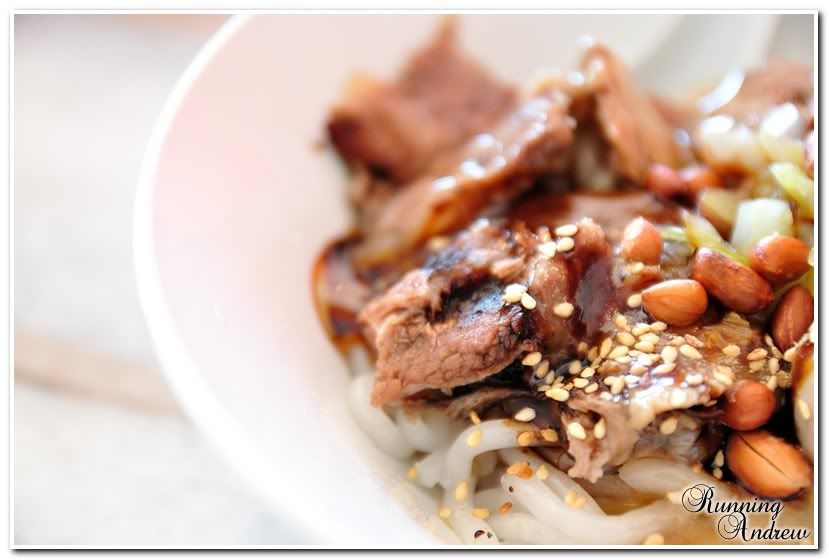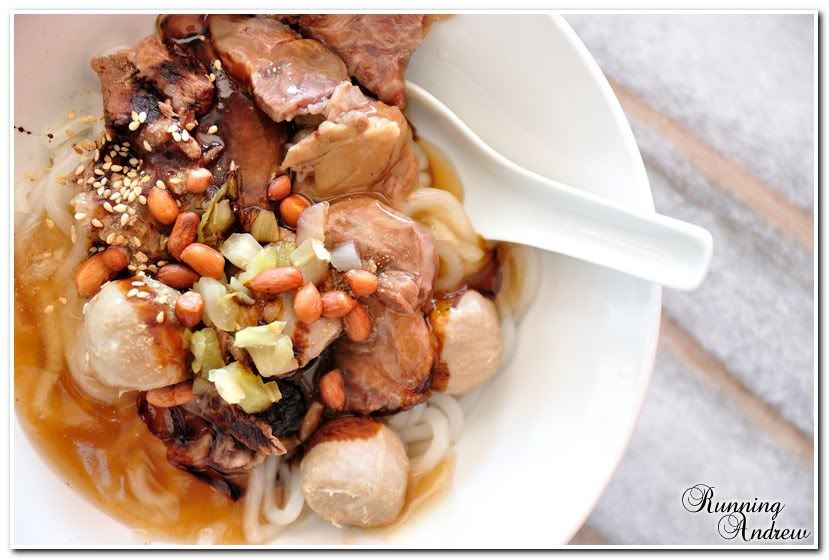 As mentioned in my
first visit
to Uncle Cheng, the beef noodles brought back a lot of memories of the beef noodles that I had when I was a kid back in Johor Bahru. Might sound cheesy but I guess that is how food works for some of us. Afterall, its the taste that holds the memory.
Where is Uncle Cheng's new place? It's really simple but if you're coming from LDP, you have to get back to Jalan SS2/3 in order to turn left into that row of shop lot.
Do check out their
facebook page
for any info and announcements.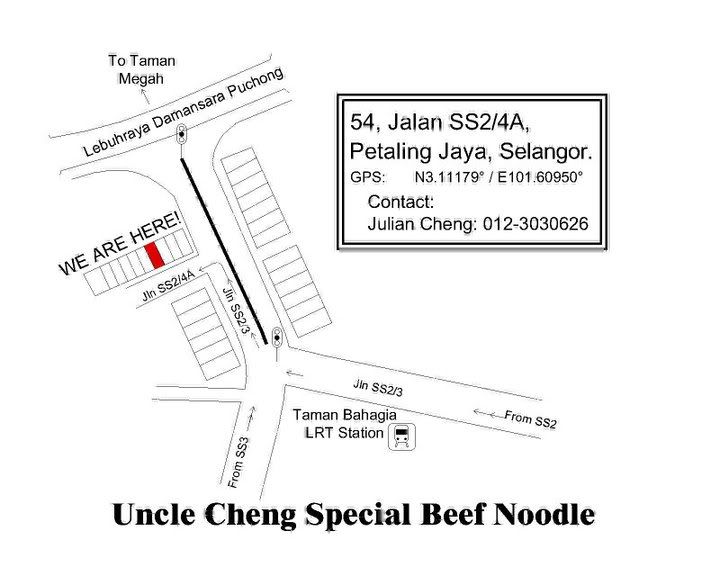 Taken from Uncle Cheng's facebook page
Operation hours:
Mon - Fri:
11:00am - 3:00pm, 6:00pm - 9:30pm
Sat - Sun:
10:00am - 3:00pm, 6:00pm - 9:30pm