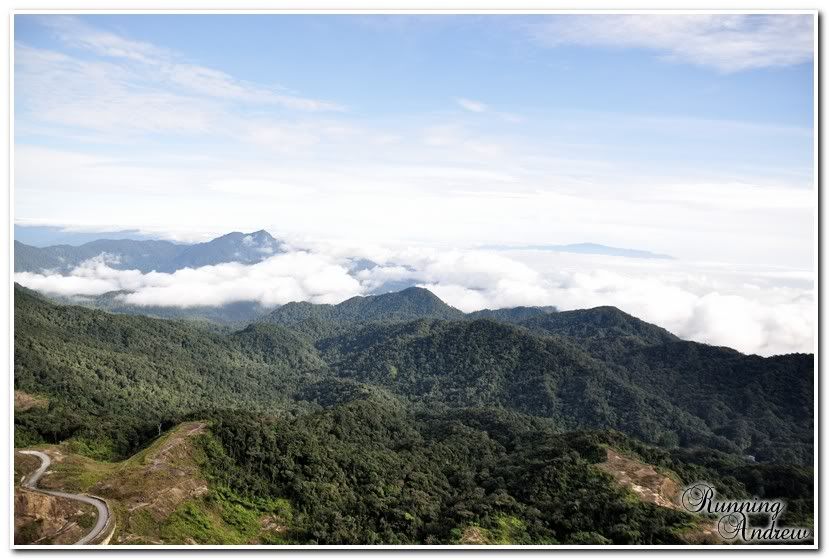 Take a step back, compose and shoot.
These shots were taken at different time of the day, not really far apart but I was pretty satisfied with the outcome. I wish I had a wide angle lens but for now, I really really need to get a flash gun; SB600.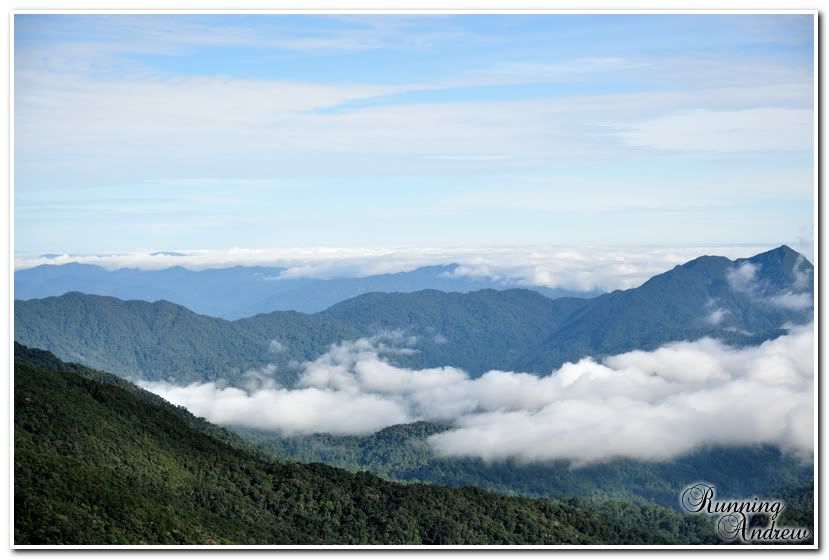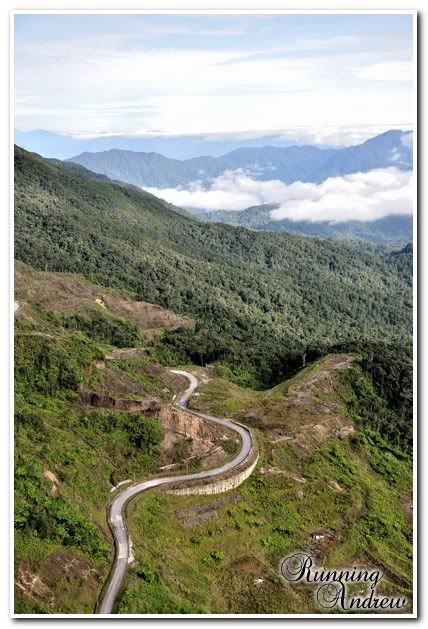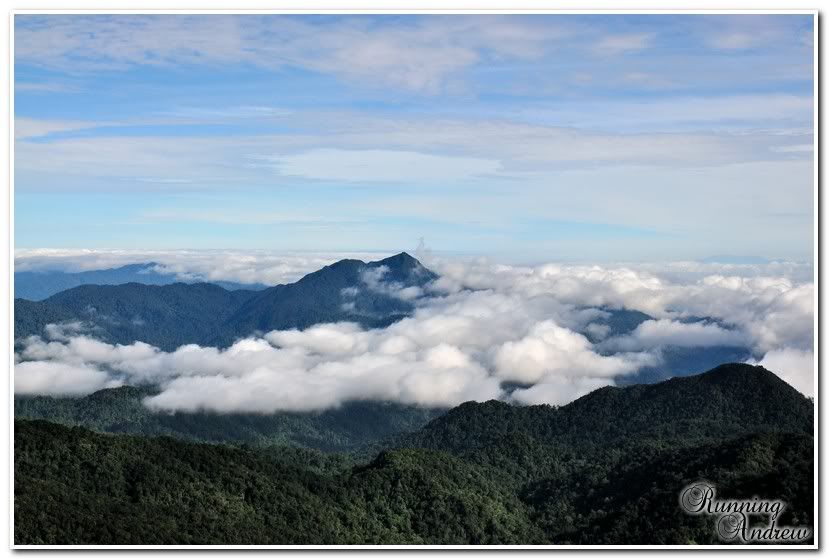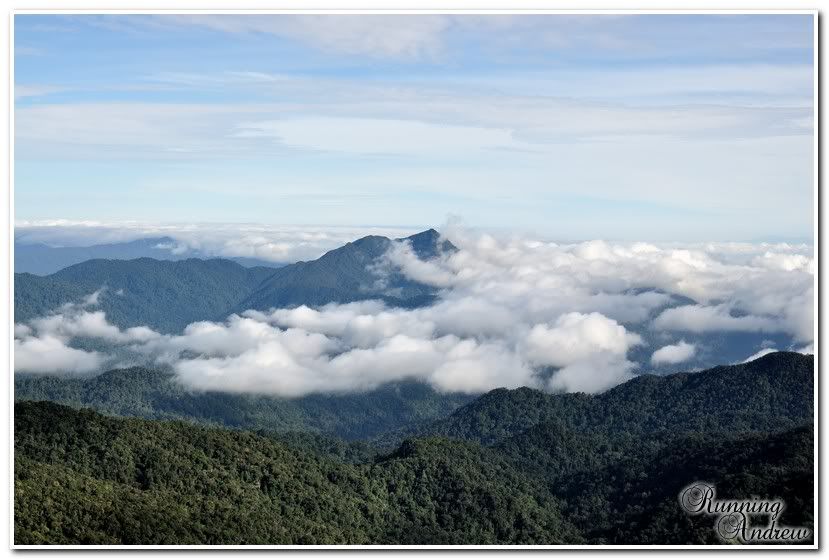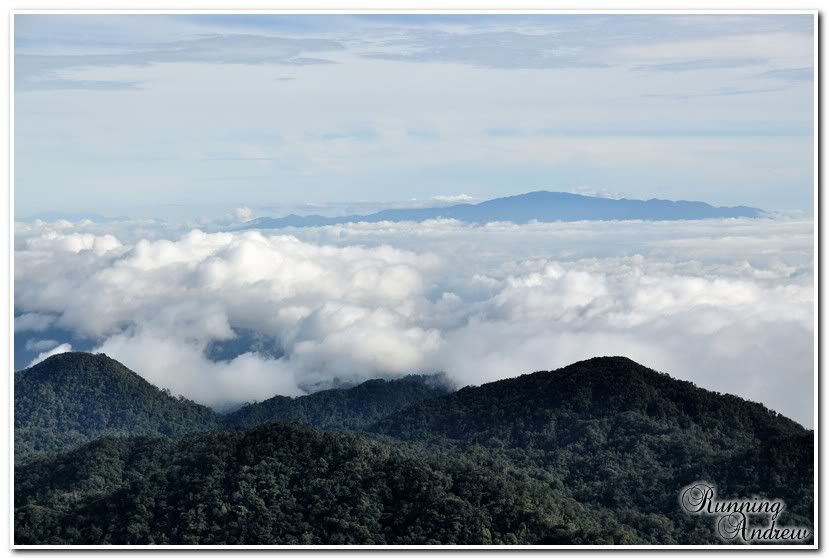 Talk about random huh? 1 more day before the weekend :) Happy Thursday everyone!