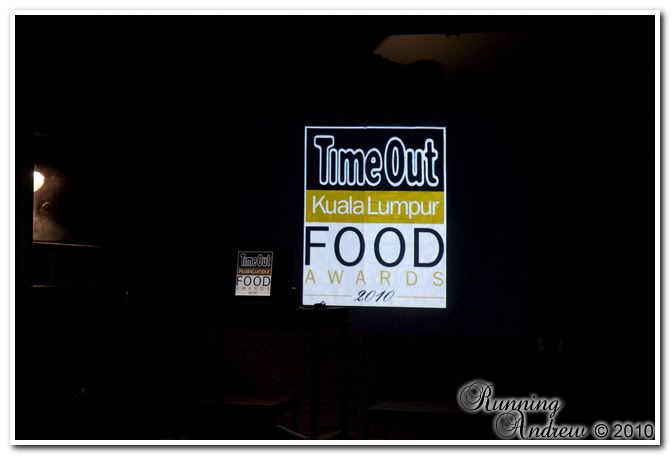 After months of voting, its time for the results
I was invited to attend the Time Out KL Food Awards 2010 last week at
MAPKL
. If you are curious on how the voting works, you may read my previous entry
here
. Although the numbers are important, I believe every winner and nominee for each category stands out in one way or another.
Alot of pictures in this post so I hope you guys are patient with the load time of the pictures.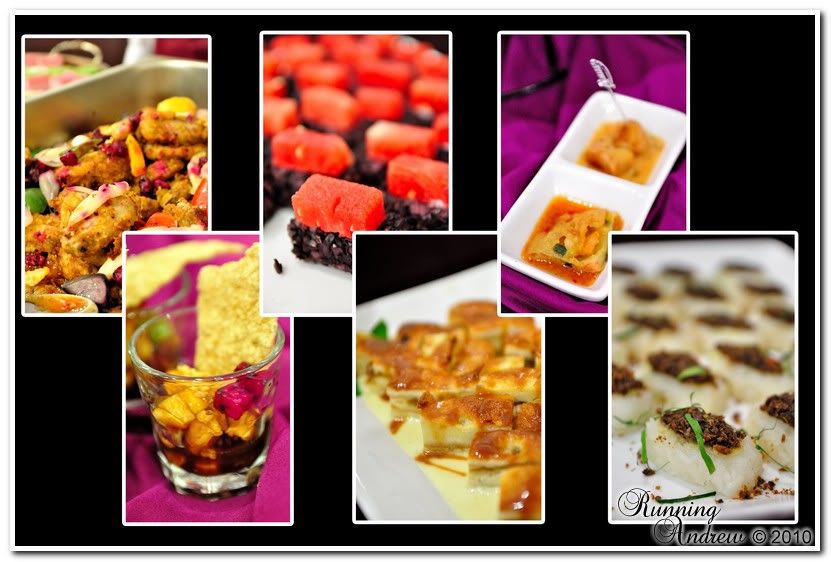 These are some of the few canapes and international tapas created by Chef Riz Redz, son of Malaysian culinary institution Chef Wan. I love the Rendang style sushi(in the picture, bottom right). It shows that when it comes to food, creativity is endless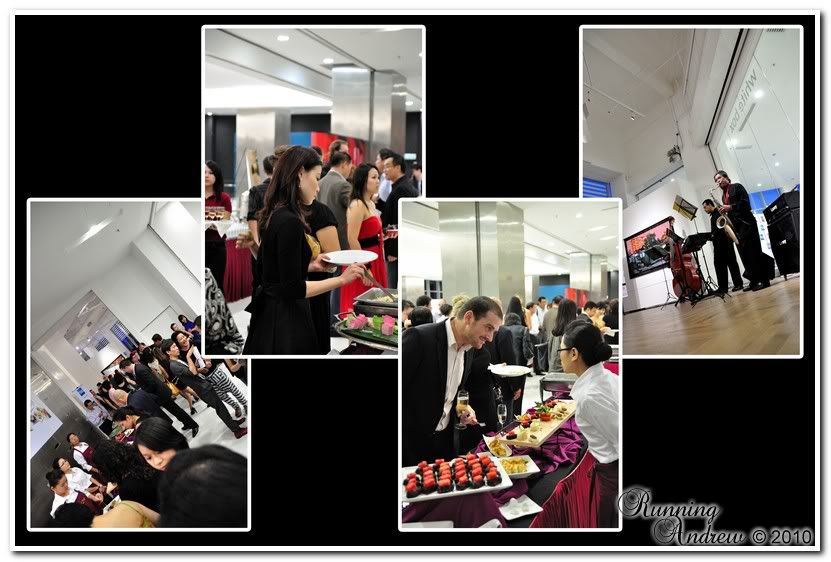 Lovely food for the huge turn out!
Friends were also there for the event. I got to meet lovely
@agentcikay
(Da one next to me :P )
With all the guests and VIPs present, it was time for the main show to begin. Proceeded to the BlackBox area where the award ceremony will commence. Fug my life for not having a flash gun . It was freaking DARK. Initial shots were dark but I borrowed
Marcky
's SB600 which helped ALOT.
Blackbox, they weren't kidding
Emcees for the night were local celebs Will Quah and Joanne de Rozario. Matthew Belloti, Editorial Director of Time Out for Time Out KL gave a quick welcoming note before the announcing of winners and nominees began.
From here onwards, I'm gonna just list the winners and nominees with just pictures :)
To be honest, I haven't tried almost all of the mentioned Restaurants/Cafes. I did vote for the ones I know though. Anyway I've been reading some blog posts regarding Time Out KL Food Award voting system. Sure it may not be 100% accurate or fair when many have not tried out the place but if you ask me, its a all for a good cause.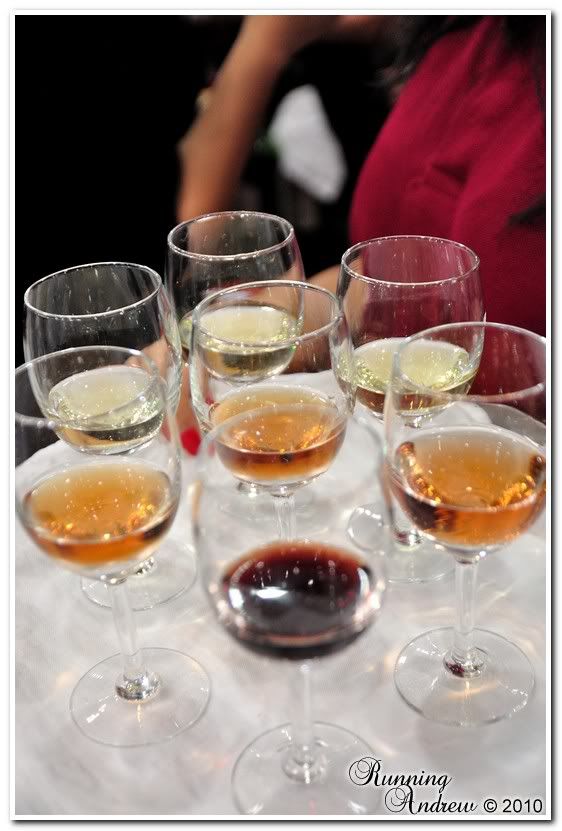 There was some performances after the award ceremony over at the Whitebox area but sadly, I didn't stay back for that. I had some food and drinks before I left the place.
So till next year's Award, happy eating! :)