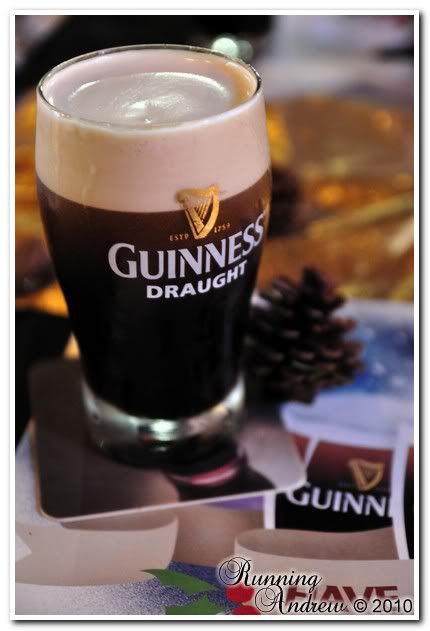 And a Happy New Year!
First of all, I gotta say sorry because I was supposed to blog about this much earlier. Its not that I'm procrastinating, its just really tough when I have something else to do. Nevertheless, I'm still in time to share with you guys what Merry Guinness is all about.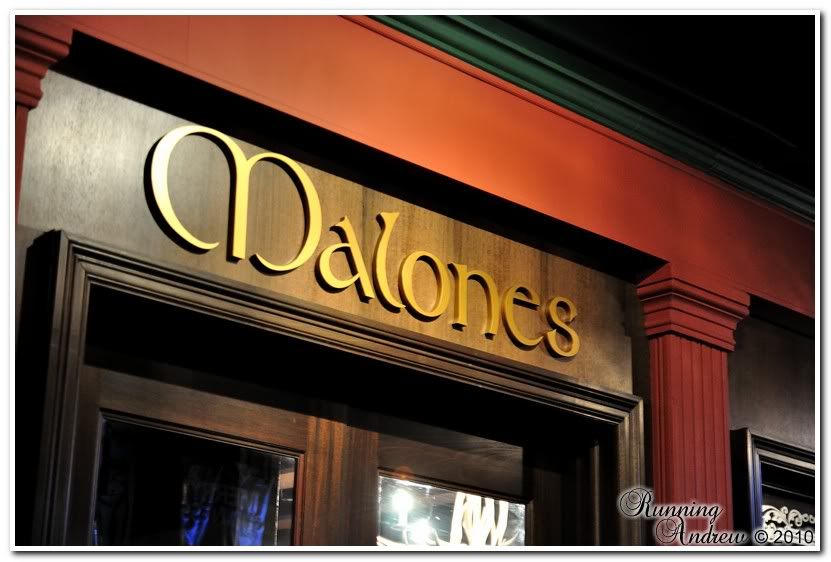 I was invited to attend the launching of Merry Guinness campaign at
Malones
in Sooka Sentral back in November! Yeah, NOVEMBER!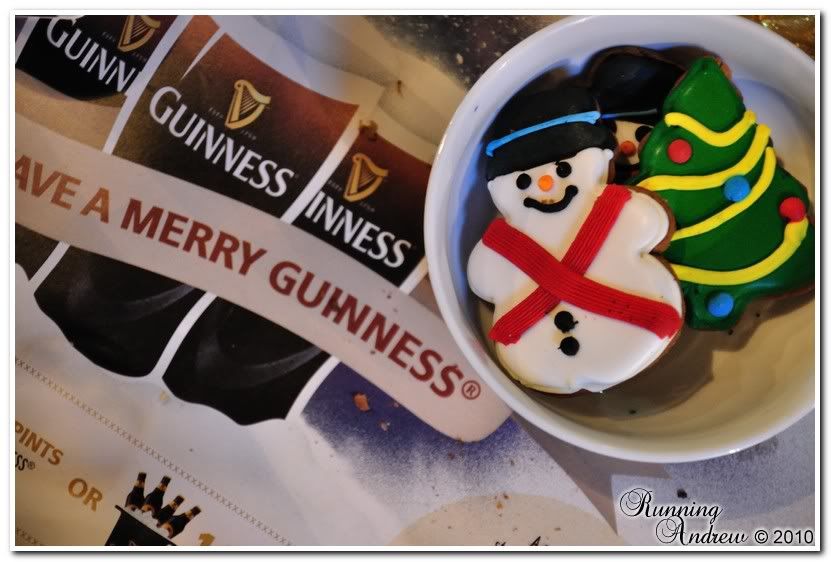 The tag line of the campaign? "Merry Guinness. Share the Magic this Christmas".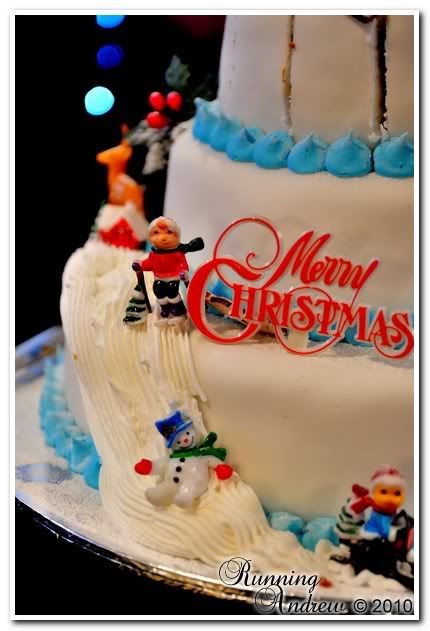 Lots of Guinness draught, Great place, good food and a whole bunch of awesome friends - A great way to countdown to the launch of the campaign. Sadly, I missed the count down due to work. As they say, better late than never(same goes for this blog post entry). I got caught up with work but I manage to arrive at the place in the nick of time.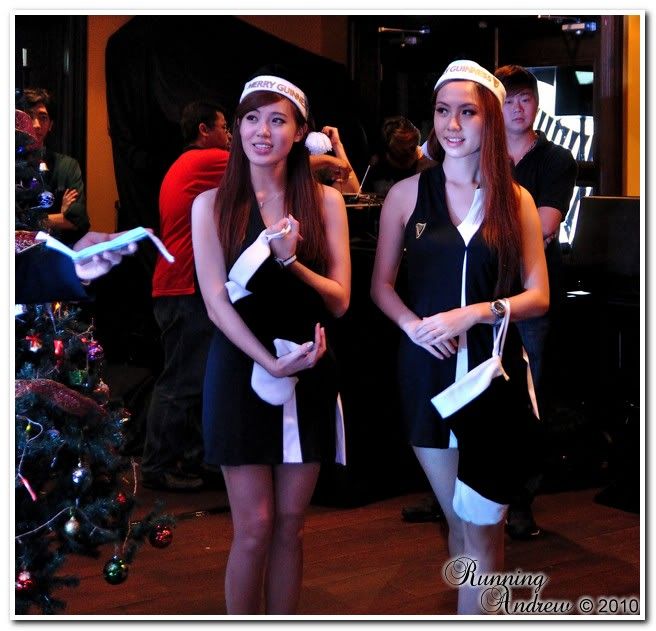 Lovely ladies to help serve guests with more Guinness
Some beef and turkey to fill my hungry soul - I went there straight from work afterall.
Apart from just awesome Guinness draught and food, the whole place was filled with Christmas songs as well as a few classic song.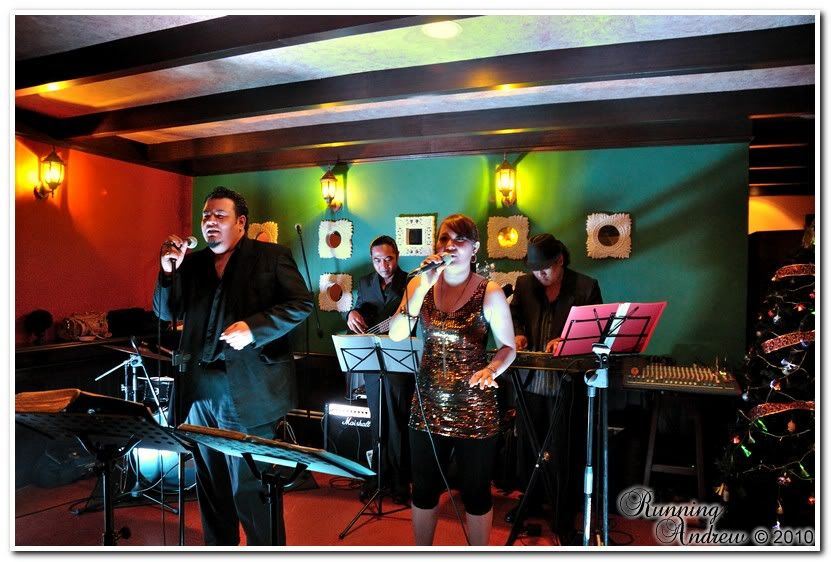 The Big Band
!
Talented bunch of peeps
Also, what would a Magical Christmas be without.....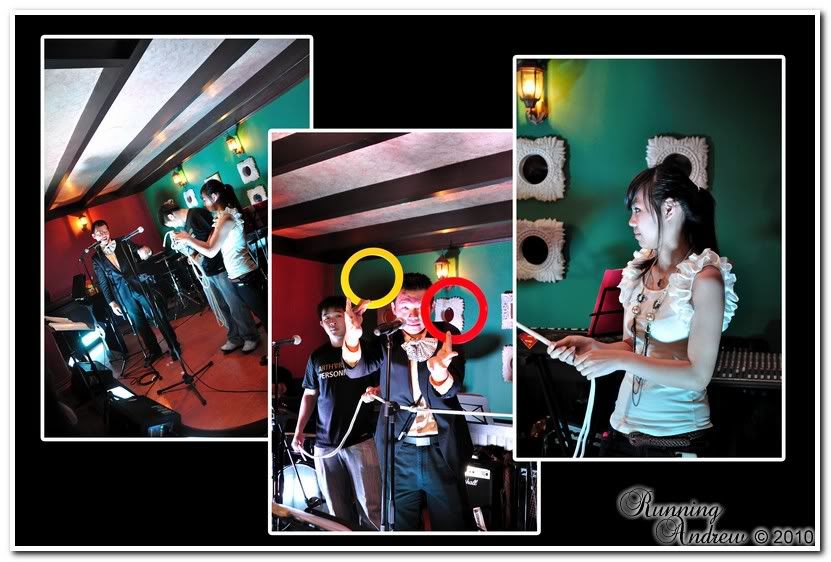 A Magician!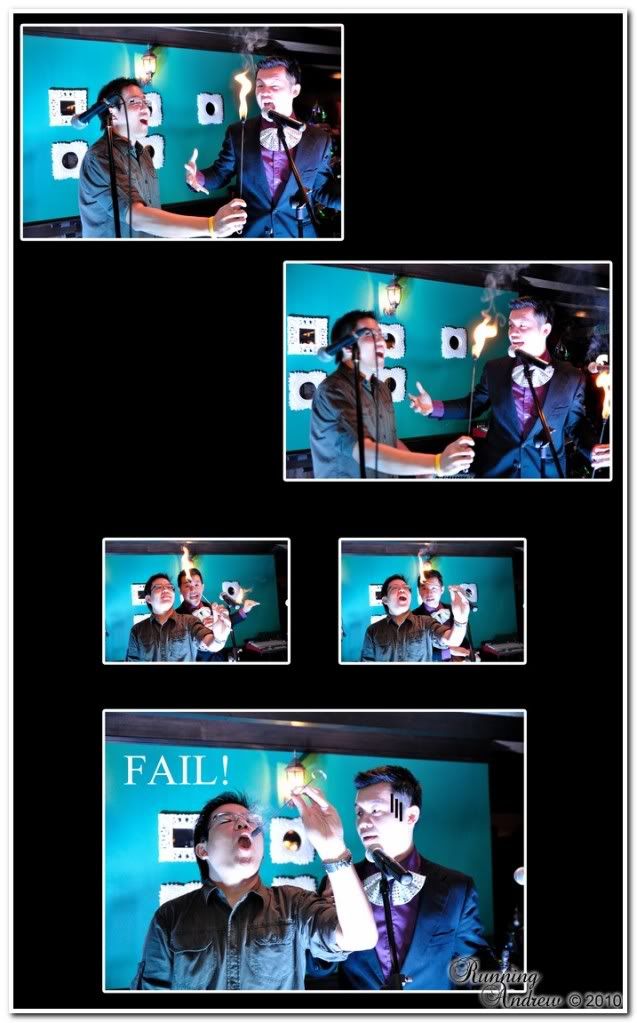 I was also part of the act although I kinda fail.
For every six pints of Guinness draught or one bucket of Guinness Foreign Extra Stout purchased at participating outlets, you will receive a free limited edition Guinness Heritage Collection glass inspired by the famed Guinness Gilroy Collection. This promotion will be available in more than 2000 pubs and bars across Malaysia so do make sure you ask the bartender :)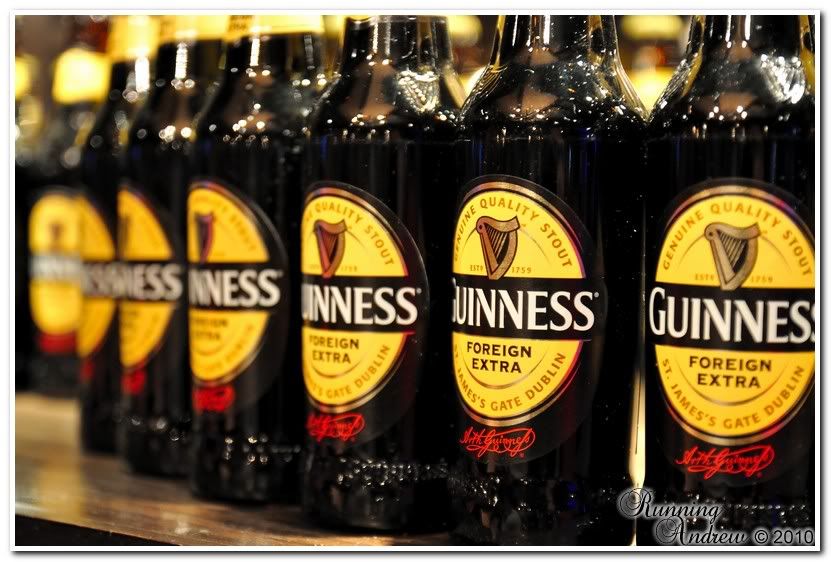 So make sure you check out
http://www.facebook.com/guinnessmalaysia
to check for the X'mas promotion and parties whereabouts.
Last but not least, thanks Sharon for inviting me to the launch of Merry Guinness campaign.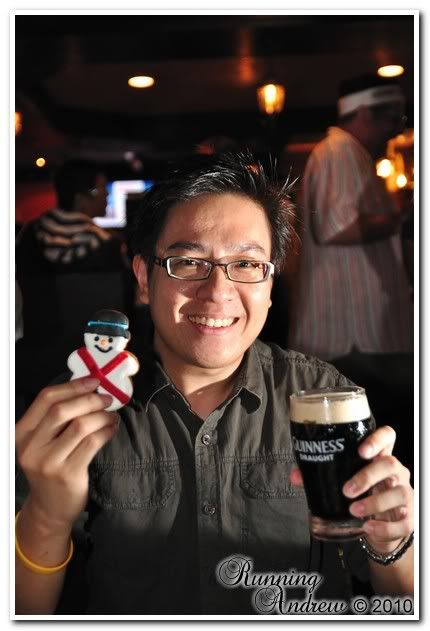 Merry Guinness Everyone!
p/s: Remember to drink sensibly too