Where was I?
This is just a quick update because I just came back from Setiawan in the evening and I got home a few hours ago. I was very excited and anxious in the beginning of this week because I was gonna propose to my girlfriend during our 6th year anniversary(22nd of December). I told her about this holiday trip much earlier so she didn't suspect anything amiss.
Here is a summary of what happened :) The video ain't ready yet so....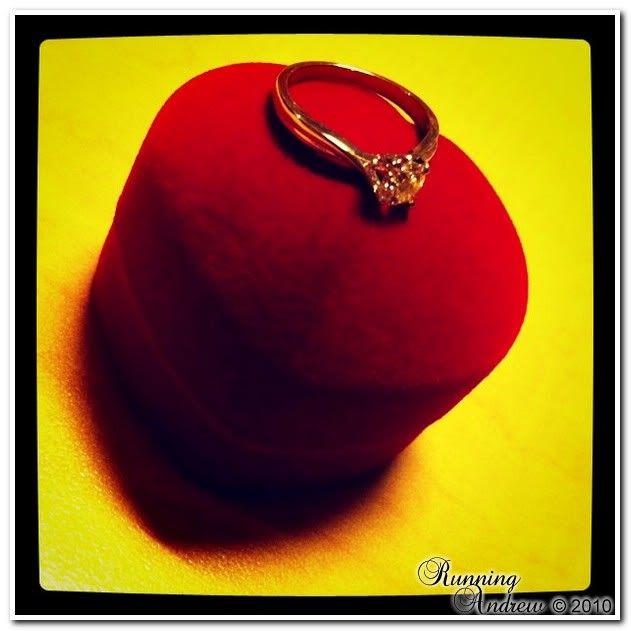 A love of a life time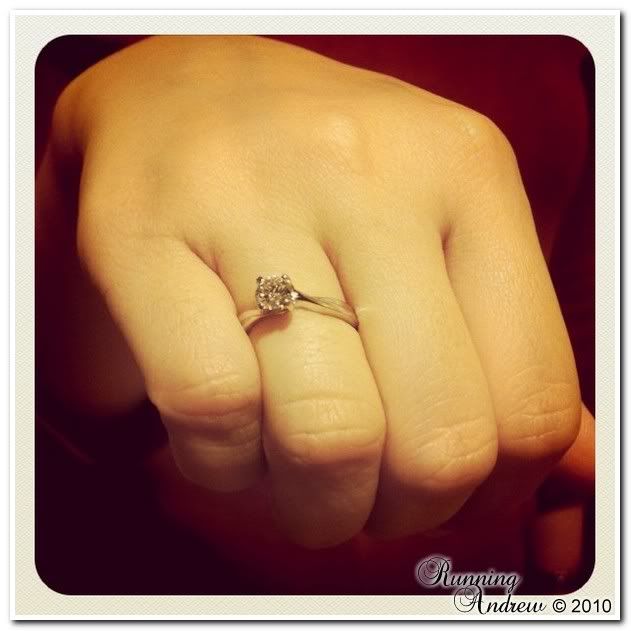 The answer that I have long to hear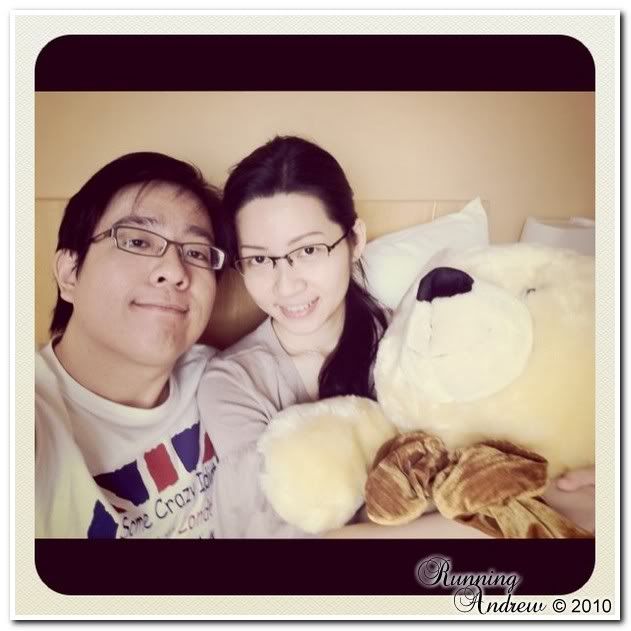 :)
Instagram rocks with all the effect filters which adds mood to the picture. Anyway, after my proposal/Genting Vacation, I went back to Setiawan to celebrate Christmas with my parents. With me was my wifey :P, my sister, brother-in-law and my lovely niece, Kristen.
Thank God for the safe journey throughout the entire trip.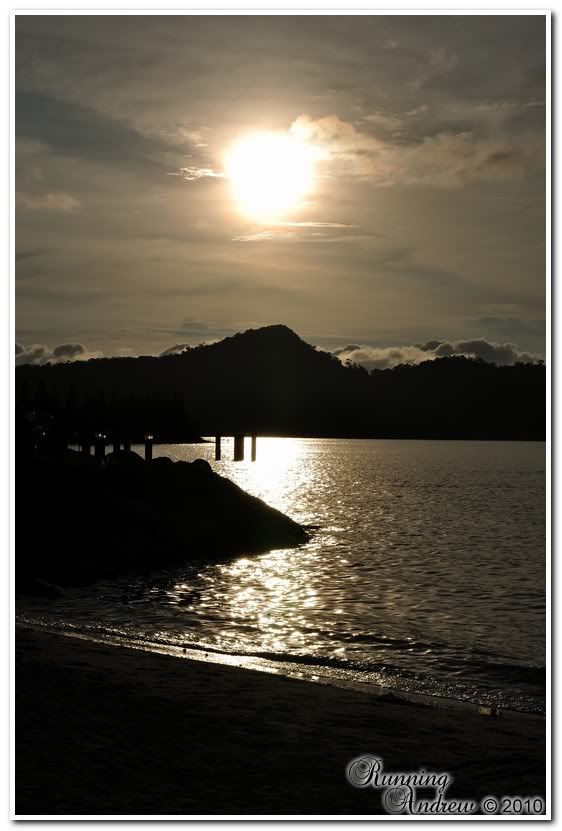 Took this shot at Marina Island.
Alright peeps, time to rest.
Good night!