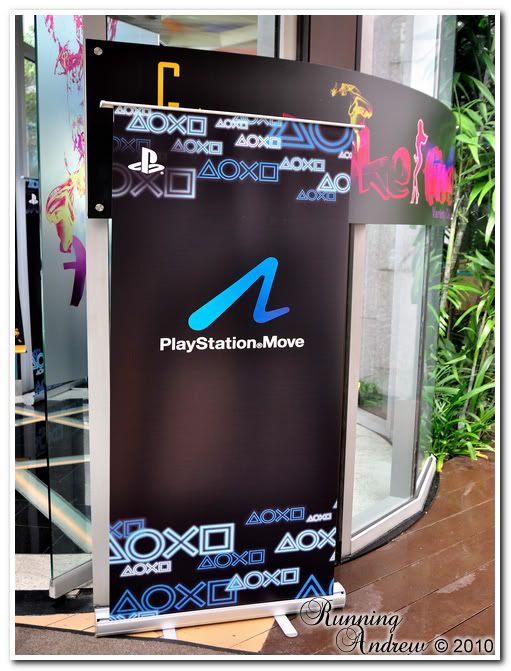 You like to Move it Move it?
Thanks to
Advertlets
, I managed to get a slot to attend the showcase of Sony Playstation® Move at Smoke and Fire located at The Garden's roof area. Parked at Zone U because I know the other zones will be full. And to my surprise, I parked near the exit where it leads straight to Smoke and Fire. Super Lucky.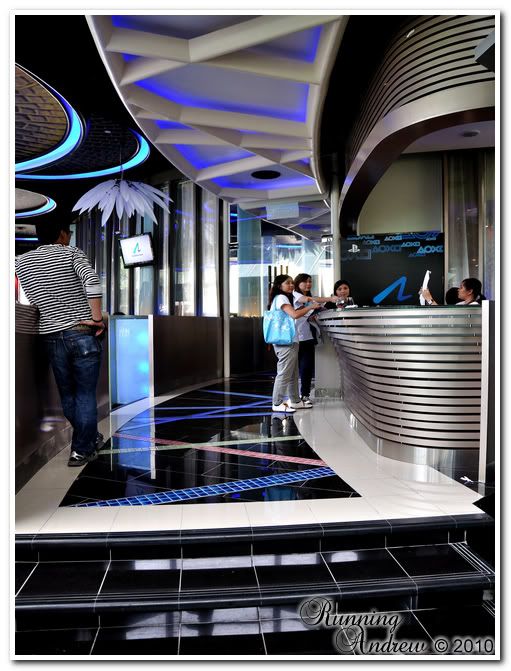 The place was decorated with lots of PS Move banners
I was there pretty early, about 5.00pm but we had to wait before we could enter for some reason :P *for those of you who know why..hush hush hahahaha.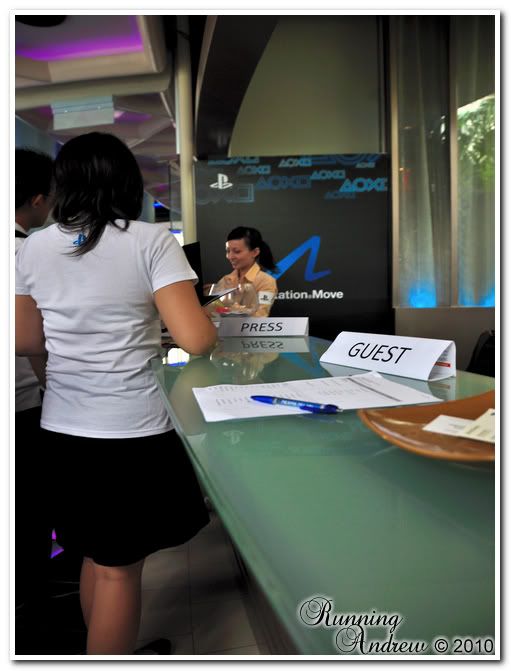 People mountain, people sea
; the place was packed! Some folks were already getting their hands-on experience with the PS Move. As soon as we got ourselves a spot, we noticed a bunch of peeps getting their picture taken with some PS Move ladies. They Sony had their own photographers but these were taken using my own camera :D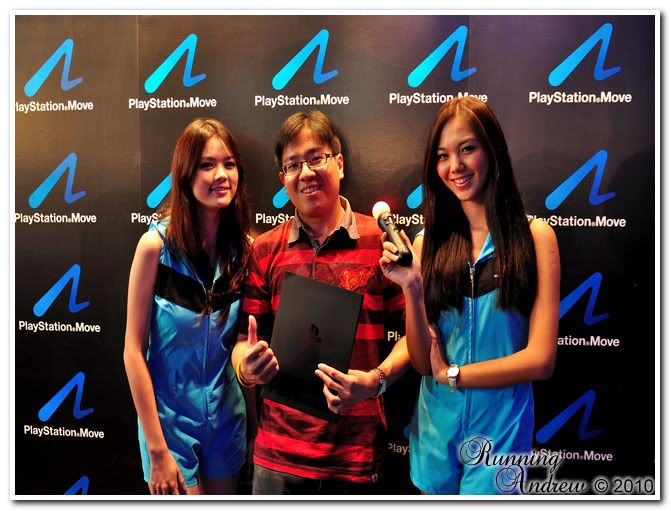 It was so hot till my tshirt turned red. Uh, damn lame I know.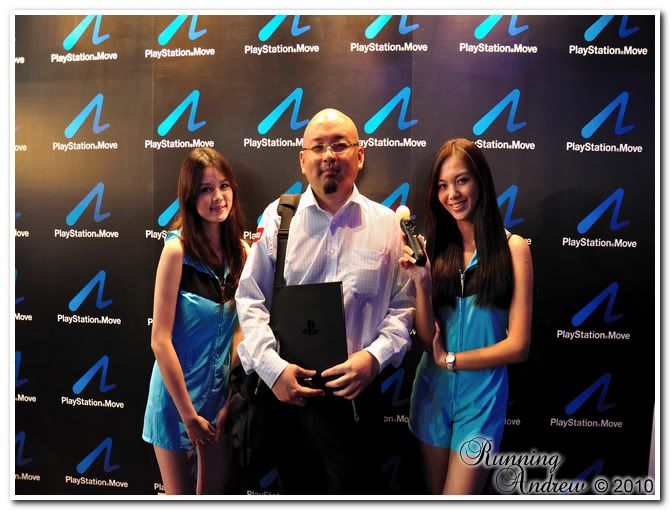 WALAUWEI!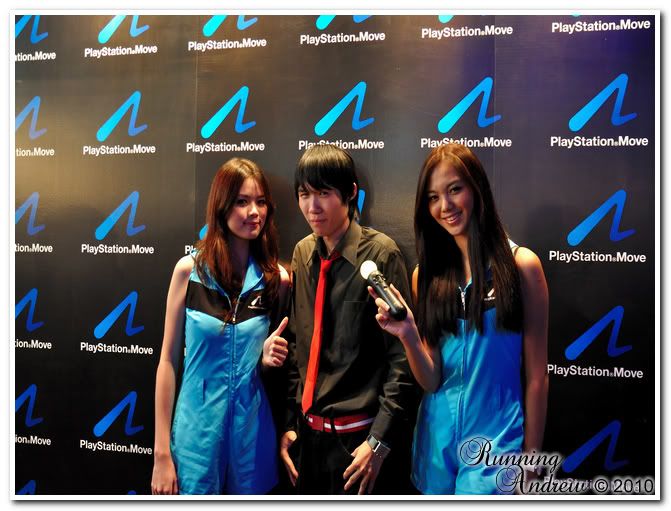 Mr. Photographer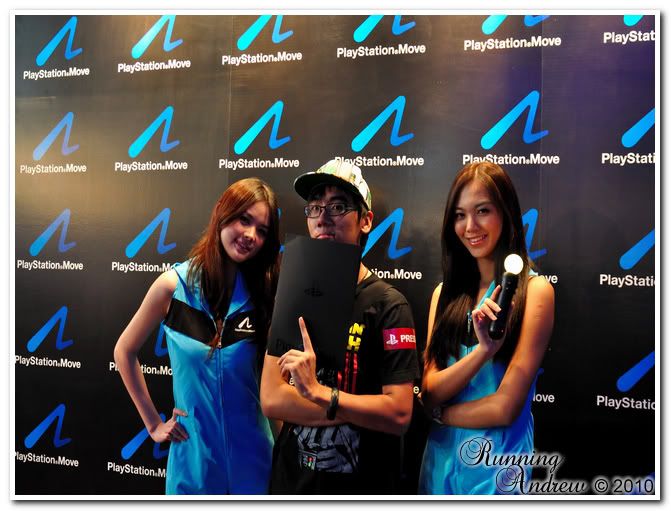 Mr. Dancer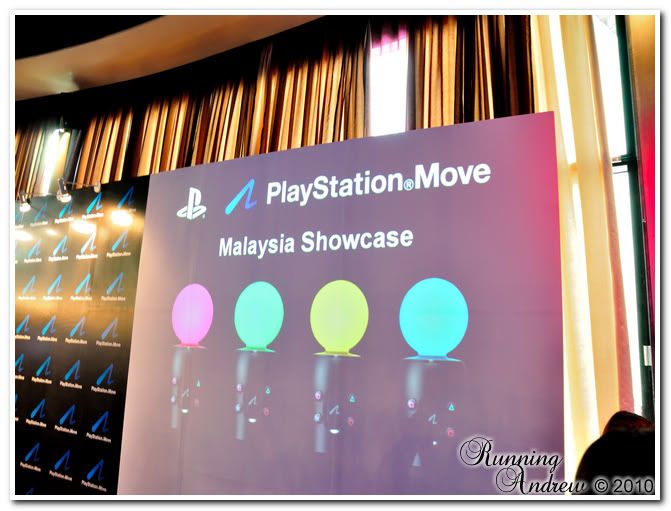 Finally it was time!
The moment that we've been waiting for was finally here. The PS Move! Mr. Katsuhiko Murase, Deputy Managing Director of Sony Entertainment Hong Kong Limited was here to officially reveal the Playstation Move.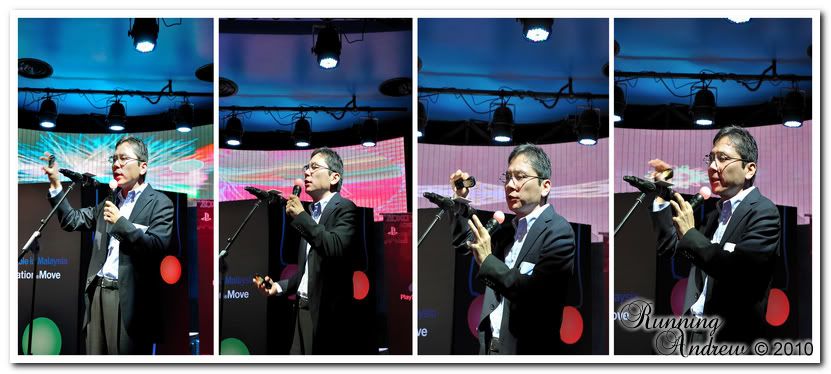 Its pretty interesting to see how it works. First you need the Playstation Move motion controller to control the movements. Next up will be the Playstation Move Eye for capturing the movements.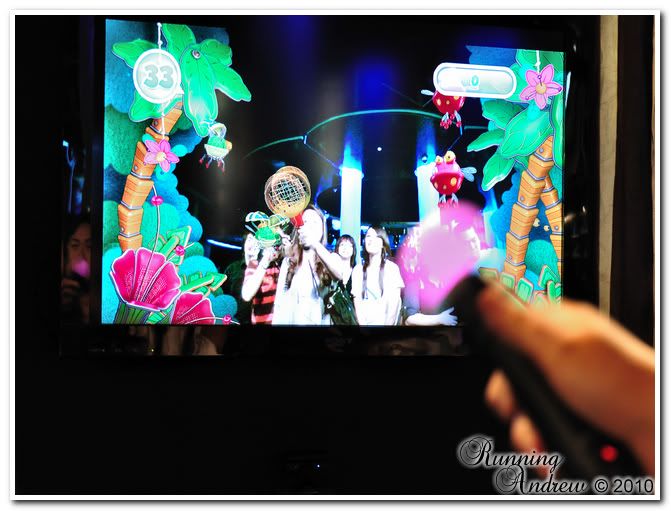 Playstation® Move Motion Controller in action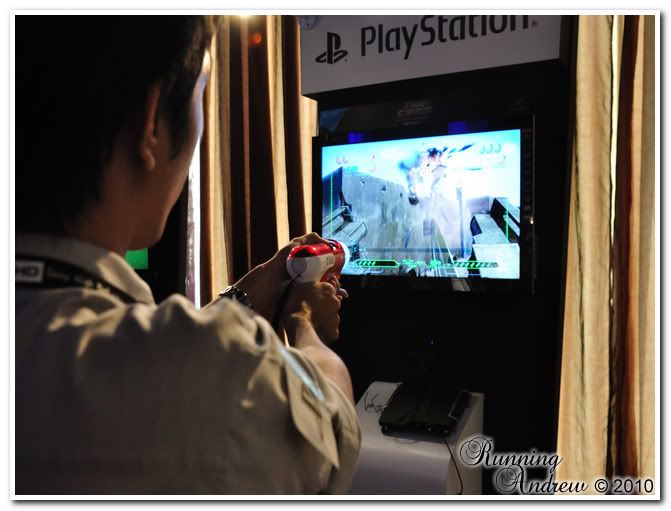 Playstation® Move Shooting Attachment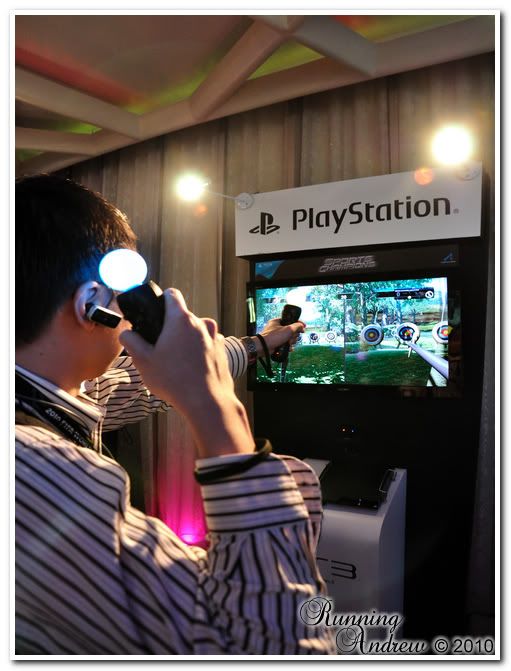 Playstation® Move in a Archery game; 2 is better than one.
Sadly, I don't own any PS. Nope. Zero. But I do have a Playstation folder! Okay Okay enough of the lameness but seriously, for those who do have a PS3, mark your calendar because this baby will be available in Malaysia on the Wednesday, 15th Of September 2010!
If you want to know more about the Playstation Move, check out the official video on youtube as a teaser.
Pretty cool huh? Wait a minute! No details on pricing? Here comes the good part. There will be afew packages available for you guys. Let me break it down for ya
Playstation® MOVE STARTER pack - RM238
Package includes:
Playstation® MOVE Motion Controller X 1
Playstation® Eye X 1
Playstation® MOVE Starter Disc X 1
Playstation® MOVE BASIC PACK - RM298
Package includes:
Playstation® MOVE Motion Controller X 1
Playstation® Eye X 1
Playstation® MOVE Starter Disc X 1
Playstation®3 Software X 1*
*Customer can choose from "Sports Champions", "Kung Fu Rider" or "Start the Party!".
In conjunction with the Playstation® MOVE launch in Malaysia, there will be new models for the Playstation®3 with higher storage capacity and new body colours! The new storage capacity for the Playstation®3 is
160GB
and
320GB
and the 2 new colours are "Charcoal Black" (CECH-2506B) and "Classic White" (CECH-2506ALW). Pricings for these beauty will be RM1239(160GB) and RM1299(320GB).
Fuh that was alot of info, now comes the fun part; hands-on experience with the Playstation® MOVE !
Pictures courtesy of lovely
Shereen
: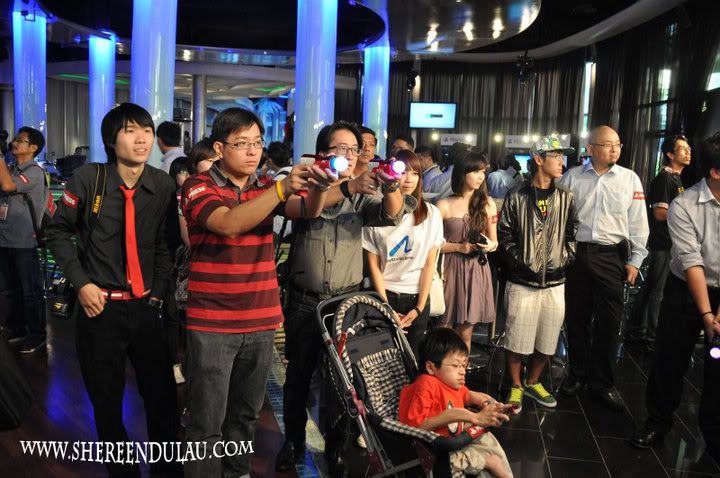 Me and Josh teaming up in Time Crisis(Demo version only on that day)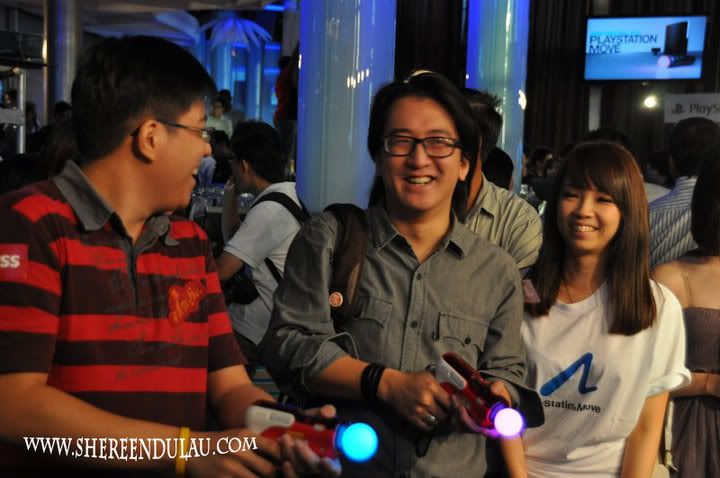 Me,
Josh
and the Sony Move babe.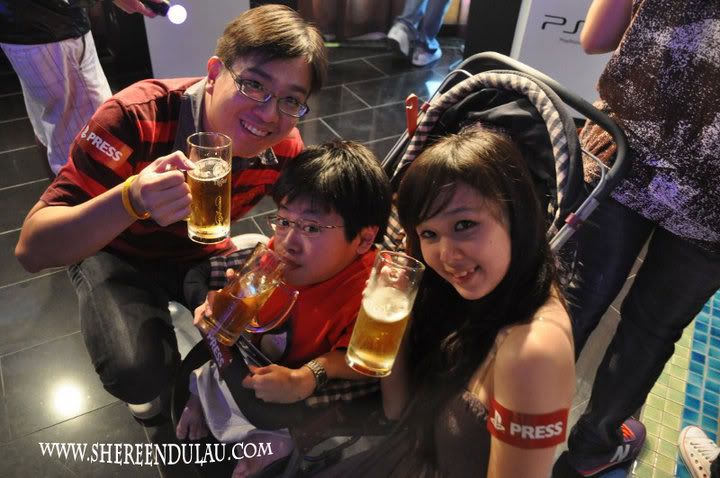 Me,
Thong Kai
and
MissBlueNeeNee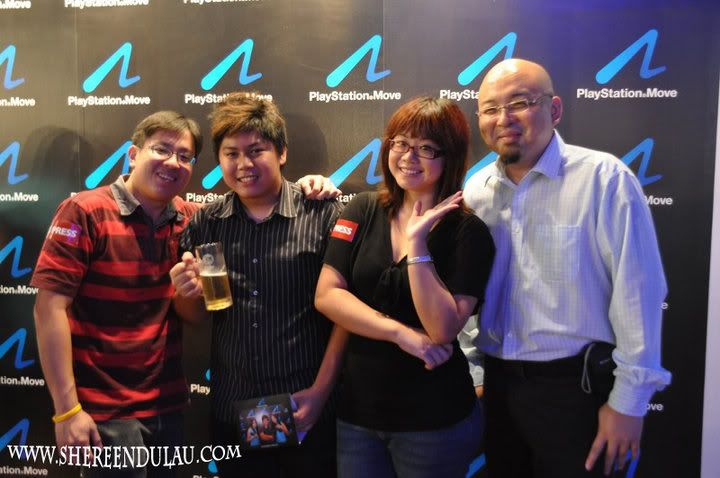 Me,
Jason
, Shereen and
Jason
:P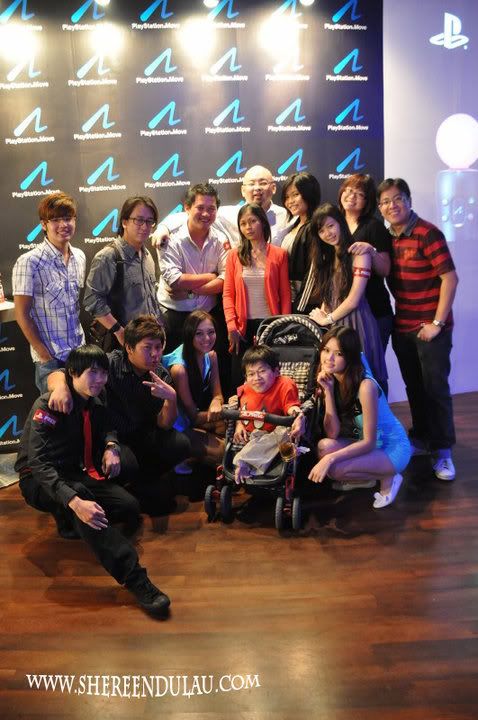 The Advertlets gang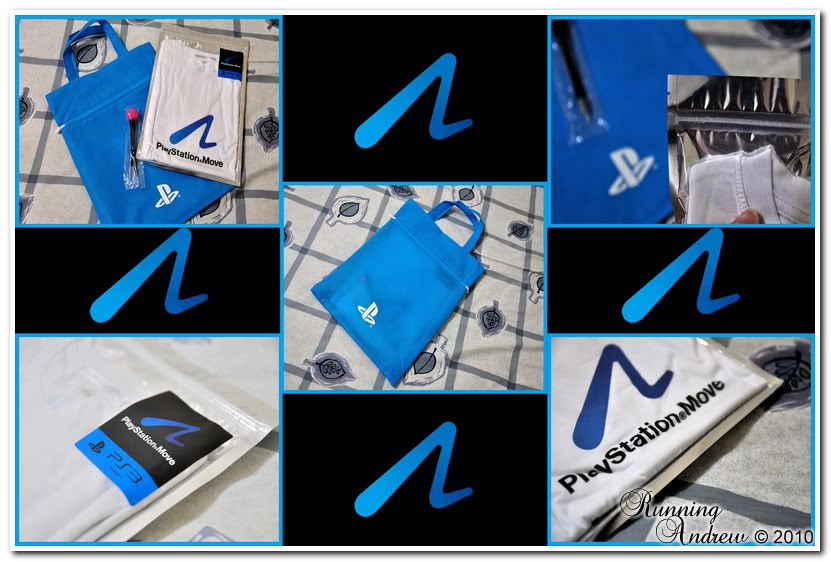 Thanks Sony Computer Entertainment Hong Kong Limited and Adverlets!