Did you guys go for the recent CROCS Warehouse Sale?
I know I did. I was there earlier on that Saturday morning for a
charity event
by CROCS. The picture above was taken after the kids went towards the Pet Safari store. If I'm not mistaken, the time was 9.45am and the crowd was already building up. The rest of the bloggers/Official CROCS Malaysia bloggers followed the children from HOPE Worldwide Kuala Lumpur while me and Feeq stayed to check out the shoes
As well as these beauties
After the charity event, I went home to take a shower and went back to the warehouse sale together with my loved ones to do some shopping of our own. It wasn't long for me to decide on what to buy. This time, I came prepared; I wanted the
Santa Cruz Plaid Men
. I also bought a pair of CROCS
Trailbreak
for my future father-in-law. Talk about cheap, both were going for RM100 each.
Trendy
I'm loving my new CROCS shoe! Heck I love all of them for their comfort! I do agree that retail prices might be expensive but bear in mind that CROCS do have promotions from time to time and when there are warehouse sale like this, you know IT IS THE RIGHT TIME to shop for MORE!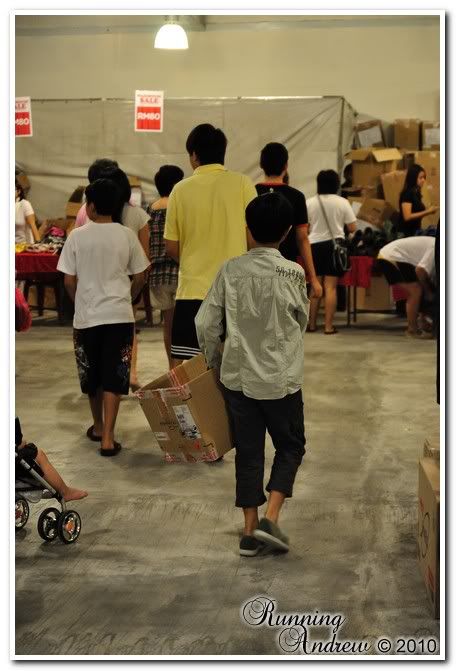 Even this kid knows that